Stumped for gift ideas for your dad this Father's Day? Well, look no further than this list of books every dad will love! From sports memoirs to chilling thrillers, these unique books will have him on the edge of his seat!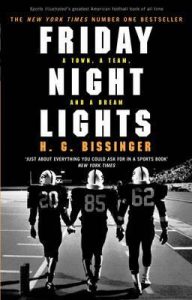 Friday Night Lights by H.G. Bissinger
While there are many books out there that focus on football, this captivating read perfectly portrays the zealous devotion surrounding a high school football team in Texas. The book's emotionally gripping examination of the team and its surrounding community was actually made into a popular TV show and movie. The inspiration for these adaptations is worth a read.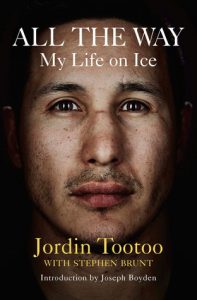 All the Way: My Life on Ice by Jordin Tootoo
This amazing memoir takes a look at the life of Jordin Tootoo, the first Inuk to play in the National Hockey League. The book explores Jordin's troubled past and heritage, and his struggle for redemption. One of the best sports books on the market, this formidable story will leave your dad wanting more.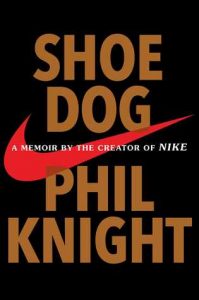 Shoe Dog: A Memoir by the Creator of Nike by Phil Knight
Another candid memoir, this one by the Nike founder and board chairman, Shoe Dog looks at the evolution of one of the world's most iconic brands. Perfect for the enterprising father, this book takes an honest look at the man behind one of the world's largest companies.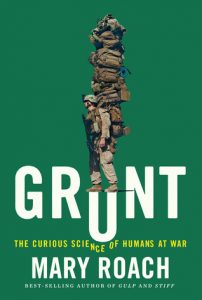 Grunt: The Curious Science of Humans at War by Mary Roach
The latest book by pop science author Mary Roach explores the human psyche and the stress of extreme war zone environments. Through firsthand research, Mary reports on the front lines in a voice that is both humorous and sobering.
This electrifying book will captivate any dad who loves gritty thrillers. Darkly funny, this novel follows an unnamed killer and his favorite pastime: abducting, killing and dismembering young women.
This novel is perfect for any Trekkie. A tongue-in-cheek satire that will make your dad laugh and rethink a popular genre. It's even won a Hugo Award for Best Novel!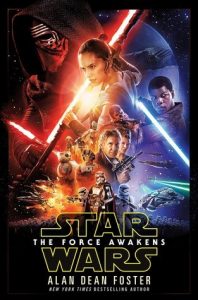 Star Wars: The Force Awakens by Alan Dean Foster
Now, if your dad is a Star Wars fan, then this book is a must-read. This movie novelization is surprisingly different from the film, and provides a lot of extra background information. Not only that, but the reader gets new insight into Ben Solo's treacherous mind. May the Force be with him.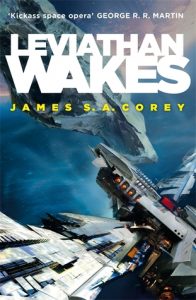 Leviathan Wakes by James S. A. Corey
Recently made into a popular TV show, The Expanse, this blockbuster space opera is sure to capture your father's imagination. Recommended for fans of Leckie, Herbert and Vonnegut who are on the prowl for something new.
No list is complete without a book from the master of horror, Stephen King. This novel is the last in King's crime trilogy, in which retired detective Bill Hodges hunts the vile Mercedes Killer, a man who drives his victims to suicide. This book will have your father staying up all night.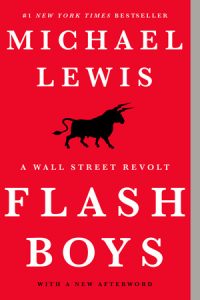 Flash Boys: A Wall Street Revolt by Michael Lewis
An interesting commentary on the free market system, examining the unethical behavior behind Wall Street. Perfect for the dad who loves business books or crime dramas.
What's the book you'll be getting for your dad this Father's Day? Let us know in the comments below!