Halloween is less than a week away and whether it comes to TV, books or movies, in October scarier is better. While my personal experience with scary movies was basically my brother watching them, telling me vaguely what happened and me not sleeping that night, nothing says Halloween exactly like watching a movie that will probably give you nightmares. Whatever scary movie you always go back to, we have the perfect book to pair with your film favorite. For the squeamish out there, the books are in order of least to most scary.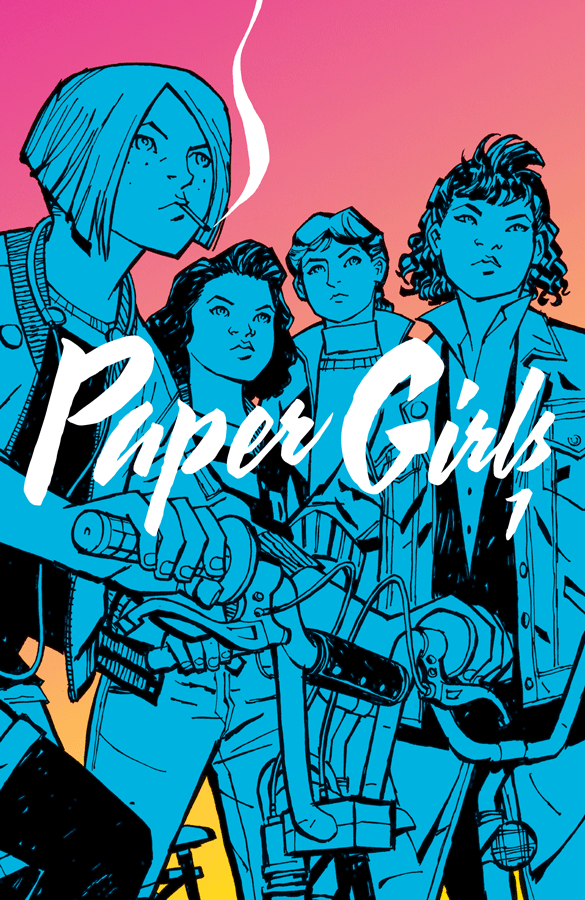 Love Alien? Read Paper Girls by Brian K. Vaughan
Science fiction met horror in this 1979 film, and the graphic novel Paper Girls is the perfect combination of science fiction, adventure, awesome female characters and '80s nostalgia. Paper Girls, set in 1988, follows four twelve-year-old paper girls who find themselves mixed up in a world of monsters, time travel and possibly the end of the world. Plus, Paper Girls is perfect for fans of Stranger Things.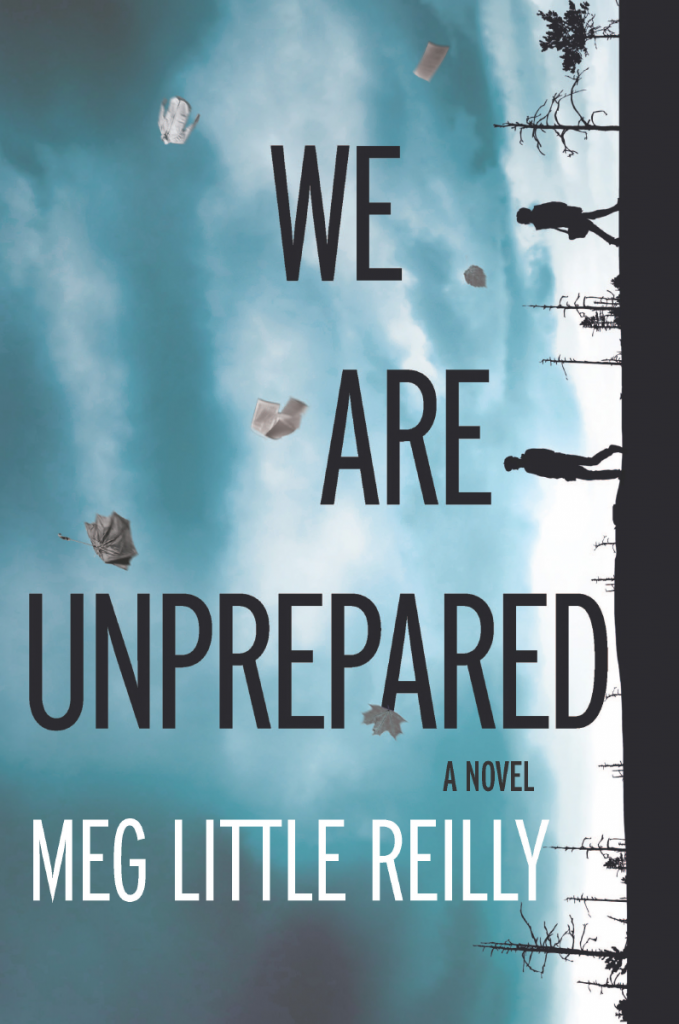 Love The Day After Tomorrow? Read We Are Unprepared by Meg Little Reilly
If you found this climate change disaster film to be just as frightening as movies like Friday the 13th, if not more, We Are Unprepared follows a couple in rural Vermont who find their lives rocked by a super storm. Ash and Pia find their marriage and the world around them shaken by the storm that looms over them as they wait for it to hit.
.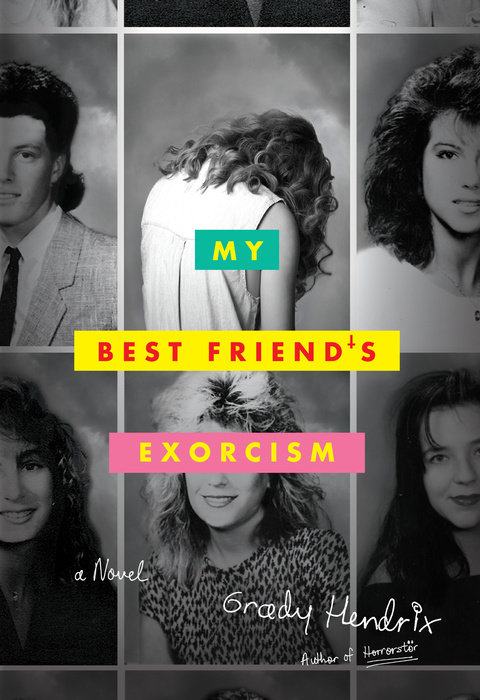 Love The Exorcist? Read My Best Friend's Exorcism by Grady Hendrix
The iconic 1973 horror film is based on the 1971 novel of the same name by William Peter Blatty. While the original novel is always there for you, if you're looking for a humorous twist, pick up My Best Friend's Exorcism by Grady Hendrix. Heathers meets The Exorcist in this tale of friendship and demonic possession set in 1988.
.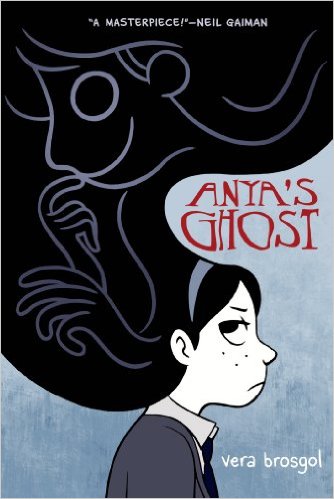 Love The Sixth Sense? Read Anya's Ghost by Vera Brosgol
The Sixth Sense followed a young boy who could speak to dead people and his dealings with the child psychologist who tried to help him. Anya's Ghost is a graphic novel that follows a young social outcast named Anya who befriends Emily, a woman who died in a well ninety years ago. While Emily is initially friendly and helps Anya with her crush and her school test, she becomes more controlling and might be lying about how she died.
.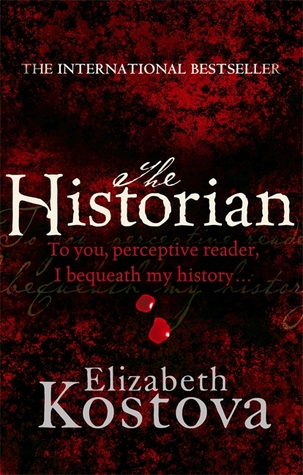 Love Dracula? Read The Historian by Elizabeth Kostova
History and folklore intertwine in this take on the Dracula legend. Based on the premise that Dracula was really Vlad the Impaler, The Historian is an eerie take on the classic horror novel, following a professor and his daughter as they search for the tomb of Vlad, who they believe to be the real Dracula.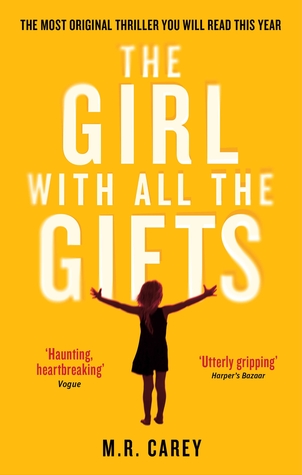 Love Night of the Living Dead? Read The Girl with All the Gifts by M.R. Carey
Zombie-movie lovers looking for a new take on the genre will find it in The Girl with All the Gifts. Much of humanity has been wiped out by a fungus that causes people to seemingly lose their ability to think—and to feed on the flesh of other humans. Those infected are called hungries, and on a remote military base in England, select child hungries are taught and studied. Still capable of mental thought, none of the children know that they are different. Melanie, a genius ten-year-old, learns the truth about herself when the base is attacked.
.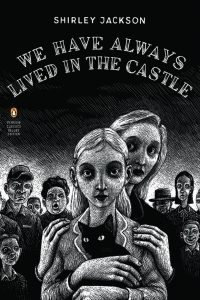 Love Tim Burton? Read We Have Always Lived in the Castle by Shirley Jackson
If you love the surreal and macabre world of Tim Burton, check out Shirley Jackson's haunting classic. The remaining three Blackwoods live on their family estate, where four of their family members were murdered when arsenic was put in their sugar bowl one night. Now, eighteen-year-old Merricat lives with her sister Constance and uncle Julian, while the townspeople are hostile towards the remaining family members.
.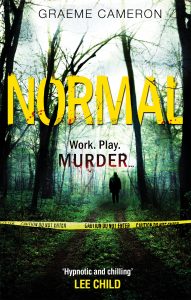 Love The Silence of the Lambs? Read Normal by Graeme Cameron
The Silence of the Lambs, filmed in 1991, wasn't the first adaptation based on the Hannibal Lector novels by Thomas Harris, and it definitely wasn't the last. For anyone looking for books about a seemingly normal person who moonlights as serial killer, Normal follows a man who could be anyone, but holds woman after woman in a cage underneath his basement.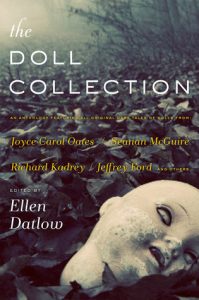 Love Child's Play? Read The Doll Collection by Ellen Datlow
If you just straight up want to be terrified, the spirit of Chucky in the Child's Play films can be found in The Doll Collection, edited by Ellen Datlow. The collection features 17 creepy and original stories about dolls of all kinds.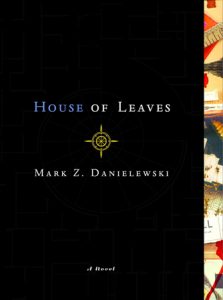 Love The Haunting? Read House of Leaves by Mark Z. Danielewski
The Haunting, The Others, The Conjuring, Poltergeist, The Shining… Haunted house movies are a go-to formula when it comes to scary movies. House of Leaves is a terrifying yet beautifully written take on the old horror favorite. A book not to be read at night, House of Leaves follows a couple that has moved into a house that is bigger on the inside than the outside.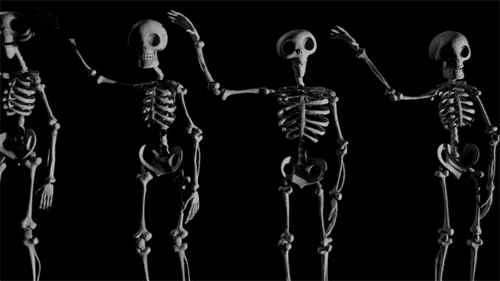 What are you reading to get into the Halloween spirit? Let us know in the comments!