1.
More hours in the day means more hours for reading.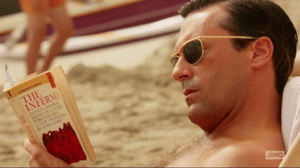 Looking for your next summer read? Check out When We Were Sisters by Emilie Richards.
2.
Sunshine is so much better than lamplight.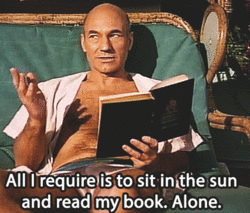 Spend your summer afternoon with Matilda Duplaine.
3.
Hotly anticipated new releases!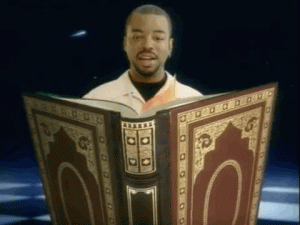 Are you ready for a great new release? Try The Woman in the Photo by Mary Hogan, out now.
4.
There's no better place to read a book than in the wild outdoors…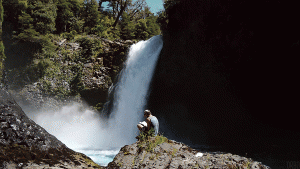 Have you read any Cli-Fi yet? Start here.
5.
…Or maybe the beach…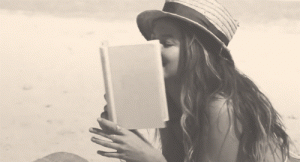 The Nest is the perfect beach read, and the book that everybody is talking about!
6.
…Or on a boat.

Want some fantastic non-fiction? Try Stalin's Daughter by Rosemary Sullivan while you ride the waves.
7.
Summer thunderstorms make every book more mysterious.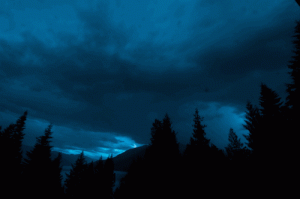 Check out Mary Kubica's latest thriller, Don't You Cry.
8.
Book club can be held in the backyard.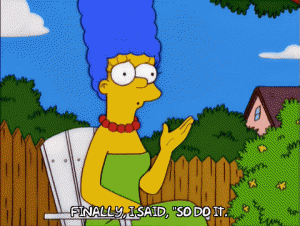 The Choices We Make, by Karma Brown, available July 16, will give any book club a lot to talk about.
9.
The kids always want to be at the park, which means more time to read!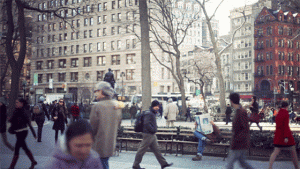 You'll let the kids play all day if it means you can sit and read Tamar Cohen's The Fallout for longer.
10.
Garage sales mean more opportunities to buy books!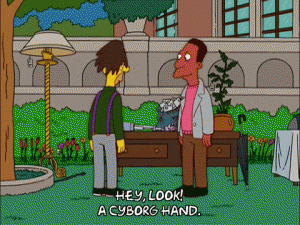 Looking for a new take on a classic? Try After Alice by Gregory Maguire.