From their humble start as a way to relieve stress and be creative, adult coloring books have turned into one of the biggest leisure crazes of the past few years. Mandalas and underwater fantasy worlds may continue to dominate the scene, but the category has gone truly bonkers, offering patient relaxation seekers everything from cats, cats, cats, to reasons mommy drinks.
But for book lovers who have not yet wrecked their eyes on small print, there are many gorgeous options to try out. With illustrations often as intricate as the tales they are based on, these books allow you to immerse yourself in beloved stories in new and, yes, colorful ways. The stories that did not originally include art are especially enjoyable to see reimagined, just waiting for you to add your own artistic flare and ideas. If you haven't yet joined the coloring craze, check out these coloring books for literature lovers, and remember—it's supposed to be relaxing. No need to worry about staying in the lines.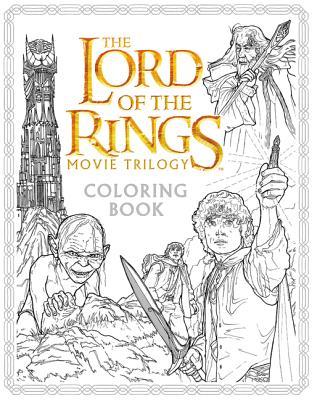 The Lord of the Rings Movie Trilogy Coloring Book
Have fun in the Shire, my precious.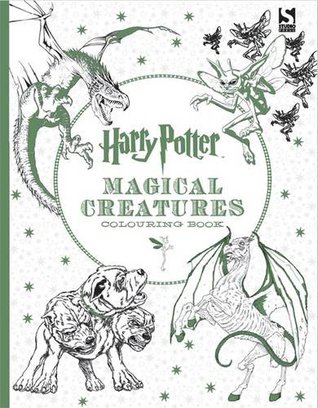 The Harry Potter Magical Creatures Coloring Book
There are a few HP coloring books available, but magical creatures in this one are probably the most fun to color.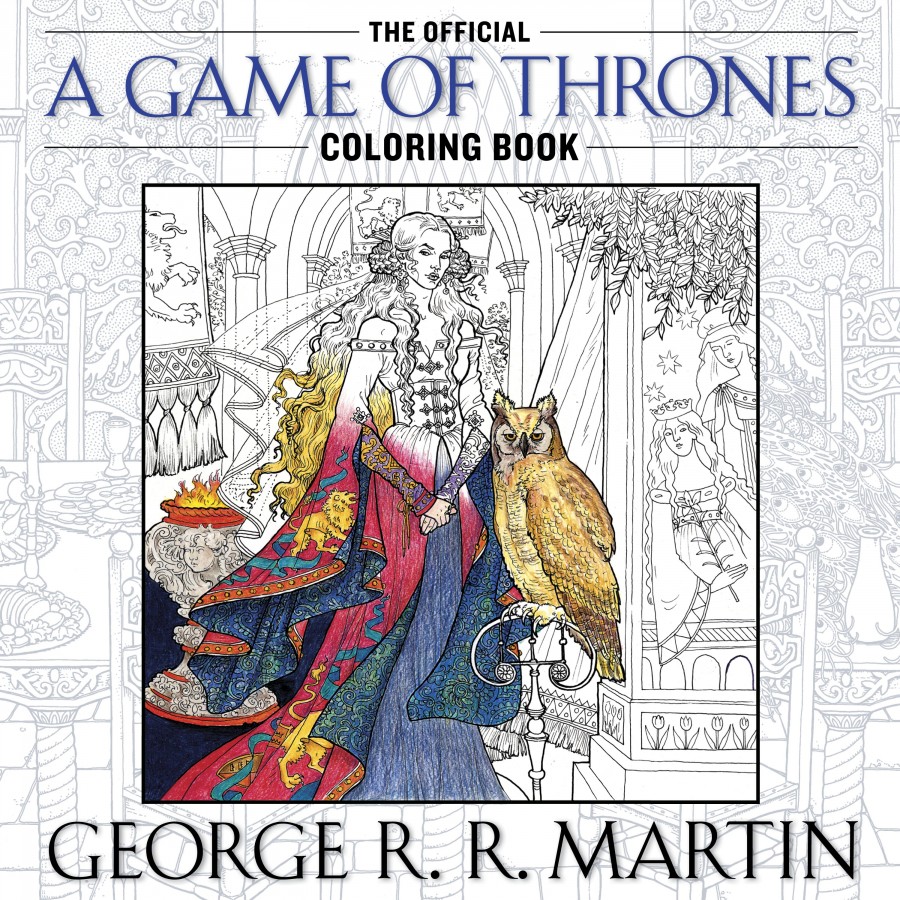 The Official A Game of Thrones Coloring Book
You know what to do when you get to the Red Wedding page.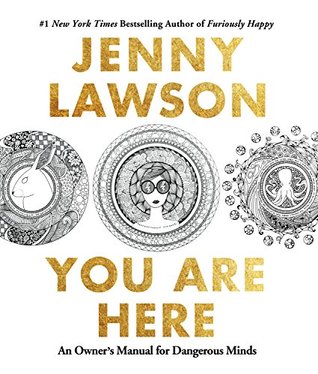 You Are Here: An Owner's Manual for Dangerous Minds
This is your brain on doodles, from the Furiously Happy writer Jenny Lawson.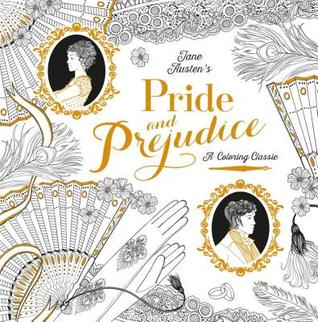 Pride and Prejudice: A Coloring Classic
For the Austen fan who has (almost) everything.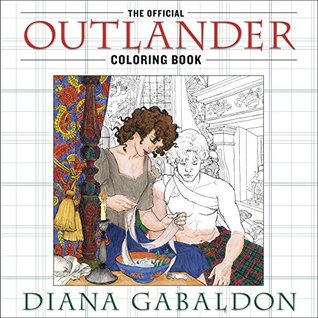 The Official Outlander Coloring Book
Make sure you have a good shading pencil for highlighting Jamie's pecs.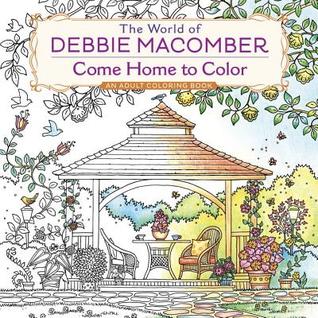 The World of Debbie Macomber: Come Home to Color
Cast the black and gray pencils aside; you won't need them here.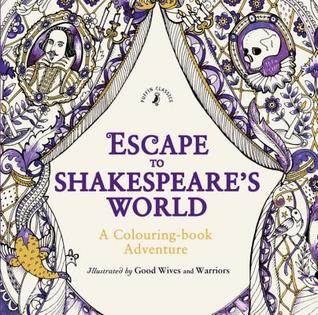 Escape to Shakespeare's World: A Colouring Book Adventure
Handeth me mine pencils and sharpener, for tonight we colour.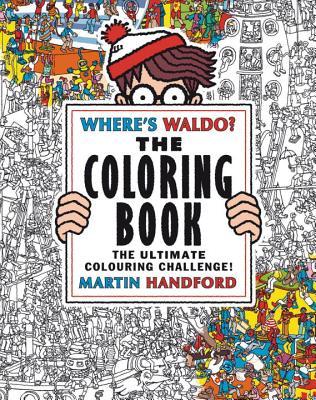 Where's Waldo? The Coloring Book
If you still can't find him when you're done, I can't help you.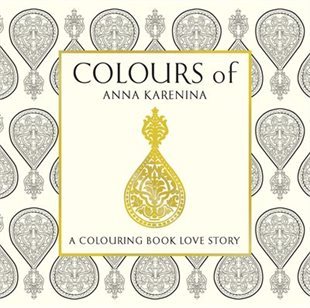 Colours of Anna Karenina: A Colouring Love Story
Hope this one has a happier ending.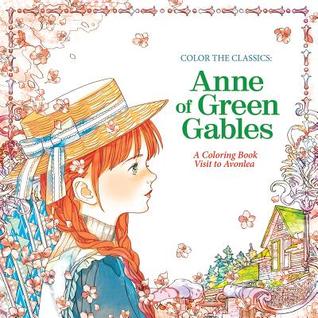 Color the Classics: Anne of Green Gables
Color the roof blue; I dare you.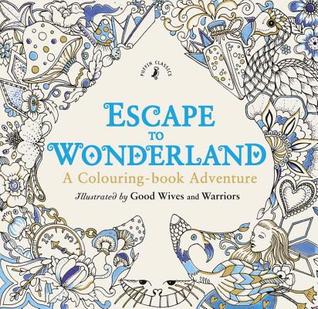 Escape to Wonderland: A Colouring Book Adventure
This one looks pretty trippy even without the mushrooms.
Are you into the coloring book craze, or are you giving it a pass? What are the other books you'd like to see given a coloring book homage? Let us know!