Looking for gifts that book lovers will enjoy and that won't break the bank? Take a look at these twenty gifts for under $20 that discerning readers would love to find stuffing their stockings this Christmas.
Clipped to a book, a tablet, an e-reader or the edge of a table, this little lamp will allow your book lover to read anywhere, anytime. Also features two levels of LED brightness and a charger. $12.99 U.S., Amazon.com.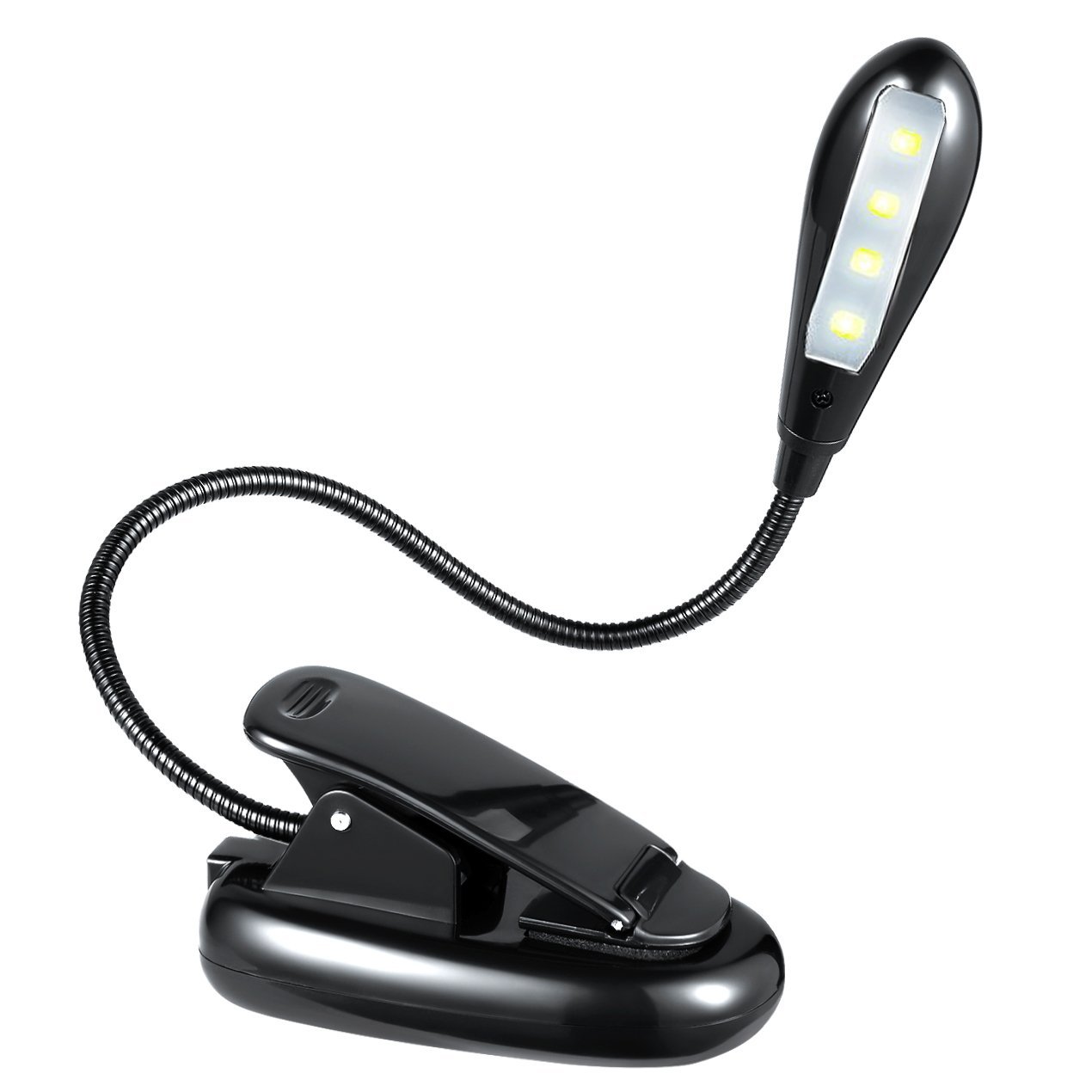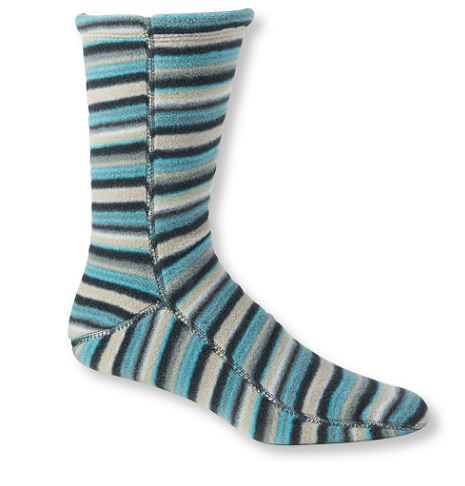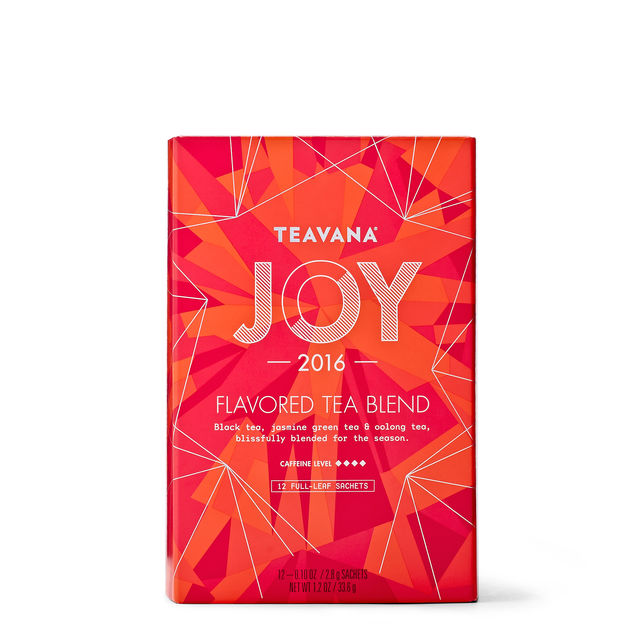 Don't think you need socks specifically for reading? Think again! Cozy fleece socks that encourage long afternoons curled up with a book are a reader's best friend—besides, everybodyknows you can't post an #amreading photo on Instagram if it doesn't feature cozy socks. $16.95 U.S., L.L.Bean.
Brew up something special with a seasonal tea that will warm a reader's mug and heart, while keeping her alert and awake to the last page of her book. This fully caffeinated blend includes hints of oolong, jasmine and natural apricot flavors. $9.95 U.S. for 12 sachets, Teavana.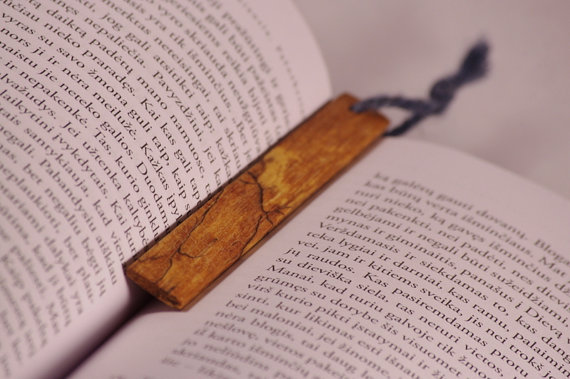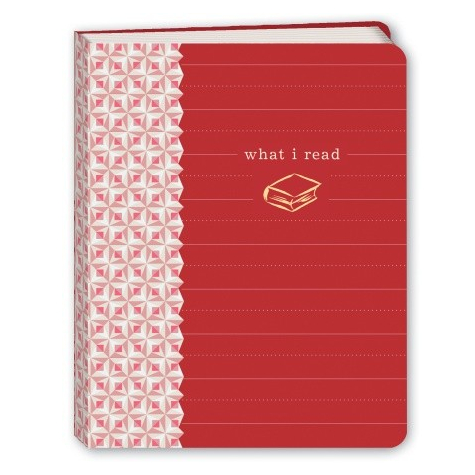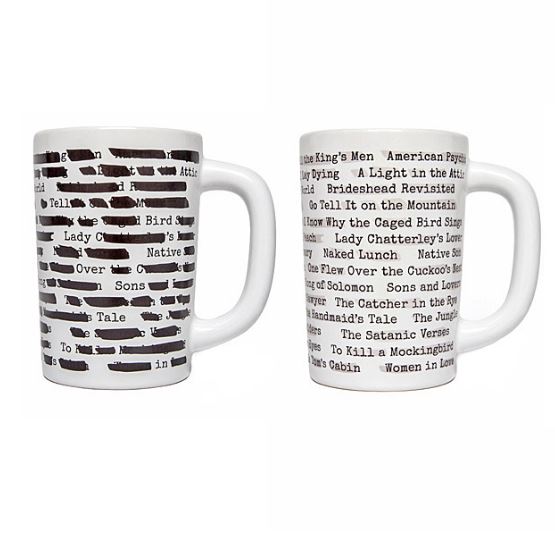 Readers can never have enough bookmarks, so this handmade, gorgeous set of three is ideal. Made from thin slices of oiled wood, these little tags are each one-of-a-kind and, better yet, go perfectly with any genre. $9.17 U.S. for a set of 3, Etsy.
Yes, there are very popular websites and digital filing systems for keeping track of the books you've read, but sometimes analog still does the trick. There's nothing more satisfying than writing your thoughts about the books you read in a luscious little notebook like this. $8.00 U.S., GoneReading.com.
Show your support for freedom of speech and creativity with this mug featuring the titles of the most commonly banned books. As the mug heats up, the dark smudges hiding the titles disappear. $12.00 U.S., UncommonGoods.com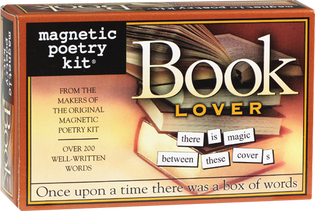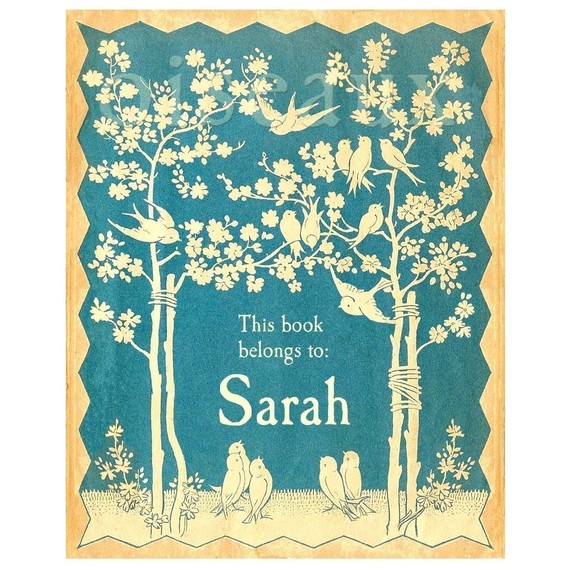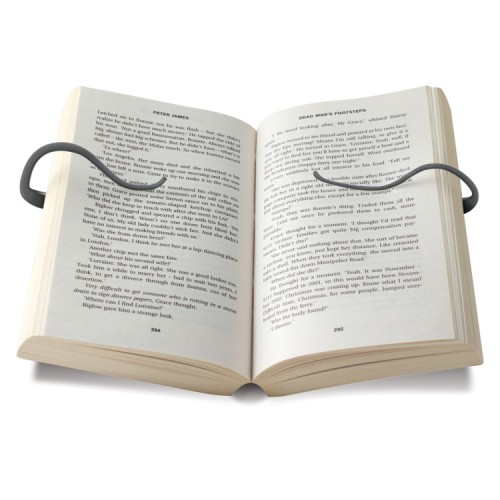 Every reader's book collection is highly personal, and so are these beautiful vintage-style bookplates that can be made just for the gift recipient. Ideal for all readers, whether they lend their books out or not. $18.00 U.S. for a set of 24, Etsy.
Composing magnetic poetry on the fridge is still the most fun you can have in the kitchen, and this set is tailor-made for book lovers. Includes bibliographic words like library, sentence, paragraph and story. $12.95 U.S., MagneticPoetry.com.
Sometimes the best gift is not the one you want, but the one you need…and every reader needs this. Imagine never having to put your book down to do something as utilitarian as eat or pet your cat.. $12.95 U.S., GoneReading.com.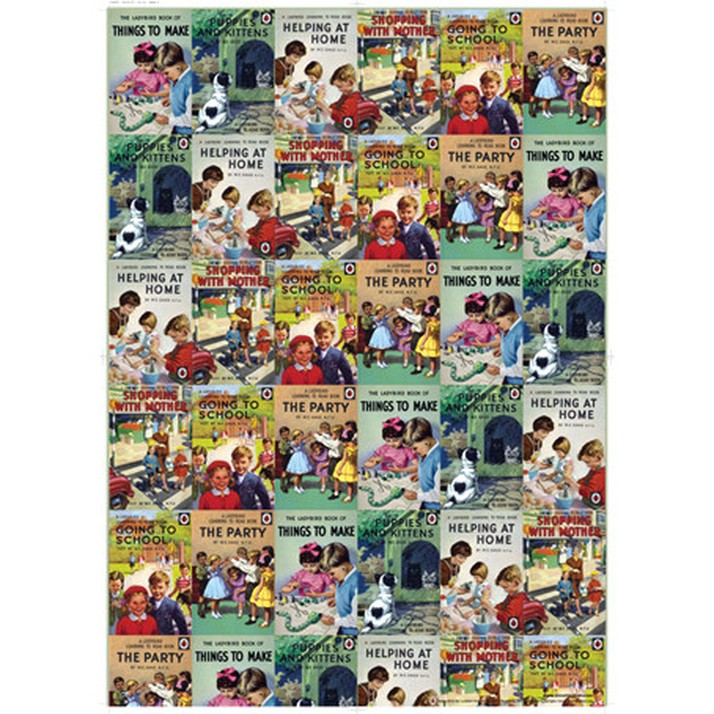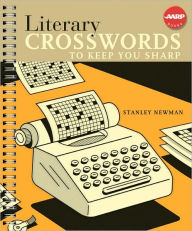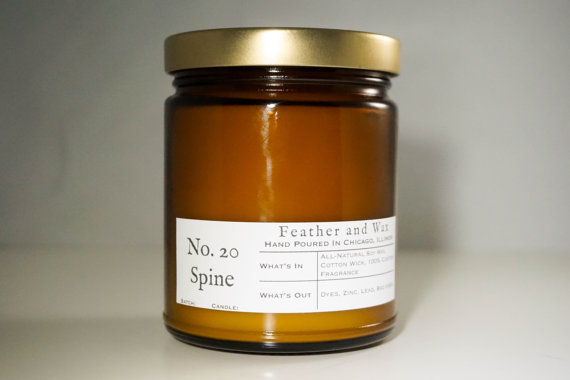 There are tons of styles and designs to choose from, but the vintage Paris travel-poster-themed leather case for the Kindle Paperwhite is especially cute. Also available for various other e-readers. $15.50 U.S., Ebay.
Readers like words, puzzles and showing off their vast knowledge of the books they've read, so readers will like this book of literary-themed crossword puzzles. Never mind that it's from AARP—getting old is a privilege and, yes, crosswords do keep you sharp. $6.95 U.S., Barnes & Noble.
You didn't think we could get through a book lover's gift list without a scented candle, did you? This one is pretty awesome—soy-based, hand-poured and it smells like an old library. Breathe deep. $18.00 U.S., Etsy.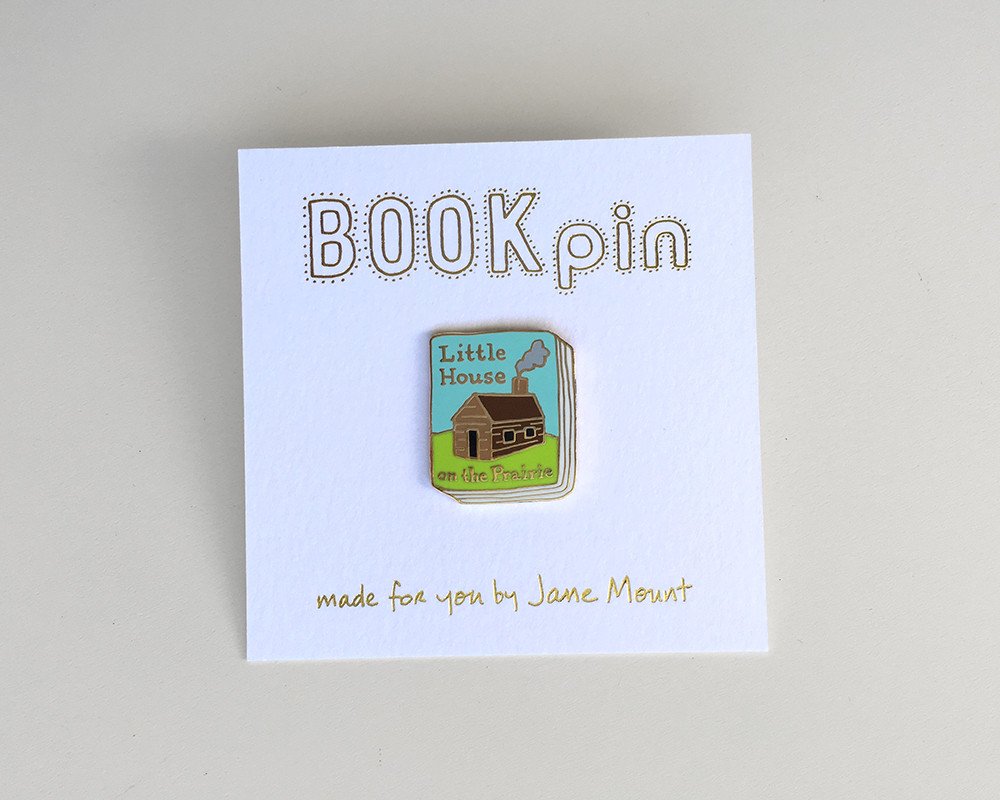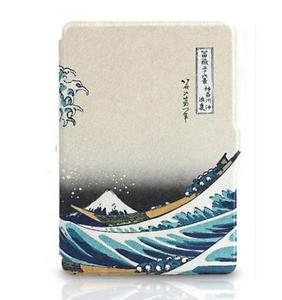 Book Pin
"Wear your book on your sleeve!" From the artist and founder of My Ideal Bookshelf come these fantastic enamel pins featuring Jane Mount's stylistic renditions of your favorite books. I was always a Laura Ingalls Wilder fan, but there is something here for every book lover (yes, including Harry Potter).  $11.00 U.S., Ideal Bookshelf.
This gift will help the recipient give her own gifts while showing off her impeccable taste in classic children's literature. A single sheet of this wrapping paper would also make a very fine poster. $6.85 U.S. for 5 sheets, The Literary Gift Company.
Protect your phone as well as your sense of nostalgia with this case featuring an image of an old-school library due-date card. There's no expiry on the form and function of this awesome gift. $9.99 U.S., Etsy.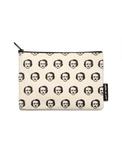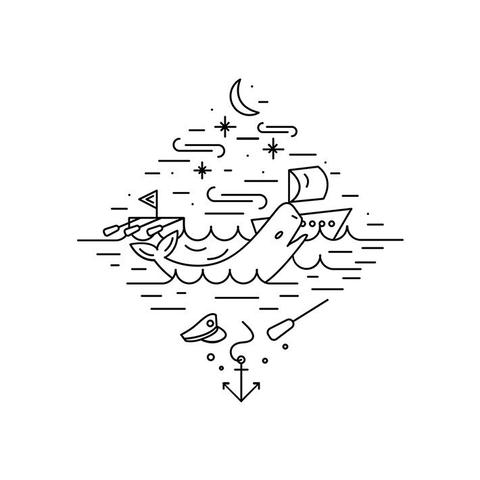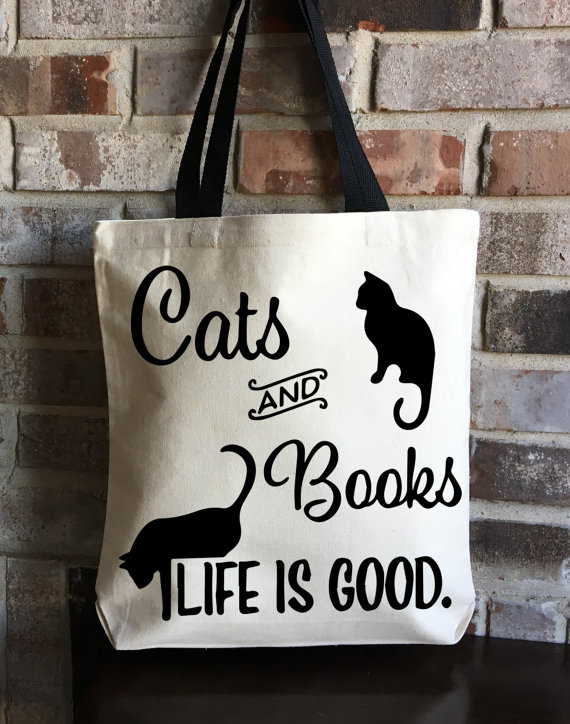 Readers are word nerds, and word nerds love puns, so get your favorite reader this amazing pouch, and she will be a happy word nerd. She'll be raven about this gift, I promise. (See what I did there?) $12.00 U.S., Out of Print.
All of the cool, none of the fool. These amazing temporary tattoos let you show off your literary street cred without the added cost of laser removal in a few years! They come in sets of two, so you and a friend can be temporary twinsies. $5.00 U.S., Litographs.com.
There are plenty of totes to choose from for your book lover, but this one is especially for the cat-loving reader, and I guarantee you have one of those on your list. It may be me. $19.90 U.S., Etsy.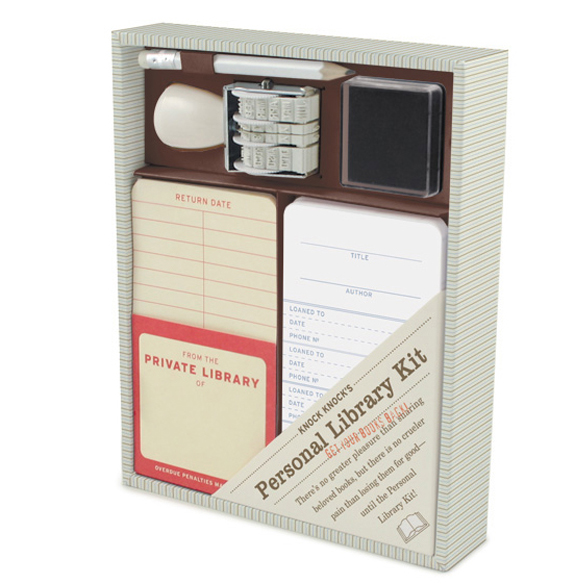 Be your own librarian and never lose a lended book again with this awesome kit. Includes retro due-date cards, pockets and date stamp for the very best kind of bookkeeping. $15.00 U.S., House 8810.
Give the gift of reading to at-risk children through a charity like First Book, which is committed to providing books and learning materials to children and schools in low-income areas throughout Canada and the US. Sharing books is a reader's favorite thing, so the readers on your list would surely love a donation in their name. $20.00 U.S., First Book.
What gifts will you be giving the book lovers on your list? Which would you like to receive as a book lover yourself? Let us know!