Some people think that cat memes and homemade dog treats are silly. Those are not our people. Our people know that any video featuring a baby goat is a good video, that being a dog walker is a dream job and that the best books feature animal protagonists right alongside—and sometimes in place of—their human counterparts.
Our people will love this list of five recent fiction and non-fiction titles that feature four-legged friends.
Tomorrow by Damian Dibben
On a journey that spans 217 years, Tomorrow is a dog searching for his master through history, from London under the court of King Charles I to Venice in the early nineteenth century. Along the way, Tomorrow shows us the value of loyalty and love and the connection between master and pet, unbreakable by the bonds of time and space.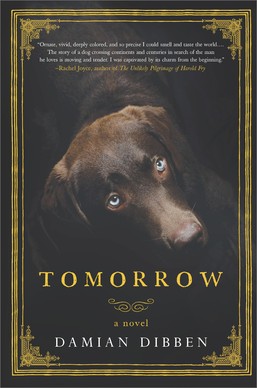 In 1996, after a decades-long absence, wolves were reintroduced to Yellowstone National Park. Following their return and the recovery of not only the wolf population but the ecosystems of the park, Blakeslee tells the story of the wolves by following one pack as they charm visitors, anger locals and spark a nation-wide movement to keep the animals safe.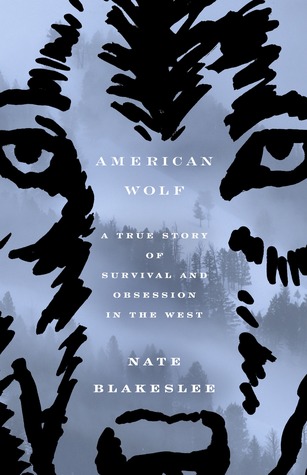 The Walker family's beloved pet corgi, Henry, has disappeared, and nobody could have guessed where he would end up. Alternating between Henry's and Amy Walker's points of view, we find out how both pet and owner are coping with their new, unexpected circumstances. A charming, original tale.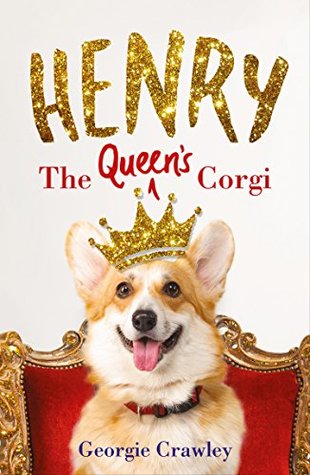 Life your best life when you take your cues from our feline friends. Relaxed and charismatic, finicky when it matters but easily contented, there is a lot to learn from observing cats. Garnier offers insight, humor and a blueprint for living a more chilled out life, inspired by our furry mates.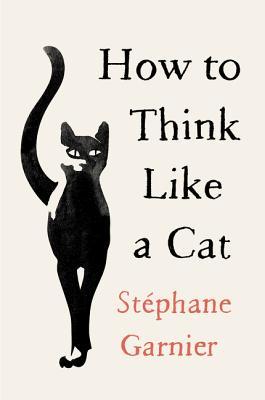 Are you an animal lover? Let us know which books about animals you are loving!