While writing is definitely a dream job, some of your favorite authors have truly taken on unforgettable roles outside the book world as well. Here are five authors with day jobs or former jobs that will truly amaze you.
Charlton Pettus, author of Exit Strategy
Music lovers, this one is for you. Charlton Pettus is not only the author of the upcoming suspenseful read Exit Strategy, but also works as a songwriter and music producer. He's been part of Tears for Fears since 2002, a role that includes producing their latest album and touring with them as lead guitarist.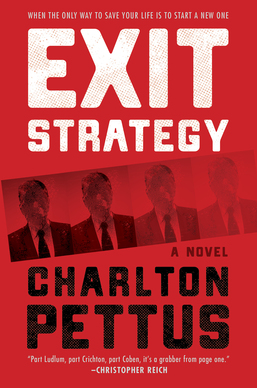 Linda Dahl's upcoming memoir definitely goes into her exciting job in way more detail than we can fit in a blog post, but we'll give you an early look. Linda is an Ear Nose and Throat doctor and used to be the doctor who would treat injuries of many famous boxers. Her work introduced her to the likes of Mike Tyson, Wladimir Klitschko and Miguell Cotto, and she was one of only a few women to ever serve as ringside doctor for the New York Athletic Commission!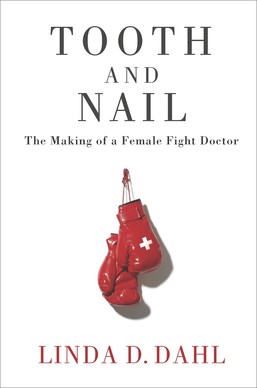 Aimee Agresti has certainly seen it all! As an entertainment journalist, she's interviewed celebrities like George Clooney and Angelina Jolie, and has worked as a staff writer for US Weekly. Her work has also appeared in People, Premiere, and Women's Health, and she's made a number of TV appearances, including Access Hollywood, Entertainment Tonight, and E!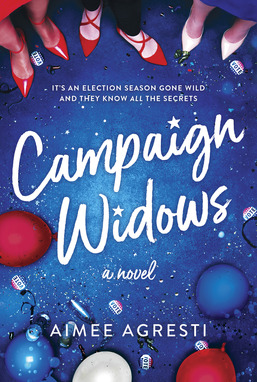 Movie lovers will want to pay close attention to this author. Harry's Trees, an uplifting story of friendship and love, hits shelves this June, and comes to us from Jon Cohen, the cowriter of the film Minority Report. Yes, that Minority Report. Are you fangirling yet? We certainly are!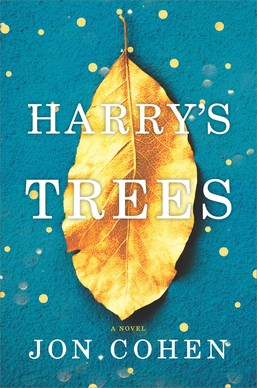 Before her career writing must-reads like We Are Unprepared and more recently, Everything That Follows, Meg Little Reilly had a truly varied work history. Not only has she worked as a commentator on Vermont Public Radio, she also worked  as Deputy Associate Director at the White House for President Obama! Currently, Meg also works as a public radio commentator and essayist.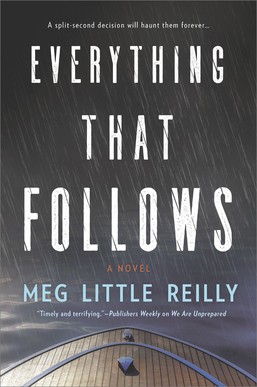 Is there an author you'd like to learn more about? Let us know in the comments section below!