September 21 is the United Nation's International Day of Peace, a day to work to strengthen bonds of peace and understanding around the world. There is no better way to foster these things than by gaining an understanding of the lives and struggles of those around us, and (if you are not able to attend a gathering or discussion on September 21) there's no better way to do that, than by reading a book. From the immigrant experience to the little-known history in our own backyard, these books have the power, as they relate truth, grace and an inevitable amount of brutality, to illuminate the dark and help spread empathy, understanding and, ultimately, peace.
Set in a fictional, yet familiar, country torn apart by war and corruption, Keita is one of his nation's best runners, forced to flee after his father is murdered. Keita finds his way to a wealthy nation where he discovers the life of a refugee is measured by its own brutally difficult standards.
Effia and Esi are half sisters in Ghana, living in separate villages. One is kidnapped and sold into slavery in America; the other is left to a seemingly lavish life as the wife of a British noble. What follows is a 300-year trajectory of both Effia's and Esi's families through slavery, the British colonization of Africa, the civil rights movement and, finally, to modern day New York City, where the memory of generations of injustice is imprinted on the lives of Effia's and Esi's descendants.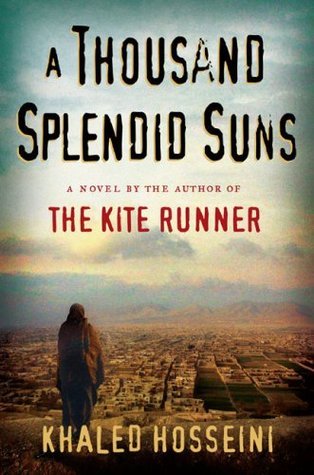 A Thousand Splendid Suns by Khaled Hosseini
Set in Kabul as the conflict in Afghanistan erupts around them, this is the story of two women, brutalized by both the country and the man they are sworn to, who come to terms with life together in a nation delving deeper into war. An insightful look at the both the micro- and macro-level atrocities war creates and woman's place in the growing chaos.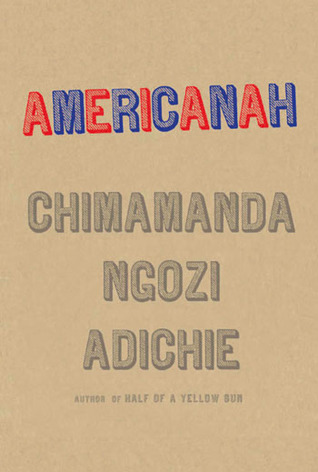 Americanah by Chimamanda Ngozi Adichie
Ifemelu and Obinze are teenage sweethearts in Nigeria, which is under a military dictatorship and holds an uncertain future for its citizens. Ifemelu manages to leave to America, where she finishes her studies and forges a new life, but Obinze is unable to join her, going instead to London and following a very different path. Years later they are reunited in Nigeria, where they must come to terms with the choices they made while apart, the notion of "home" and whether they can ever build a life together.
This is the story of a girl's immigration to Canada, from her perilous journey out of the war raging in Vietnam to the fractured future waiting for her. Told in beautiful snapshots that evoke the horror, hope, torment and tenacity of escape, Ru uses poetry, insight and wit to show us how personal tragedy and resilience is woven around the lives of others, and into the generations that come after.
There are many gorgeous and heartbreaking tales of war, hope, peace and humanity. What must-reads have been left off this list?