Summer is the perfect time for a grand escape, and even if you can't get the time (or funds) to head off somewhere exotic and new, these five books will transport you on an adventure you won't soon forget. No passport required!
GO ON A THRILLING ADVENTURE
Fierce Kingdom by Gin Phillips
It's a short adventure—the tale is told entirely over a three-hour span of time—but it's as electrifying and terrifying as any. When the end of a lovely day at the zoo turns into a nightmare, a mother must do everything she can to protect herself and her four-year-old son from the threat that is closing in on them. This wire-taught adventure may not be the kind anybody puts on their bucket list, but the read is an intense and exciting one.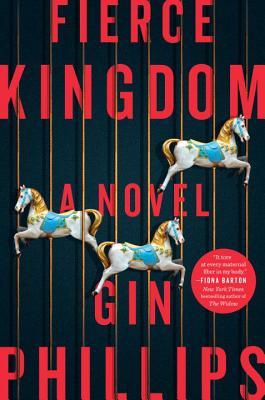 GO ON AN ADVENTURE OF SELF-DISCOVERY
I Almost Forgot About You by Terry McMillan
Life, love and the possibility of change are once again the hallmarks of beloved author Terry McMillan's latest book. Georgia has seemingly led a charmed life as a successful doctor and mother, but as she hovers in middle age, something is missing. Throwing her career and caution to the wind, she sets out to find what she thinks has been missing—and manages to discover a whole lot more along the way.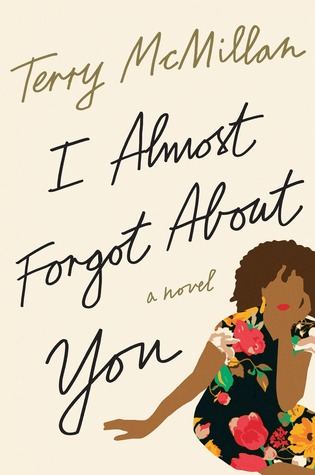 GO ON A CULINARY ADVENTURE
Feast by Lindsay Anderson and Dana Vanveller
This year mark's Canada's sesquicentennial, so the time is right to travel the vast and beautiful country through a culinary tour. From coast to coast (to coast), this delicious road trip melds beautiful, regional recipes with stories from the road that honor the culture, people and of course, food, that has shaped the past 150 years of Canadian history.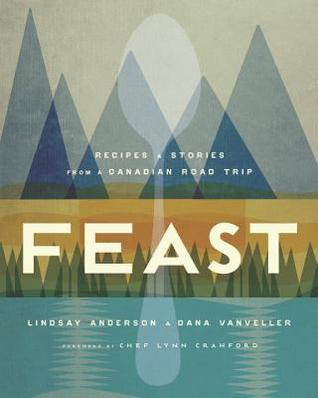 GO ON A TRUE ADVENTURE
Wild by Cheryl Strayed
If you haven't read this stunning memoir of a woman's hike across 4,000 miles of the Pacific Crest Trail, this is the summer to do so. If you have read it, this is the summer to read it again. Strayed's story of love, grief and blistered feet is a moving tale of the redemptive power of nature and solitude in the face of personal struggle. May inspire you to take a hike.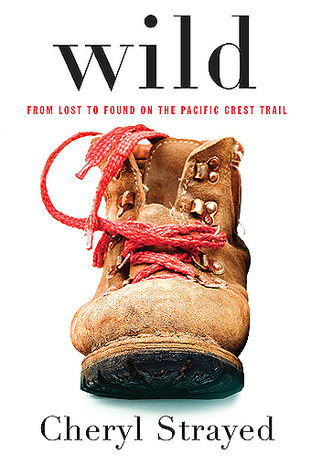 GO ON AN INSPIRING ADVENTURE
The Curious Charms of Arthur Pepper by Phaedra Patrick
When Arthur Pepper's wife, Miriam dies, he finds among her things a charm bracelet he had never seen before. Unraveling the significance behind each of the charms leads the quiet Arthur on an adventure to discover truths about his wife—and himself—plus a whole lot more. File under, It's Never Too Late.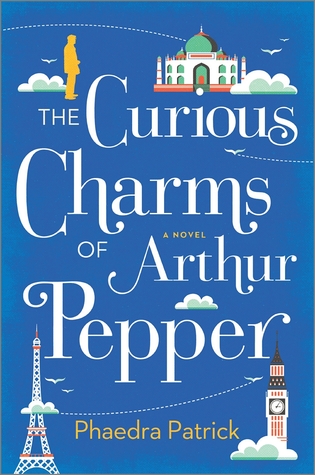 Where will your bookish adventures take you this summer? Let us know in the comments!