Who doesn't love a good story filled with unconventional characters and unexpected friendships? It doesn't matter what genre you prefer or what age you are—great stories about friendship tug the heartstrings and are sure to give all readers a feel-good high! Here are some wonderful classics, both old and new, that are sure to give you the friendship feels.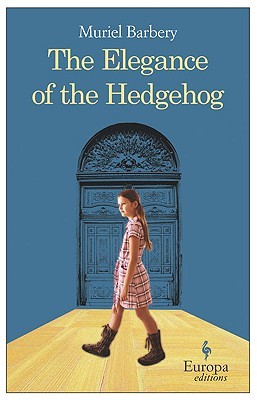 The Elegance of the Hedgehog by Muriel Bradbery
Poignant, touching and delightfully offbeat, this novel is set in a beautiful apartment building in the heart of Paris. It follows Renée (the concierge), Paloma (a bright and mature 12-year-old tenant) and the newly-arrived Japanese man Ozu, who ends up intertwining all their lives irrevocably in an elegantly-told and rich story.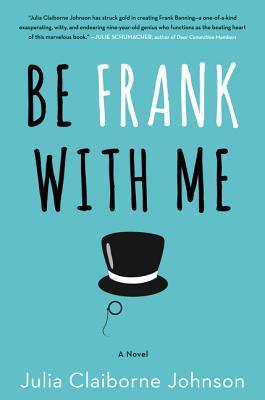 Be Frank With Me by Julia Claiborne Johnson
What happens when you bring together a brilliant but reclusive writer, her equally (if idiosyncratically) eclectic nine-year-old son and a publishing assistant unwittingly assigned to join their world? A rare story that steals your heart, makes you laugh and shines a light on all the lovely possibilities that can blossom from unabashed human connections.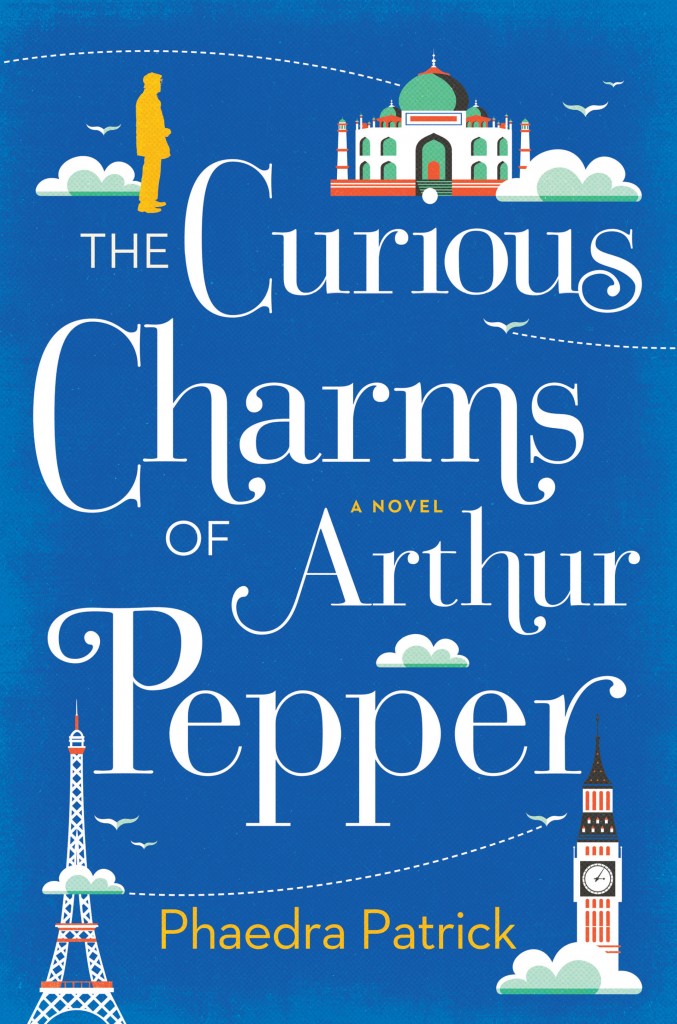 The Curious Charms of Arthur Pepper by Phaedra Patrick
When 69-year-old widower Arthur Pepper finally brings himself to clean out his wife's things a year after her passing, he finds a beautiful charm bracelet that he's never seen before. It is the search for solving the mystery of this bracelet that plucks him out of his simple, routine life and sends him on an adventure across countries and into the lives of both new and familiar faces—the tale of Arthur Pepper and all the different companions that will join him along the way is guaranteed to make you smile before it takes your breath away.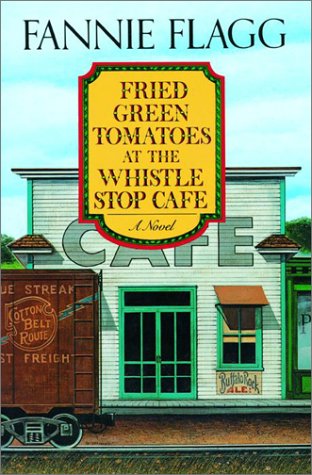 Fried Green Tomatoes at the Whistle Stop Cafe by Fannie Flagg
This classic, female-driven southern story takes place across two timelines: one in the 1930s when a little café in Whistle Stop, Alabama was just picking up steam (pun intended) and stirring up the locals, and the other 50 years later after it's faded and only lives on in the memories of a former local who was there for it all. In both timelines we find—and fall in love with—two unusual, but heartwarming female friendships that are sure to have you rushing to call your best friend (or sister, or mother) up afterwards.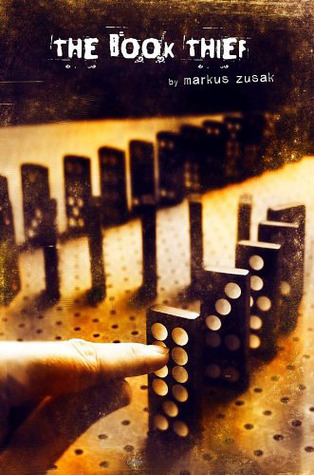 The Book Thief by Markus Zusak
A great book on all counts, especially for being an ode to the enriching value of books, The Book Thief will introduce you to Liesel Meminger, a young girl living in Germany during the Second World War. Liesel, along with the likes of her quietly buoyant foster father, sharply guarded mother, a Jewish refugee hidden in her basement and cast of other unforgettable characters, will have you sailing through the pages and feeling ALL the feels by the end of the journey.
The book that keeps on giving—this one will never get old. E.B. White's classic chronicle of the lives of all the different creatures that inhabit Zuckerman's barn is a simple but powerful tale. It is the best of the best in books that showcase the power of friendship, and in tenderly introducing us to the universal lessons we all must learn of growing up and letting go.
What's your favorite book on unexpected friendships? Share with us in the comments below!