The meta-experience of reading about books in our books is a special treat for readers; a virtual high-five sent through the ether from writer to reader and back again. An even bigger treat is when a writer allows readers to enter a world of stacks and shelves; to peruse a library whose existence we hadn't known of but whose aisles we may be privileged to walk through, next to our story's beloved protagonists.
Some of the libraries mentioned in fiction are so memorable that we conjure them in our imaginations long after we close our books. These five fictional libraries fit that bill perfectly; their collections the thing of any book lover's dreams.
Beast's library from Beauty and the Beast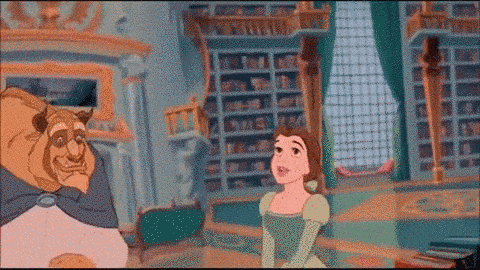 We're not into sacrificing our freedom for it, but the extensive, elaborate personal library of The Beast does seem like a booklover's dream and exactly the thing a girl may need to escape the days she feels like she's living nothing more than a provincial life.
The library at Hogwarts from the Harry Potter series by J.K. Rowling

Hogwarts is a school like no other, so it only stands to reason that the magnificent library it houses is ahem, magical, as well. Just give us a chance to peruse the shelves of the Dragon Section and perhaps even bump into Hermione Granger in the Restricted Section. A muggle can dream, right?
The Abbey Melko library in The Name of the Rose by Umberto Eco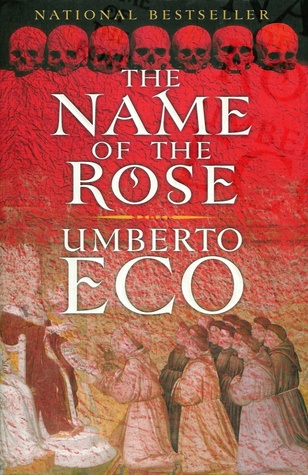 Accessible only by a maze of corridors hidden deep within a monastery, the library at Abbey Melko protects the secrets of the world's most powerful scholars and priests, and is protected by an arsenal of monks and librarians who would—and do—die to keep its secrets intact. We might not kill for it, but we certainly would like entry to a library so grand and influential.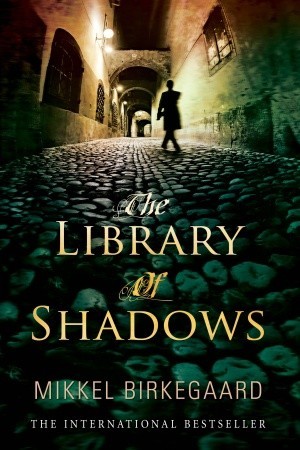 Technically, this library is a second-hand bookshop, but potato, potahto. Either way, it has a ton of books in it, and the books contain superpowers—literally the power to change people's minds. (As if we didn't already know this.) Anyway, let us in and let us find the books that wield so much power.
The local library in Matilda by Roald Dahl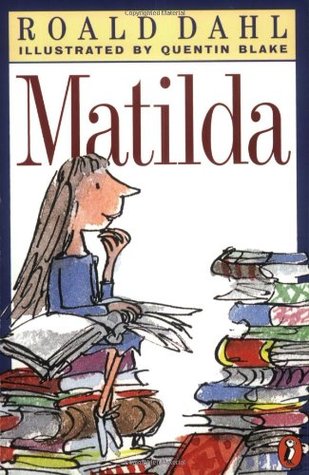 If ever there was a literary love song to public libraries, it exists in the pages of Matilda, where our put-upon pint-sized heroine is able to escape the misery of her home life to the wonderful worlds that fiction creates for its readers. We can't visit Matilda's library, but we can visit our own local libraries, and if we're very lucky, come across as inspiring a librarian as Matilda's Mrs. Phelps.
Did we miss your favorite fictional library? Let us know which library you'd like to visit in the comments!