Reading a book is like auditing a university class, but better, because you still have the opportunity to learn about a subject you're interested in without getting lost on campus!
It's especially great when you read a book featuring one of these five scientists, where the professor is as engaging as they are wise, and the information is presented in a way that only the most astute lecturer could hope to achieve. From an astronaut to a geneticist and a few mad and not-so-mad scientists in between, these are the architects of the literary lessons you're going to want to revisit at least once a semester.
Mark Watney
If I was ever going to be stranded anywhere—an uninhabited planet with no life-sustaining systems or a parking lot with a flat tire and no bars on my phone, I would want to be stranded with astronaut, botanist, mechanic, engineer and space-MacGyver, Mark Watney.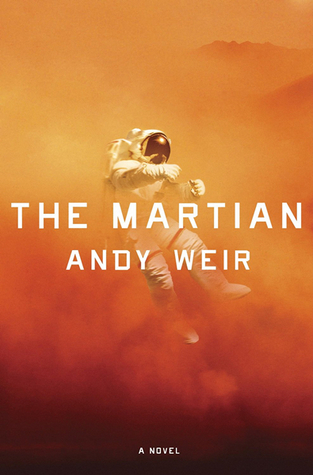 Temperance Brennan
Forensic anthropologist Dr. Temperance Brennan knows bones. She knows crime, history, and predicting behavior, and she knows her way around a lab. She is also infallibly human and knows how to make a bit of a mess of things sometimes, which really only makes her more interesting. Sit at her knee and learn about all sorts of gory stuff.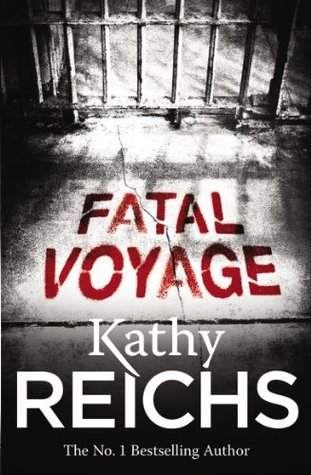 Marina Singh
When Dr. Singh, a stodgy, impatient pharmacologist, embarks on a trip to the Amazon, it is to try to locate her missing colleague. What she finds in the jungle instead opens her mind, her soul and her heart to medical, natural and scientific possibilities she never thought she could believe. Aside from her textbook-like knowledge of drugs, chemistry and biology, Dr. Singh teaches us that the most important lessons are usually learned only when you venture out of the lab.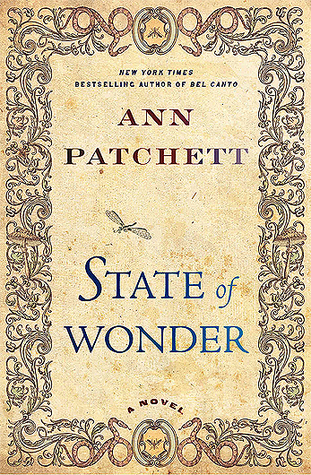 Ian Malcolm
Genetics, chaos theory and the resurrection of extinct species—even though things didn't exactly go as planned in Jurassic Park, no one could argue that the collective intelligence held by Dr. Malcolm and his team is anything less than genius. Imagine the depths of what he could teach you if he could accomplish so much with an insect stuck in amber?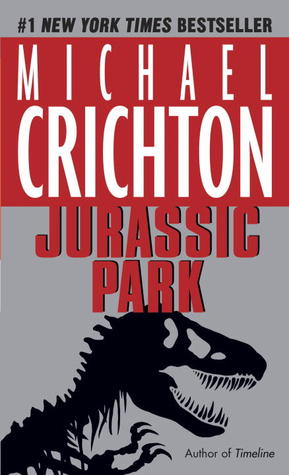 Dr. Moreau
Evil genius? Mad scientist? You decide, but either way, Moreau's prophetic curiosity about genetics, the origins of life, the finality of death and what makes us human is just as relevant—and sometimes disturbing—today as it was when H.G. Wells conjured Dr. Moreau's island in 1896.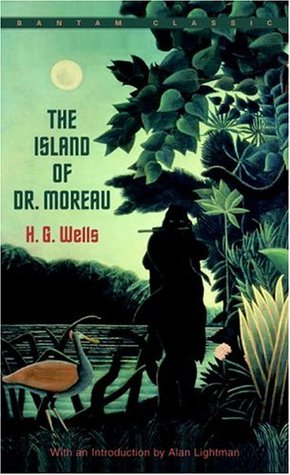 Which of these literary scientists would you most like to learn from? Did we miss your favorite teacher? Let us know in the comments!