There are a lot of great novels out there that focus on the heartbreaking reality of living with an illness or other physical challenge. They mine our emotions for sympathy, understanding, acceptance and compassion. And then there are the stories that allow those strengths and emotions to live inside the book, within a fully formed character—the caregiver.
These five novels are special in that they refuse to sideline that work, physically and emotionally, that caregivers do. Supporting somebody that needs help is not a secondary job, and the characters in these books are not secondary figures. While the narrative may not always shine a light directly on them the entire way through the book, these nurses, parents, friends and relatives offer their charges, and us readers, an important perspective on love, life, survival and triumph.
Louisa Clark has no experience being a full-time caretaker, but she gets the job nursing quadriplegic Will Traynor anyway. Will, once a successful businessman and athlete, is a cantankerous and morbid patient. Louisa soon finds out that it was her whimsical nature and positive outlook that got her the job, and as she tries to break through the walls Will has put up around him, she learns that acceptance can be as powerful an ally as hope.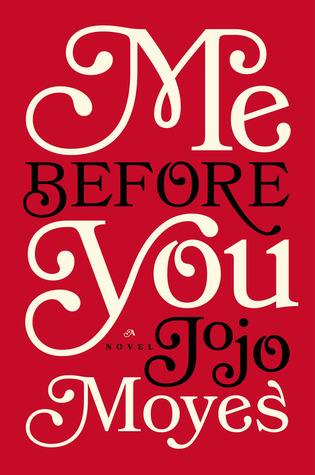 After her engagement comes to an abrupt end, Ruth returns home to aid her mother in the care of her father, who is battling an aggressive form of dementia. Soon she realizes that being a caregiver means nurturing the relationship with her mother, her friends and her own ideas of who she is, or risk losing herself to the job she has taken on.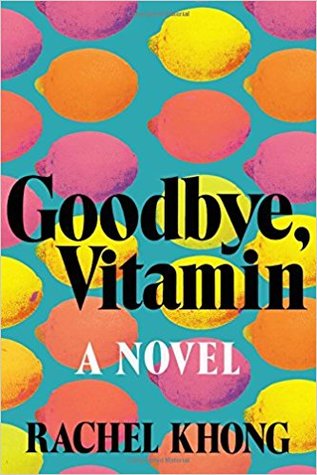 Wonder by R.J. Palacio
Parents are the ultimate caregivers, whether a child is in crisis or not, and the care that Auggie Pullman gets—physically, spiritually, emotionally—is absolutely no exception. With Auggie suffering severe physical issues stemming from a cranio-facial deformity, Isabel and Nate Pullman have remained stalwart caregivers, cheerleaders and supporters way beyond the realm of an ordinary parent's understanding. Their dedication to Auggie's health and wellbeing shines through in his triumphs, big and small.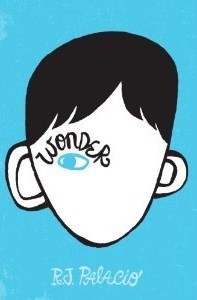 Lottery by Patricia Wood
Intellectually disabled Perry Crandall lives with his grandmother, who takes care of him in only the way a grandmother can. Among the things she does to keep Perry safe and healthy is to teach him how to be as independent as possible, how to spot someone you can (or can't) trust and most importantly, how to play the lottery. When Perry's grandmother dies and his lottery ticket wins, the lessons he has learned continue to keep him healthy and safe and allow his grandmother's spirit and wisdom continue on.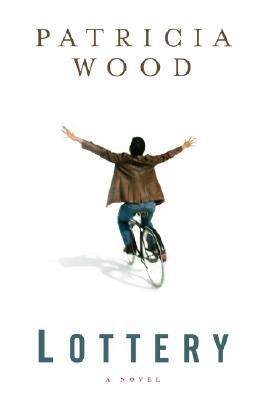 In sickness and in health is an immensely important tenet of marriage, but as his wife succumbs to Alzheimer's disease and their vow is put to the test, Noah Calhoun remains dedication to Allie's well being even as her recognition of him fades more and more. With grace and devotion, Noah reads to Allie every day, a story of a life two people built, in the hopes that he can help her retain the memory of their love story, even as it moves gingerly to its end.