OK so, summer is great. We all know this. It's probably the most anticipated season in the year—'cause who doesn't love the luxury of enjoying gloriously lazy days out in the sun, whether on the beach, having a picnic or doing a backyard BBQ?
The flip side, though, is…it can get real stinkin' hot outside. I'm talking I'm-not-even-doing-anything-but-somehow-I'm-sweating-bullets-how-is-this-possible hot. So today, let's take a break from the sunny season and cool down with some books that will refresh, if not your body, your mind.
…But maybe read them in an air conditioned room as well, just to be safe.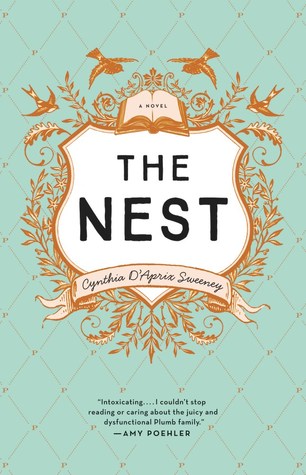 The Nest by Cynthia D'Aprix Sweeney
For a refreshing new voice, look no further than The Nest—a breezy, fun book about…everything! Family, metropolitan life, the bourgeois world of wealth and arts, social activism, and everything in between. A definite must-read.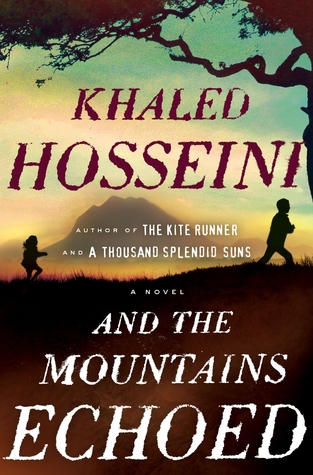 And The Mountains Echoed by Khaled Hosseini
Drink in Khaled Hosseini's magically soothing and beautiful words in this eloquent exploration into humanity and kinship, as he masterfully delivers yet another story that, just like his other books, is sure to inspire some waterworks.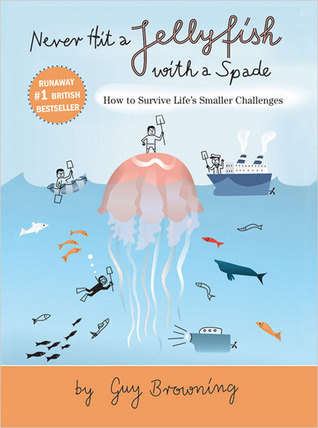 Never Hit A Jellyfish With a Spade: How to Survive Life's Smaller Challenges by Guy Browning
How do you survive a hot day? A good laugh will probably help distract you from it, and this is the read for the job…the witty Guardian columnist Guy Browning's "how to" will have you pealing with laughter at its sharp and hilarious advice on getting through all of life's little moments.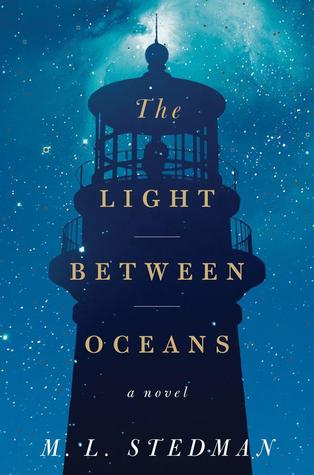 The Light Between Oceans by M.L. Stedman
If the cover and title doesn't make you feel the ocean spray already…join Tom Sherbourne and wife Isabel in their quiet abode on Janus Rock, and the incredible and heartbreaking journey that they embark when they find an orphaned child on a boat that washes ashore. This one's also coming out soon as a movie, and it's always nice to be ahead of the curve with those book-to-movie adaptations!
Escape to Aosta, Italy, where detective and antihero Rocco Schiavone must get to the bottom of a curious murder in the small alpine town, and does so in his characteristically caustic and hilarious way.
What book can you count on to bring you down from the heat? Share with us in the comments below!