True friends make the world a little brighter—they're always ready with a shoulder to cry on or a funny story to brighten your day, and you can always count on them for insightful advice or a helping hand when you need it. But when a friendship starts to go off the rails, it's important to know when to let go. Take a lesson from these fictional frenemies who learned the hard way and recognize the warning signs…
When she won't return your calls, and you're a suspect in her husband's murder investigation: Kat and Alice from BEST FRIENDS FOREVER by Margot Hunt (on sale TODAY!)
Kat and Alice come from different worlds, but they share the same sense of humor and both enjoy any excuse for a long lunch and a few glasses of wine. When Kat's husband dies under suspicious circumstances, Alice is shocked to find herself on the list of suspects and completely cut off from her best friend, with no help in sight. If your BFF goes dark and won't return your calls when the drama kicks off, it might be time to find a new confidante.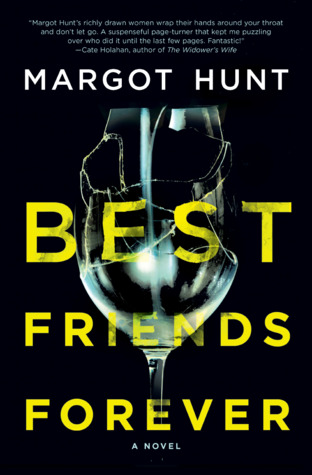 When she manipulates everyone around her to fuel her social agenda: Elinor and Lucy from SENSE AND SENSIBILITY by Jane Austen
Lucy may be pretty and seem sweet, but there's a darkness beneath the surface that leads to suffering for poor Elinor. While we're rooting for the characters with good hearts and noble intentions, Lucy has the unmistakable draw of someone who knows how to control the people around her. Beware of friendly faces with ulterior motives.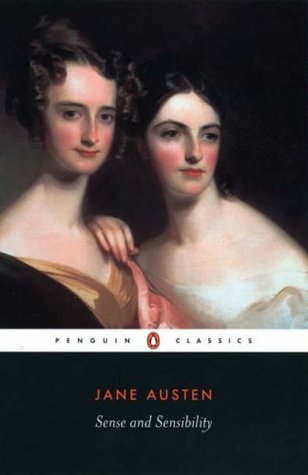 When you realize she might be a little too good at keeping secrets: The women of BIG LITTLE LIES by Liane Moriarty
Madeline is funny and passionate, Celeste's beauty is second to none, and Jane seems like a harmless newcomer, but beneath the surface they all have something to hide. When the people you're closest to seem to have it all together, odds are there's something else going on. Something you may not want to know…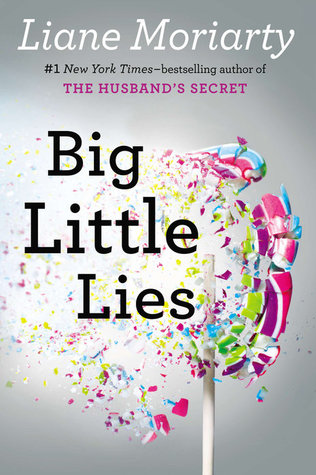 When you both have a crush on the same guy, and neither one of you is willing to back off: Betty and Veronica from the ARCHIE COMICS
Possibly the most classic frenemies of all time, Betty and Veronica are the perfect example of besties who let a love triangle go on for way too long. When your romantic feud sparks enough content for decades' worth of comics and a hit show on the CW network, it might be time to call it quits.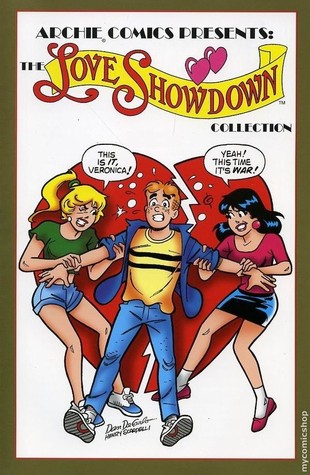 When you only see each other if your family is in crisis: Audrey and Teresa from THE BLACK PAINTING by Neil Olson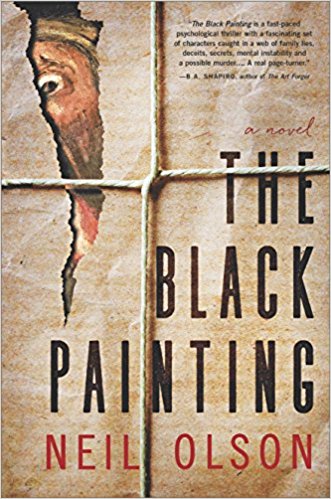 Audrey may seem pleased to take her younger cousin under her wing as they deal with their family's tragedy together, but her flashy and confident attitude soon starts to feel like a distraction tactic. When Teresa realizes that her family members all have something to hide, she inevitably grows suspicious of Audrey's "friendly" demeanor. If someone you've lost touch with suddenly wants to get close, we'd call that a red flag.