I never thought of myself as a big dystopian/disaster fiction fan, but after reading these stellar books, I've rethought my ways. Little did I know there's a dystopian novel for every kind of reader.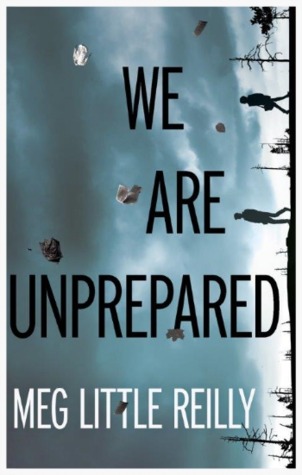 TRENDY: We Are Unprepared by Meg Little Reilly
A hipster Brooklyn couple moves to the Vermont countryside only to find themselves facing a storm that threatens to destroy the entire Eastern seaboard—and their marriage. This incredible emotional debut shows the terrifying effects of climate change on the Earth and our personal lives.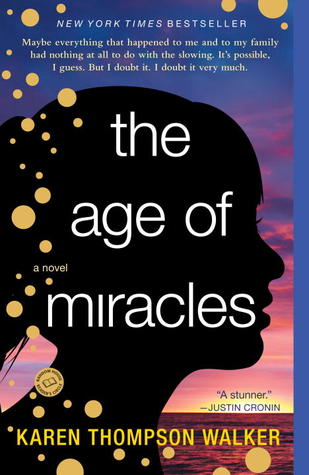 SPECULATIVE: The Age of Miracles by Karen Thompson Walker
The "slowing" is at the heart of this beautiful speculative novel—a gradual end to the world caused by a deceleration in the Earth's spin. The effects of the slowing on the life of the main character and her family are heartbreaking and poignant.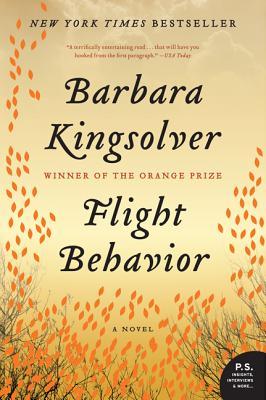 REALISTIC: Flight Behavior by Barbara Kingsolver
A realistic imagining of "global weirding" effects set in present-day Appalachia, this novel begins with a young woman stumbling upon a field filled with millions of monarch butterflies, whose presence signals a catastrophic disorder in the natural world. This is a deeply affecting novel on both the personal and political levels.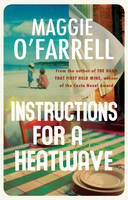 HISTORICAL: Instructions for a Heatwave by Maggie O'Farrell
For more of a historical-fiction approach, this novel focuses on one family that comes unhinged in the legendary British heat wave of 1976. Tense and poignant, this story about a family crisis will have you burning through the pages.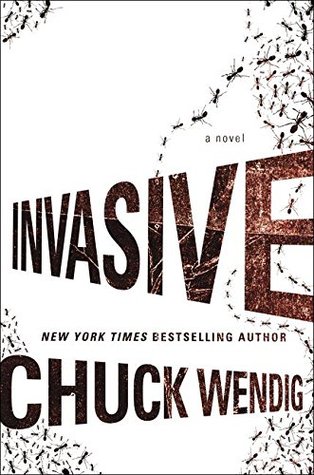 THRILLER: Invasive by Chuck Wendig
For those of us who prefer our apocalyptic fiction in thriller form, Invasive would be a good choice. A futurist who works for the FBI is confronted with the one end-of-the-world scenario she never could've imagined. This is a nerve-fraying thrill ride!
What other dystopian novels should have made the list? Let us know in the comment box below!