Love is in the air! Open a box of Godiva, pour a glass of Malbec and get in the Valentine's Day spirit with these five books about love. From modern retellings of our favorite romances to tales of finding the Big L, we have your reading desires covered.
.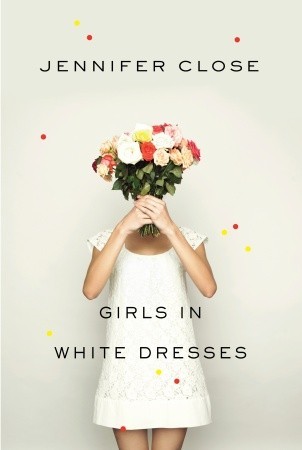 Girls in White Dresses by Jennifer Close
Wryly humorous and altogether entertaining, this classic story of friendship and romance tackles the complicated but fun years of early adulthood and perfectly captures both the thrills and frustrations of life as a modern woman.
.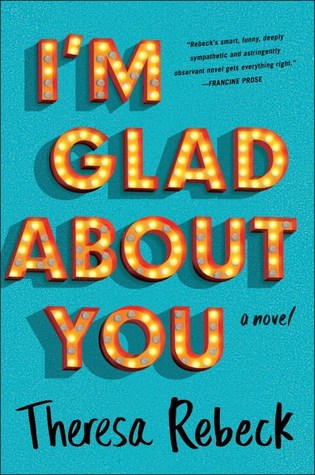 I'm Glad About You by Theresa Rebeck
A young woman leaves her Ohio hometown for New York City to make it as an actress. But she can't escape the constant reminders of what life could have been like with her high school sweetheart in this deliciously fun, yet poignant, novel.
Razor-sharp actor/comedian Aziz Ansari's book delves into the world of modern dating in all its glory—and gore—with a thoughtful and hilarious touch.
This thoroughly entertaining, modernized version of Jane Austen's Pride and Prejudice is sure to keep your romantic yearnings satisfied with Sittenfeld's keen approach to retelling a beloved classic.
.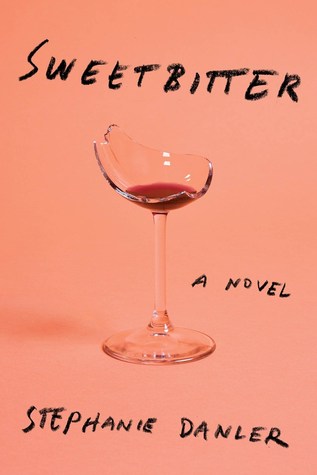 Sweetbitter by Stephanie Danler
Both a coming-of-age tale and a love story, this book follows one woman's journey through Manhattan's glittering restaurant world as she awakens to the endless possibilities—both sweet and bitter—of being young in New York City.
Tell us! What are some of your favorite love stories?