With so many adventures waiting in the pages of books, there really is no need to spend all that money to get on a plane and fly across the ocean – or through time!
Today, we're sharing 5 books we think will take you on an eye-opening journey without even having to get out of your cozy PJS!
Sixteen-year-old Noa has been cast out in disgrace after becoming pregnant by a Nazi soldier and being forced to give up her baby. When she discovers a boxcar containing dozens of Jewish infants bound for a concentration camp, she slips away with one of the babies and finds refuge in a German circus. Making friends isn't easy, but Noa forges a powerful bond with Astrid, the lead aerialist. As the pressure of secrets grows, Astrid must decide whether their friendship is enough to save one another—or if the secrets that burn between them will destroy everything.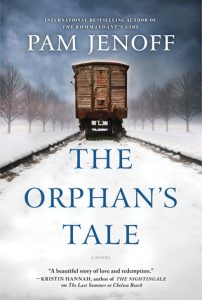 After their world is shattered, Fereiba and her three children leave a war-torn Afghanistan to reach her sister in England – starting with the dangerous crossing into Iran. When her teenage son, Saleem, is separated from the rest of the family, Fereiba must make the terrifying decision to push on without him. With the hope of survival – and the struggle to reunite – she must find a way to reach her destination and do her best to reconstruct their lives.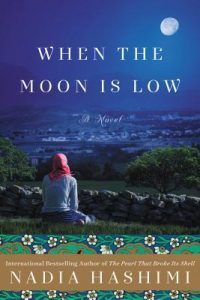 Sixty-nine-year-old Arthur Pepper lives a simple life. But on the one-year anniversary of his wife's death, something changes. When he discovers a gold charm bracelet in her possessions that he's never seen before, he is taken on an unforgettable journey. Arthur finds himself going from London to Paris and as far as India. Join him in this quest where not only does he learn about his wife's secret life before they met but also leads him to find hope and healing in the most unexpected places.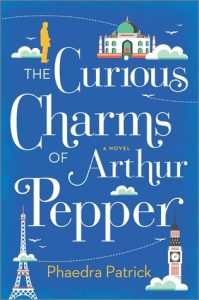 An international bestseller, The Alchemist tells the story of Santiago, an Andalusian shepherd boy who yearns to travel in search of a worldly treasure. His quest will lead him to riches far different—and far more satisfying—than he ever imagined. Santiago's journey teaches us about the essential wisdom of listening to our hearts, of recognizing opportunity and learning to read the omens strewn along life's path, and, most importantly, to follow our dreams.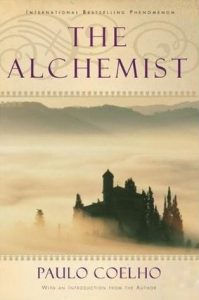 After her husband's death, Faye Barlow cannot escape her grief. With photography left as her only passion, she accepts a job in South Carolina's storied coast. Faye is drawn to the lighthouse and becomes obsessed with the legend surrounding The Lady of the Light—the keeper's daughter who died in a mysterious drowning in 1921. While visiting it one night, she is struck by a rogue wave and a force impossible to resist drags Faye into the past—and into a love story that is not her own.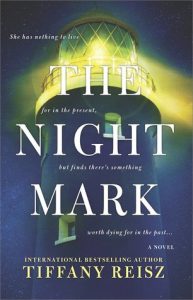 Do you have any favorite life-changing journey stories? We've love to see in the comments below!