I can't help but love books that take a classic story and give it a fresh, modern twist. While there are countless titles that take what's familiar and make it into something new, these are my fave recent examples: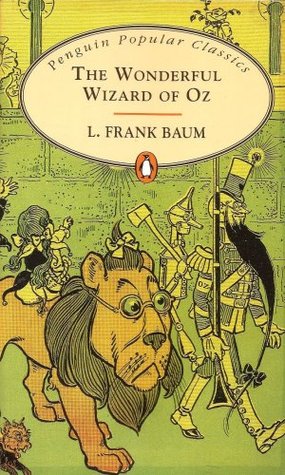 CLASSIC: The Wonderful Wizard of Oz by L Frank Baum
RETELLING: Wicked by Gregory Maguire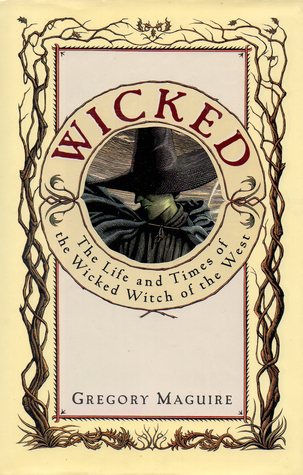 Told from her point of view, we see young, misunderstood, green-skinned Elphaba grow up to become among the most infamous villains in recent history: The Wicked Witch of the West. And her side of the story will make you question the nature of good and evil.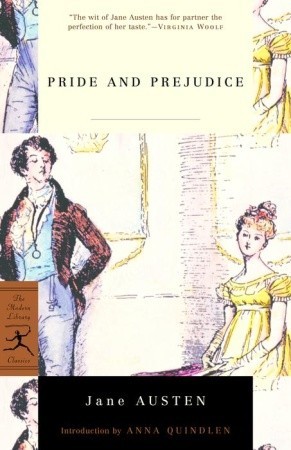 CLASSIC: Pride & Prejudice by Jane Austen
RETELLING: Longbourn by Jo Baker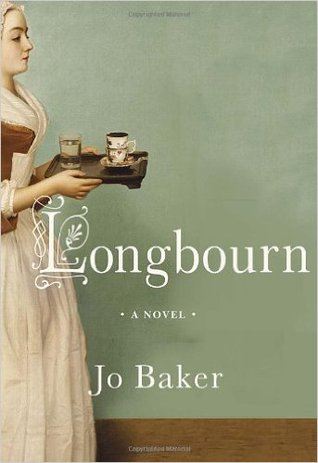 While Elizabeth and Mr. Darcy are making literary history on the main floor of the Bennett household, the spotlight shifts to the happenings downstairs, in the realm of Sarah, their orphaned housemaid. With a love story just as brilliant, this novel proves you don't need zombies to create a vivid reimagining of Pride & Prejudice.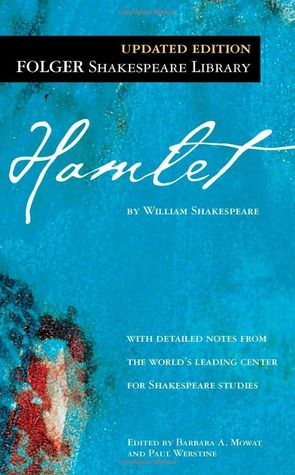 CLASSIC: Hamlet by Shakespeare
RETELLING: Ophelia by Lisa Klein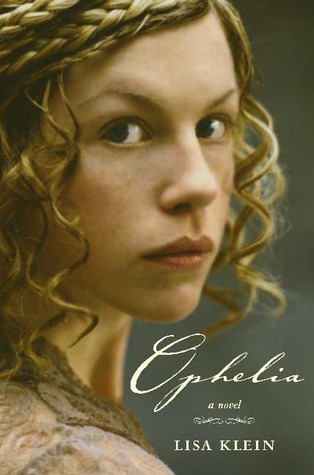 Poor, water-logged Ophelia gets to tell her side of the story in the eponymous YA novel by Lisa Klein. Her infamous suicide in Hamlet gets a brilliant and harrowing retelling.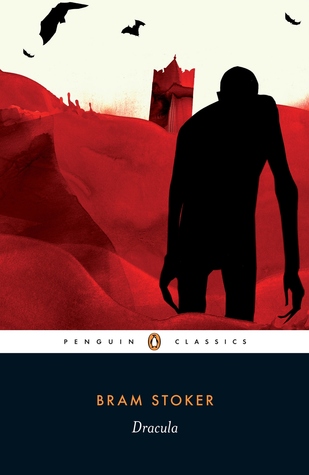 CLASSIC: Dracula by Bram Stoker
RETELLING: The Historian by Elizabeth Kostova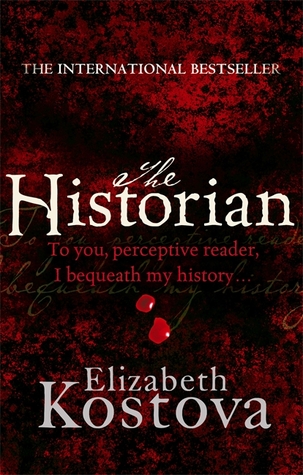 While not exactly a retelling, The Historian draws on Dracula to inject new life (pun totally intended) into the legend. A young woman discovers the secrets of her father's past, causing her to embark through a labyrinth that will uncover history's darkest secrets—and Dracula might just be at the center of it all.
.
.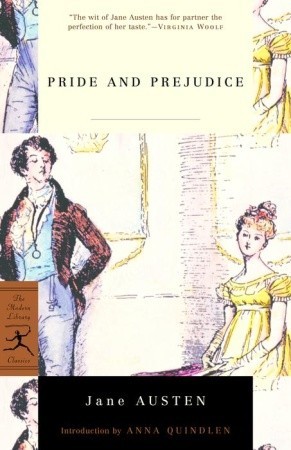 CLASSIC: Pride & Prejudice by Jane Austen
RETELLING: Bridget Jones's Diary by Helen Fielding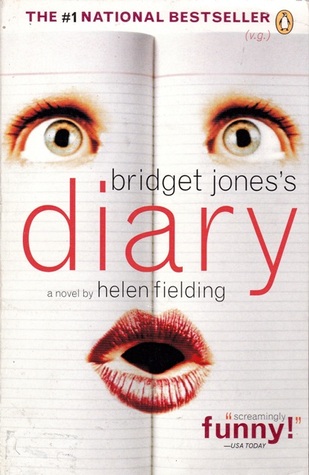 The long literary shadow of P&P lives on in Bridget Jones's Diary, which gives the classic love story a modern, alcohol-infused makeover. And if you haven't seen the movie, you definitely should; Colin Firth plays a wonderful Mr. Darcy…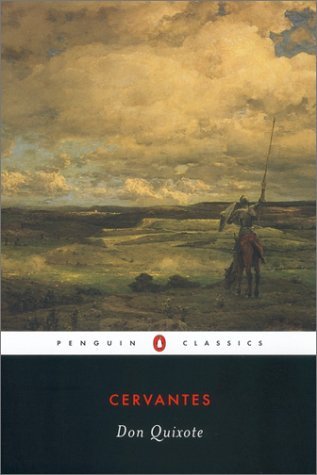 CLASSIC: Don Quixote by Miguel de Cervantes
RETELLING: Going Bovine by Libba Bray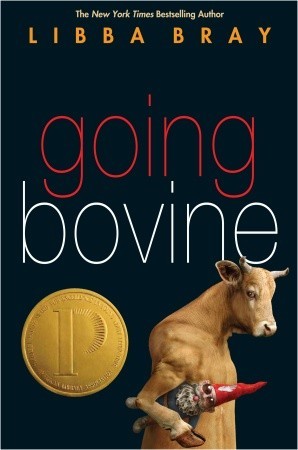 When 16-year-old Cameron is diagnosed with Mad Cow Disease, he embarks on a journey to find a cure, one that is bombarded with hallucinations (or are they?) parallel to Don Quixote's journey.
Do you have a favorite modern retelling of a literary classic that we missed? Tell us in the comments below!