They're awkward. They're flustered. They're a man without a plan and a woman who fakes it until she makes it. They march to the beat of their own drum, and please don't expect them to save the world, the day or even a seat—this is the rise of the un-perfect protagonist, and helmed by the Patron Saint of Readable Rebels, Bridget Jones, they are leading the fictional charge of charismatic, sometimes cringe-worthy, excruciatingly real characters. And we love them for it.
For a long time, the antihero was relegated to the sidelines, (literally) tripping over themselves to make the leading lady look good, or standing in the background, getting the laughs and the knowing nods from the audience while the alpha steals the spotlight. But a shift has been taking place on our bookshelves and in our hearts, and we are finally letting these characters shine. We see that they have stories all their own to tell, and they don't have to be perfect.
Here are six of the flawed, fabulous individuals making their own way on their own paths, and we can't wait to follow along.
Best known for her hilarious alter ego, Honest Toddler, Bunmi Laditan has brought us another hilarious character in Ashley, a new mother struggling to figure out why her life is a mess, when every other mother she knows seems to be living in Pinterest-worthy perfection. When Ashley goes looking for guidance, hilarity, naturally, ensues.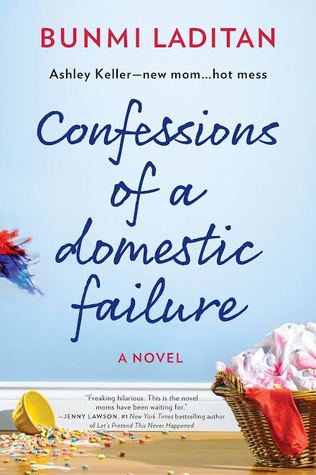 Convinced that he can only save an old friend by hand-delivering a letter to her, Harold Fry starts walking, and knows he won't stop until he gets to her. It's the most unpredictable thing Harold has ever done in his whole predictable, regret-filled life, and the things he learns and the people he meets along the way convince him that you are never too old to start living.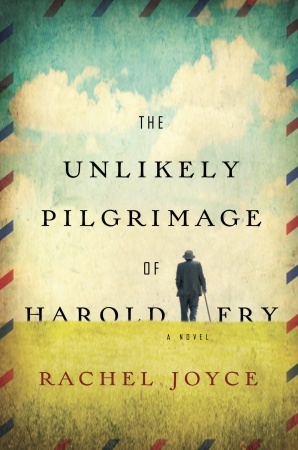 Cupcake shop owner Kat Carmichael has not had sex in two years, thanks to a painful physical condition. But she's ready to lay down everything she has to in order to get laid, including taking a break from her boyfriend to pursue her options—both solo and partnered. Cupcakes and sex? We're in.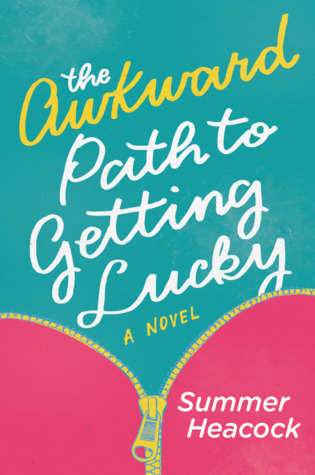 32 Candles by Ernessa T. Carter
Davie imagined life as a Molly Ringwald film to escape her unhappy childhood, but she's an adult now—and life isn't a movie. So when she reinvents herself and learns to not only survive but thrive, a visitor from her past threatens to undo everything that Davie has cultivated. Will it lead to disaster, or will Davie get the teen-movie ending that she's always dreamed of?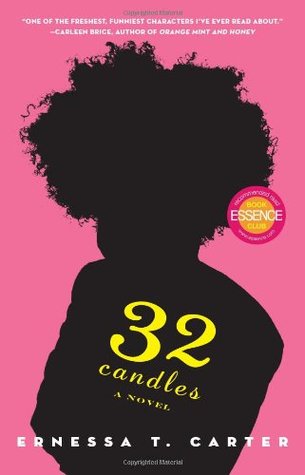 What happens when you have curated a life of social-media perfection and it all comes crashing down? Katie Brenner finds out when she loses her job, has to move back home and reassesses everything she thought she wanted. But then she realizes that if her life is not as rosy as she makes it seem on Instagram, perhaps that is true of the lives of others, as well.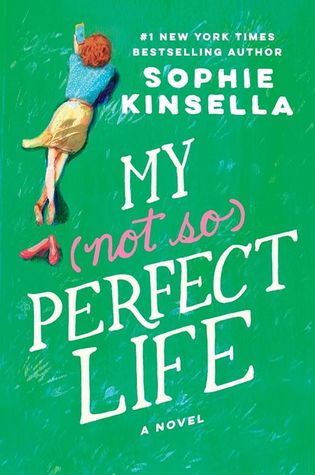 Don Tillman is a professor of genetics and also unsure of whether or not he would ever make a suitable partner for any woman—so he decides to find out. In his quest for love he zeroes in on Rosie, who is on her own quest to clarify a point about her life. As they step out of their comfort zones, they come to realize that the road less traveled may be better if traversed with each other.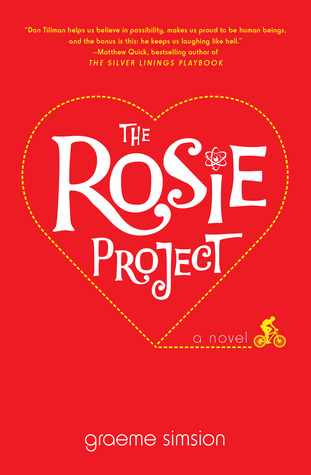 Who's your favorite relatable character? Let us know in the comments!