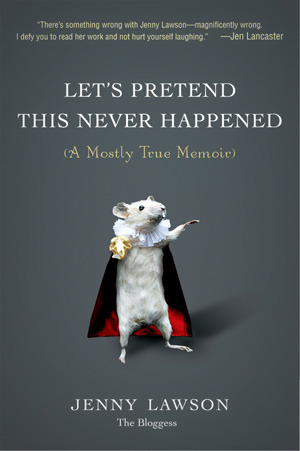 Let's Pretend this Never Happened by Jenny Lawson
In this side-splitting release from the Internet-famous "Bloggess," Jenny Lawson uses a series of hilarious memories to recount her misadventures of growing up with an anxiety disorder, and her journey to having a family of her own. Don't read if you are easily weirded out by stories featuring taxidermied animals. And if you don't already follow Jenny Lawson on Twitter, you should do so immediately (@TheBloggess).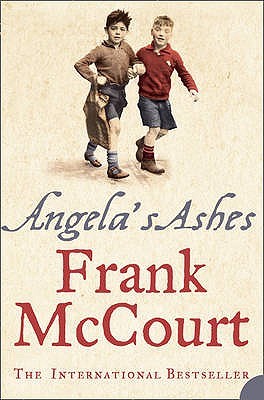 Angela's Ashes by Frank McCourt
Frank McCourt's retelling of his brutal childhood in 1930s Ireland is an unflinching look at the horrors of poverty. Yet, Angela's Ashes is ultimately hopeful; although Frank's father's alcoholism plunges the family into destitution, he passes along the gift of storytelling to Frank. It is a harrowing journey in which Frank loses the majority of his family, but is still full of humor and forgiveness; this is one that will stay with readers for a long time.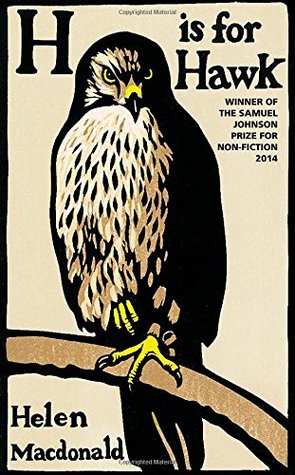 H is for Hawk by Helen Macdonald
When falconer Helen Macdonald is devastated by the sudden loss of her father, she decides to raise one of nature's most vicious predators, a goshawk named Mabel. This crazy undertaking mirrors her own wild sense of grief and it's no wonder her story of overcoming loss has become such a sensation. I'm not usually one for human/animal relationship stories, but this truly is a book that soars (excuse the horrible pun, I couldn't resist).
Mindy Kaling's writing makes you feel like you're her best friend—not like a Mean Girls high school best friend, but rather someone who empowers you through her hilarious anecdotes, smart advice, and unique insight. She embraces topics like her ex-boyfriend BJ Novak, body image, and Hollywood. An amazing book from an amazing person.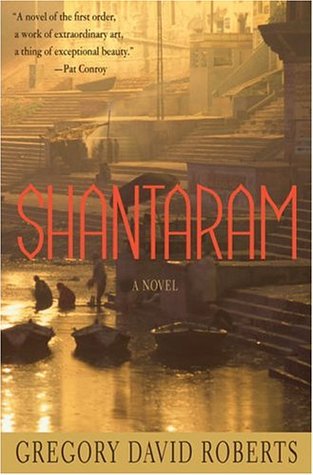 Shantaram by Gregory David Roberts
There are some people whose lives are so eventful that you can hardly believe it. Gregory David Roberts is one of those people. His memoir begins with his dramatic escape from an Australian prison, and continues across the ocean as he flees to India, joins the mafia, goes to war as a mercenary, and champions the community he grows to love in the Bombay slums—and that's not even all of it. Richly described scenes from the author's meticulous journals build an engrossing story. Roberts is a fascinating character, and it's a treat to experience the amazing world he lived in through his eyes.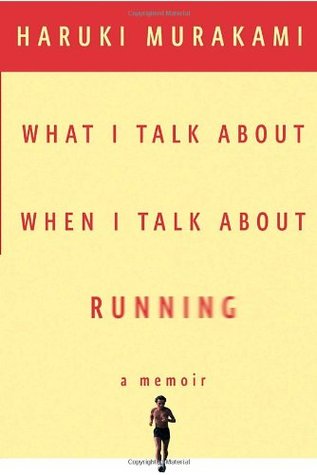 What I Talk About When I Talk About Running by Haruki Murakami
This is required reading for anyone who runs, anyone who writes, anyone who enjoys Murakami's fiction novels…anyone! In clean, intimate prose, Murakami eloquently expresses feelings that anyone trying to accomplish something big, build a daily practice, or change something in their lives will relate to. There are many quotable philosophical moments, but it's also an engaging peek into the personal life of a major literary figure.