May is national Mental Health Awareness Month, and these six reads are powerful portrayals of only a fraction of the issues countless people face every day, in ways that are often invisible to the naked eye…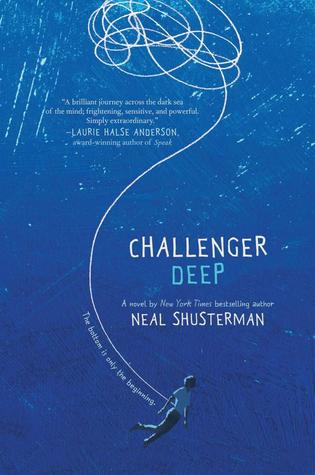 Challenger Deep by Neal Shusterman
This book follows one teenager's descent into mental illness aboard a ship headed for the deepest point on Earth, called "The Challenger Deep." It's no surprise that this novel won the National Book Award for YA Literature last year.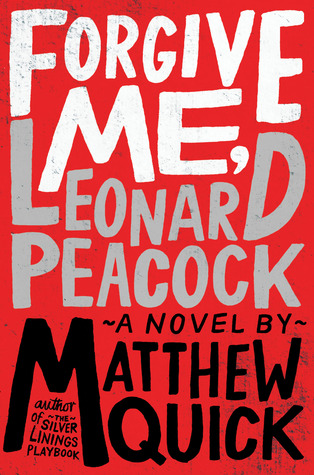 Forgive Me, Leonard Peacock by Matthew Quick
On the day of his 18th birthday, Leonard Peacock goes to school with a gun in his backpack. This is an intense, heartbreaking portrayal of one teen's troubled mind, and as a reader, you will root for him to seek help every step of the way.
When an accomplished Harvard professor of psychology is diagnosed with early onset Alzheimer's, no one is prepared for the devastating effects of the disease. This is a moving and terrifying novel that was recently adapted into an award-winning movie.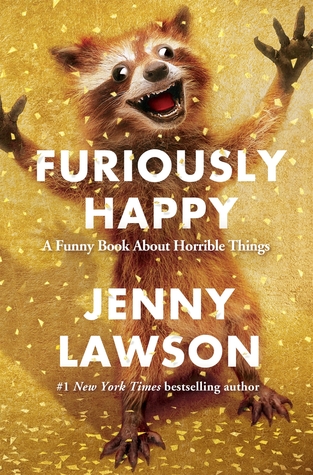 Furiously Happy: A Funny Book about Horrible Things by Jenny Lawson
The Internet-famous Blogess explores her lifelong battle with mental illness in this follow up to her New York Times bestseller Let's Pretend This Never Happened.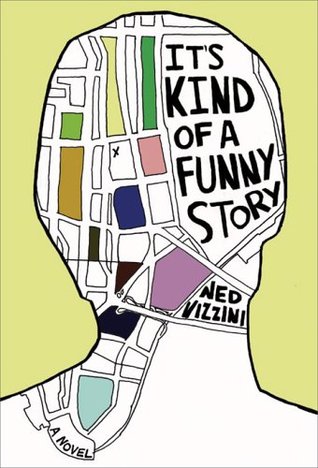 It's Kind of a Funny Story by Ned Vizzini
When a teenage boy buckles under the pressures of surviving in an elite high school, he considers suicide—but checks himself into the local psychiatric hospital instead.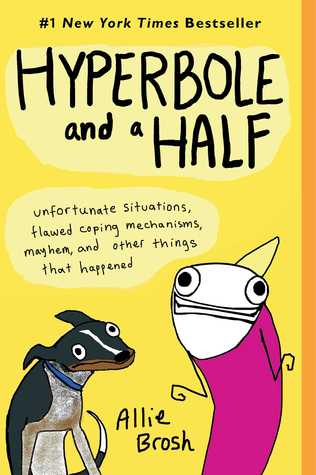 Hyperbole and a Half: Unfortunate Situations, Flawed Coping Mechanisms, Mayhem, and Other Things That Happened by Allie Brosh
Allie Brosh masterfully balances darkness and comedy in this collection of illustrated short stories that hilariously illustrate her childhood foibles as well as living with depression as an adult.
Is there a book we missed that you think people should read for Mental Health Awareness Month? Share with us in the comments below!