Writers are obsessed with villains. From the obvious enemy to the subtle rogue, villains add a depth to a story rarely plumbed by the hero. Their personalities are as intriguing as their acts, and their motivations, however sinister, are often what keep us turning pages as readers.
As much as we may cringe at their dastardly deeds, villains are as necessary in literature as heroes—and sometimes, they're more interesting. Consider these six bad guys, some of whom play to type a little closer than others, but each a villain we just can't help but love to hate.
An obvious monster, with a ghastly face and powerful magic, He-Who-Shall-Not-Be-Named is Harry Potter's most dangerous enemy, as well as his most driven. Harry comes up against many dark opponents throughout the seven-book series, but none as scary—or as necessary to the plot—as The Dark Lord.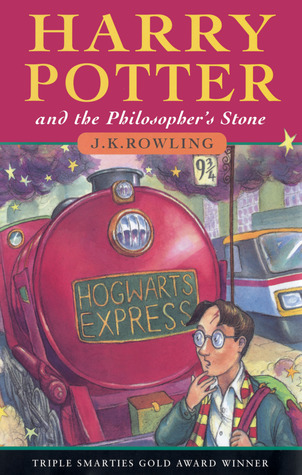 The grotesque charm of Stephen King's literate lunatic is what keeps Annie Wilkes haunting our imaginations long after we turn the final page on her story. Annie Wilkes pushed the phrase "dirty bird" into pop culture vernacular and reminded us never to drive alone to a cockadoodie cabin in the middle of winter. You always hurt the ones you love.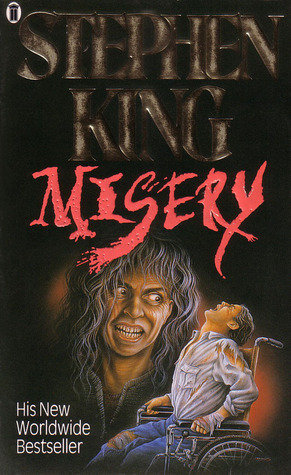 The OG cruel nurse, without Ratched there would be no Annie Wilkes, so we are forever grateful for the dehumanizing, authority-abusing Big Nurse and foil to Ken Kesey's anti-hero, McMurphy. Ratched and McMurphy were almost evenly matched in wits and survival instinct, but in the end, Ratched held the keys, and therefore, the power.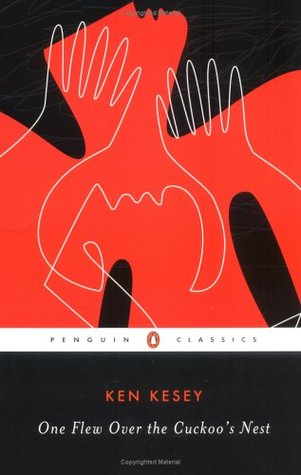 Hannibal the cannibal is one of pop culture's most vile (and archetypal) criminals, but in the Hannibal series, he is also the most necessary. Holding the key to solving crimes nearly as demonic as his own, Lecter's insidious ability to terrorize FBI agent Will Graham—as well as readers—even from behind his coffin-like restraints, makes him as unforgettable as he is fascinating.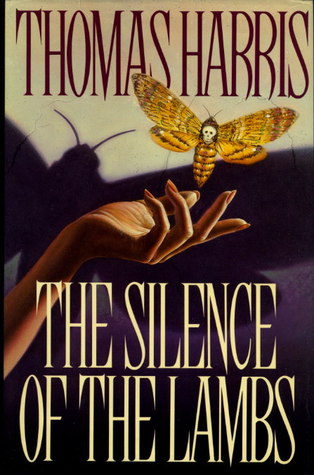 The evil politician, President Snow is a fascist for the ages. Ruling all of Panem with a white rose and iron fist, Snow isolates and terrorizes his constituents until their obedience is guaranteed, most cruelly through the annual Hunger Games, where he pits 24 children against each other in a fight to the death. That is, until Katniss Everdeen volunteers as Tribute.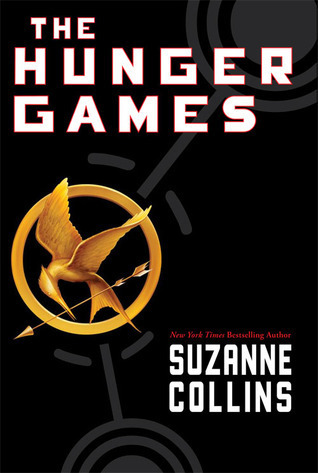 Tom Ripley is a near-perfect villain. The consummate underdog who just couldn't take it anymore, it's hard at times not to feel sorry for Ripley. At least before the killing begins. But who hasn't felt like an outcast at times? Sympathy for literature's relatable sociopath takes Ripley a long way—just ask Dickie Greenleaf.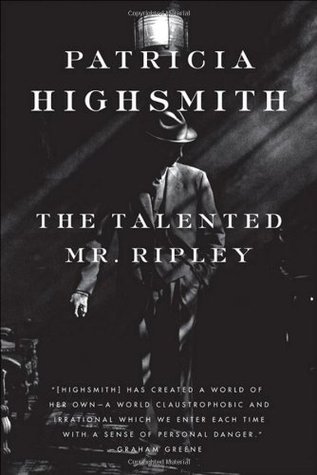 Did we miss the villain you most love to hate? Tell us in the comments!