Thanksgiving to Valentine's Day marks the time of year when it is the most difficult to be single. With countless parties and get-togethers where someone is bound to comment on your lack of date, it can be frustrating to be single. But, since the success of books like Gone Girl, there are more and more reminders of the many pluses of being without a plus one. Less Christmas shopping, more time for yourself and never having to worry that the person you think you're in love with has lied to you about everything or is planning your murder. Here are 7 books that will make anyone happy to be unattached.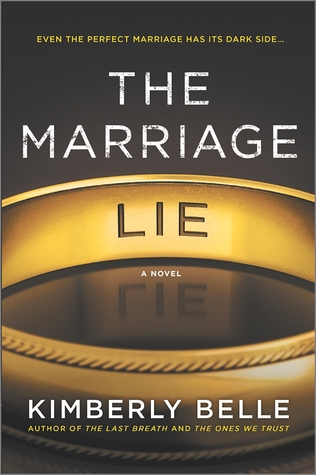 The Marriage Lie by Kimberley Belle
Iris and Will have the perfect marriage. With a large house in a nice neighborhood and jobs they love, they are looking forward to starting a family together. After Will leaves for a business trip to Orlando, however, Iris finds that he was actually on a flight to Seattle, and that the plane crashed, killing everyone on board. Rocked by grief, Iris is left with only the remnants of her late husband's lies. Why was Will aboard a flight to Seattle, and what else did he lie about?
On Nick and Amy's fifth wedding anniversary, Amy goes missing. Nick quickly becomes suspect number one. All the signs are there: adultery on his part, financial troubles and a diary from Amy revealing that she was afraid of her husband. But is Nick really a killer?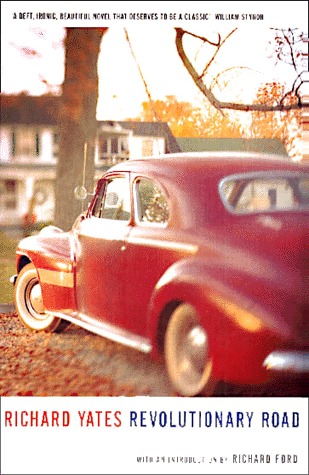 Revolutionary Road by Richard Yates
This novel is a portrait of a seemingly perfect marriage that falls apart. Set in 1955 suburban Connecticut, the novel follows Frank and April Wheeler, a couple who are both unhappy in their lives and their marriage. Frank's job is mundane and April is unhappy as a housewife. The possibility of leaving their lives for Paris brings them together again.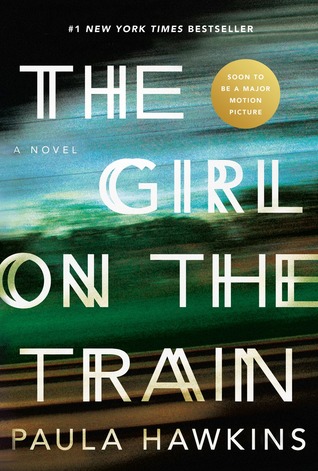 The Girl on the Train by Paula Hawkins
Rachel's life fell apart after her divorce from Tom. Stuck in a pattern of binge drinking and blackouts, Rachel romanticizes the life of a seemingly perfect woman she watches from her seat on the train each day. When the woman, Megan Hipwell, goes missing, Rachel becomes entangled with the investigation.
.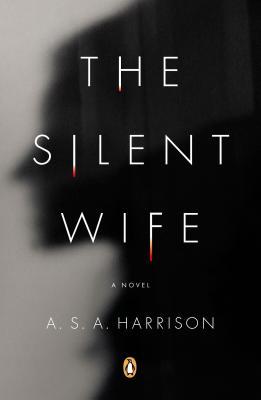 The Silent Wife by A.S.A. Harrison
Todd is a serial adulterer and his wife, Jodi, is a part-time psychologist who will do anything to bury the unpleasantness in her life. A psychological thriller, this book is a portrait of two deeply flawed people and a crumbling marriage.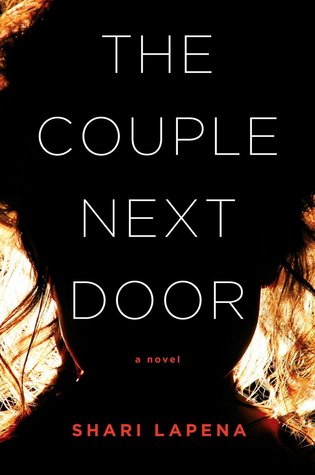 The Couple Next Door by Shari Lapena
Anna and Marco Conti appear to be the perfect couple. But everything falls apart in their perfect marriage when their daughter, Cora, is taken while the couple are at a neighbor's dinner party. Both Anne and Marco are keeping secrets from the police and from each other.
.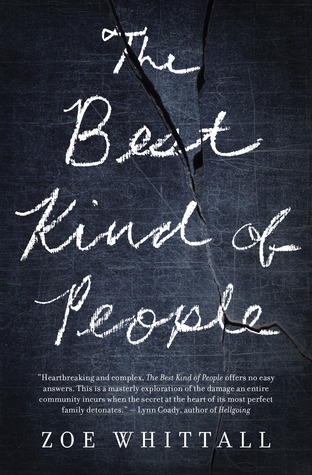 The Best Kind of People by Zoe Whittall
This book made the Giller short list for 2016, and portrays a family and a small town rocked by the news that George Woodbury, beloved teacher, husband and father, has been accused of the attempted rape of multiple minors. His wife, daughter and lawyer son grapple with what to do when the life they lived and everything they thought they knew is challenged.
Humphrey and Lolita? Anna and Alexei? Bella and Edward? Who do you think are the worst couple in literature? Let us know in the comments below!