Everyone loves being on vacation, but sometimes getting to that point via airplane calls for a distraction or two while you're in the air (or waiting to be in the air.) The in-flight movies not cutting it? Here are seven absorbing books that will make you tune out everything around you as you dive into these fictional worlds of mystery, suspense and deception.
Every Last Lie by Mary Kubica
From New York Times bestselling author Mary Kubica, you won't be able to put down this suspenseful story of a widow seeking the truth about her husband's death in the midst of her grief. When Clara's husband, Nick, dies in a car crash, their four-year daughter Maisie is left unharmed but has nightmares about a bad man coming after them. The police say that Nick took a turn too quickly, but could things be more complicated than that? And, if so, who would want Nick dead?
Intrigued? Check out the book trailer for more!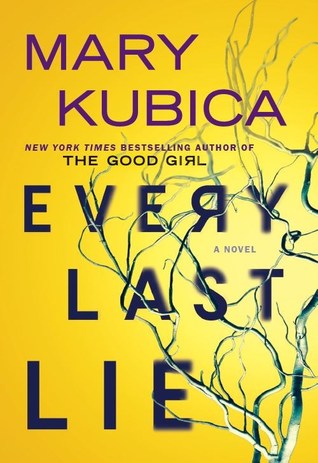 Murder on the Orient Express by Agatha Christie
With the movie adaptation set to come out this year, it's the perfect time to read (or re-read) this classic mystery. No one does murder mystery like Agatha Christie, and this is one of her best. When the Orient Express is stopped by a snowfall in the middle of the night, by morning a millionaire has been stabbed while still locked in his compartment.  Detective Hercules Poroit must find the murderer before they strike again.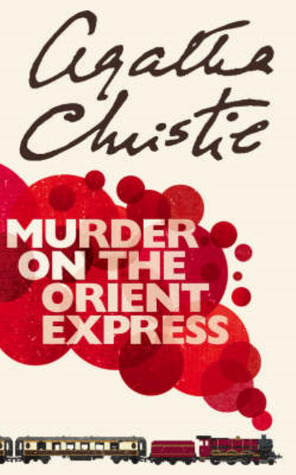 Lie To Me by J.T. Ellison
Sutton and Ethan Montclair's marriage is a beautiful lie, deceiving all those around them, with personal, professional and financial problems driving them to both love and hate each other. When Sutton disappears, the only clue left behind is a note from her saying not to look for her. Once the police become involved, Ethan quickly becomes the number one suspect and all the lies Sutton and Ethan have told start to unravel. Full of twists that you won't see coming, Lie to Me is a gripping tale of suspense and intrigue.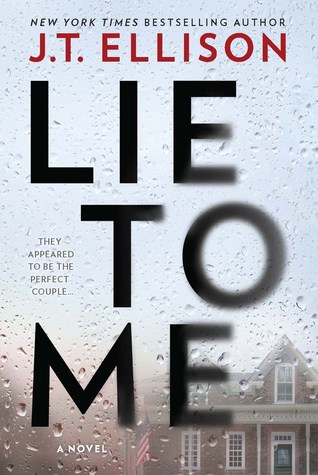 The Goldfinch by Donna Tartt
At 771 pages, it took me a year to get over my intimidation and finally read this Pulitzer Prize winning book, which I mainly did on an eight-hour train ride. A plane ride is a good push to start this life-changing novel. When thirteen-year-old Theo Decker is a victim in a terrorist attack at the Metropolitan Museum of Art, in his confusion he steals a priceless painting. As he grows up, this act leads him into the underworld of art. Masterfully told, this is a book that will stay with you long after the last page.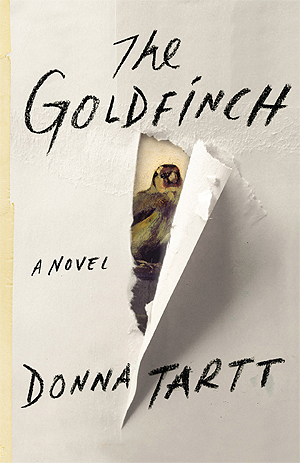 The Curious Incident of the Dog in the Night Time by Mark Haddon
Christopher John Francis Boone is a highly logical fifteen-year-old whose life runs on routine. He loves prime numbers, hates the color yellow and understands animals more than her understands humans. When Wellington, a neighbor's dog, is mysteriously killed, Christopher sets out to solve the mystery in the style of Sherlock Holmes, but finds that the death of Wellington is more connected to his own life than he first thought.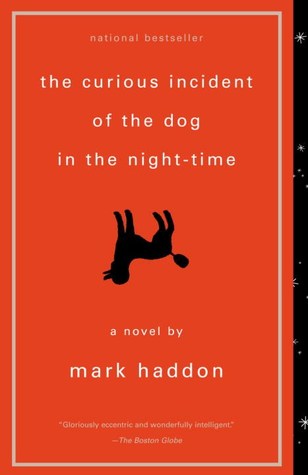 We Were Liars by E. Lockhart
Cadence is part of the privileged Sinclair family and spends every summer on her Grandfather's private island. With her cousins Mirren and Johnny and their family friend Gat, everyone calls the foursome the Liars. After an accident the summer she is fifteen, Cadence is left with amnesia and migraines. Two summers later she returns to the island, hoping to piece together what happened.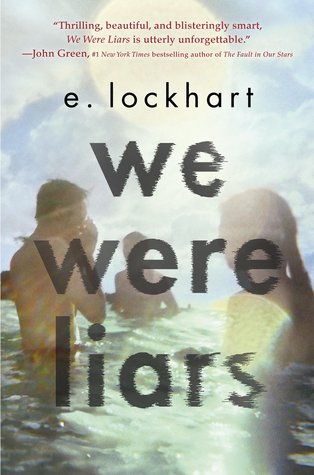 The Marriage Lie by Kimberly Belle
With their marriage close to perfect, Iris and Will are planning on having a baby when Will leaves on a business trip to Orlando, changing their world forever. Another plane heading to Seattle crashes, killing everyone on board, including Will. Overwhelmed with grief, Iris soon struggles to find the truth: what was Will doing on that flight in the first place and what else did he keep from her?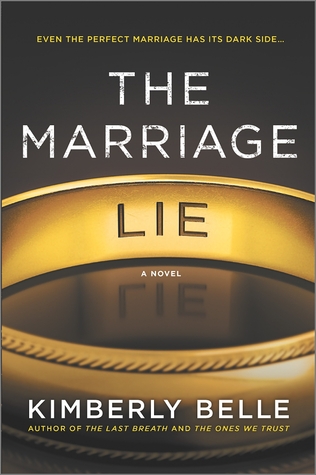 What book do you recommend for airways read? Let us know in the comments!