Summer's starting to wind down, school's coming back into session and cool autumn winds will be blowing in a fresh crop of suspense and thriller reads for the fall season! When you're doing the rounds in preparation for September, whether it's back-to-school shopping or picking up new seasonal duds, make sure to fit in a trip to the bookstore and keep an eye out for these new releases to add to your library!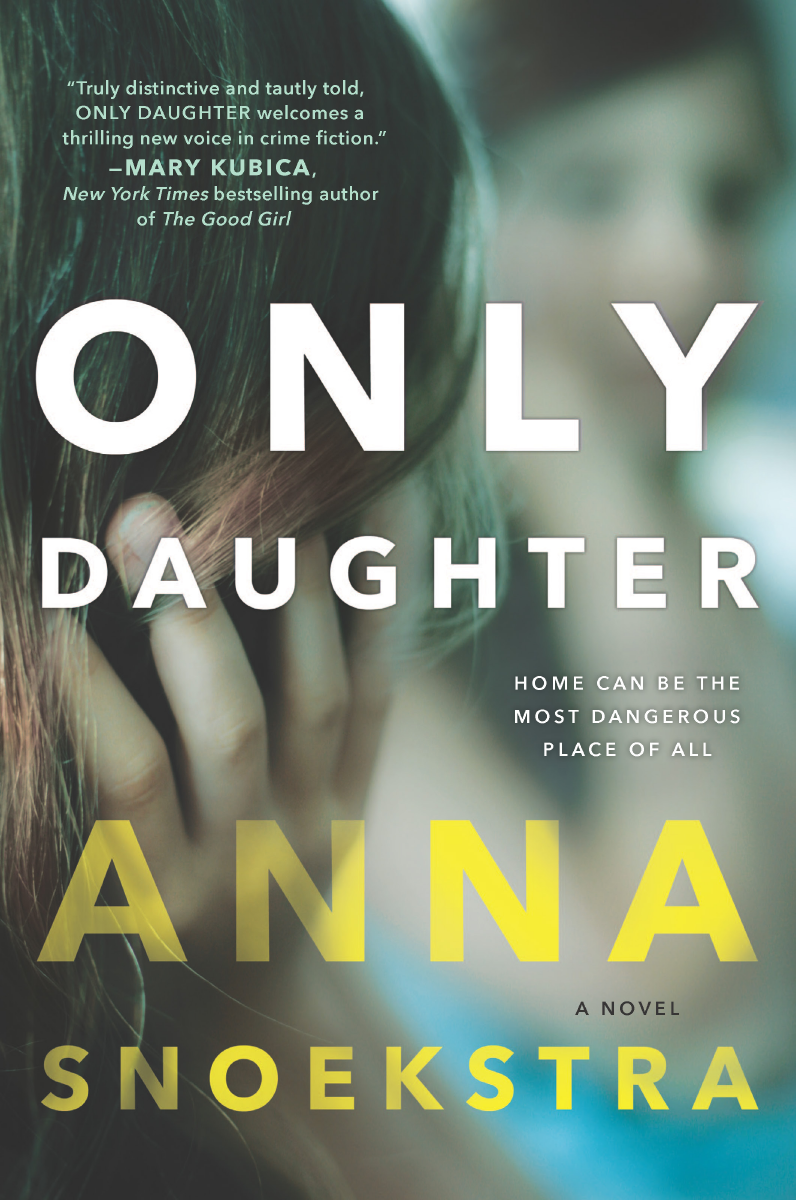 Only Daughter by Anna Snoekstra
In 2003, sixteen-year-old Rebecca Winter disappeared. Eleven years later she is replaced. 
In this chilling psychological thriller, one woman's dark past becomes another's deadly future.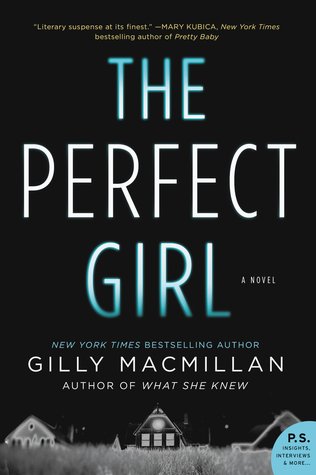 The Perfect Girl by Gilly Macmillan
The New York Times bestselling author of What She Knew returns with an electrifying new novel about how the past will always find us…
"Literary suspense at its finest."—Mary Kubica, New York Times bestselling author of Pretty Baby
"A wonderfully addictive book with virtuoso plotting and characters—for anyone who loved Girl on the Train, it's a must read."
   —Rosamund Lupton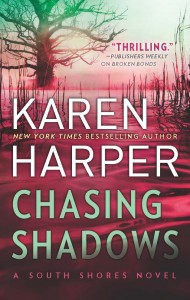 Chasing Shadows by Karen Harper
The dead still talk if you know how to listen …
When forensic psychologist Claire Britten investigates a murder in St. Augustine, Florida, she's thrust into a situation far more dangerous than she'd anticipated, pushing her lifelong neurological disorder to a breaking point. Just when she fears she can't trust her own mind, she discovers her partner Nick's personal connection to the case—and wonders whether she can trust anyone at all.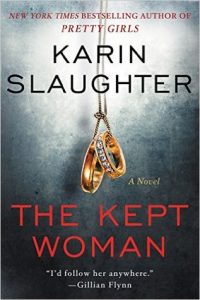 The Kept Woman by Karin Slaughter
Husbands and wives. Mothers and daughters. The past and the future. Secrets bind them. And secrets can destroy them.
The author of Pretty Girls returns with an electrifying, emotionally complex thriller that plunges its fascinating protagonist into the darkest depths of a mystery that just might destroy him.
New York's Diamond District has been hit by a rash of thefts. No one's been killed—until now. FBI agent Craig Frasier is brought in to investigate; he and Kieran Finnegan meet at a jewelry store in the middle of a heist. She's there to "unsteal" a flawless stone taken by her light-fingered youngest brother as an act of vengeance. He's there to stop the gang.
A brilliant new novel from the New York Times bestselling author, whom Gillian Flynn calls "mesmerizing" and Stephen King calls "incandescent."
Felled by a cowardly shot to the back, Stanton Youngblood has just enough time before he dies to leave a single clue to his killer's identity: the word Wayne, scrawled in his own blood. That word means everything to his widow. Leigh Youngblood was once Leigh Wayne, but she left her wealthy family behind thirty years ago when she fell in love with Stanton, a betrayal the Waynes have never forgiven. Now she publicly vows to discover which of her siblings thinks money and power are enough to cover up a murder.
Which suspenseful read are you most excited for this fall? Let us know in the comments below!