"Happy families are all alike; every unhappy family is unhappy in its own way."
Tolstoy knew this was the reason that so many family units sit so centrally in the works of fiction. The pathways that lead family members to and from each other offer a writer an almost infinite well of tension, drama, humor and truth in storytelling.
These engaging books leverage those pathways to bring readers seven portraits of family, all searching for connection, resolution, love—and all beautifully unalike.
After being dealt a devastating blow, a couple must reassess what it means to be a family, and learn to survive the unexpected changes in their lives. A heartbreaking yet heartfelt look at what happens when the definition of family shatters, and how those shards may one day be put back whole.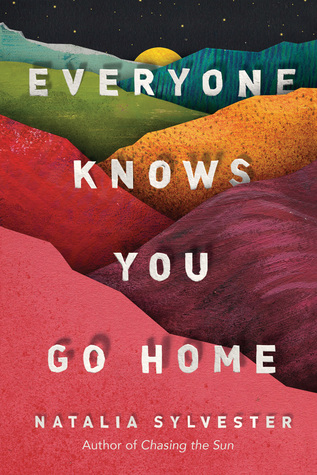 Isabel and Martin know that getting married means contending with the other's family, but Isobel did not realize that included Martin's father—a ghost. Jumping from Mexico to the United States, the past to the present, this is a story about a big family, love, the secrets we try to keep and the secrets that are kept from us.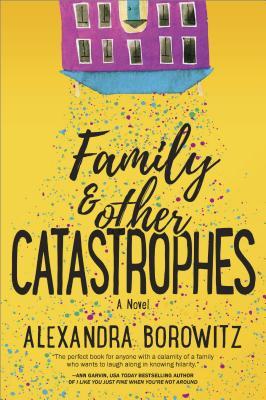 It's the week of Emily's wedding, though her excitement is tempered by the arrival of her therapist mother, who never tires of analyzing Emily and her siblings, and telling them exactly what they are doing wrong in life. A funny, poignant look at the one family's particular dysfunctions and how to survive when family arrives.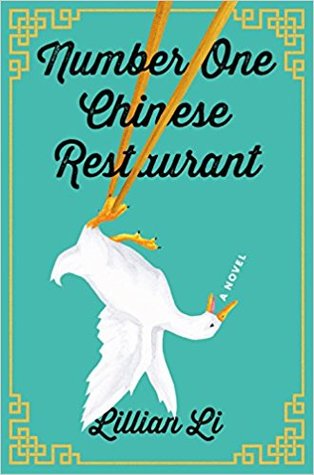 Jimmy Han runs the restaurant his father left him, a beloved place where longtime employees are like family—fighting, bickering, arguing and loving alongside the Hans. Jimmy may have dreams of leaving the neighborhood hub, but when disaster strikes, it seems that the intertwined, intergenerational relationships are the only things holding the restaurant together.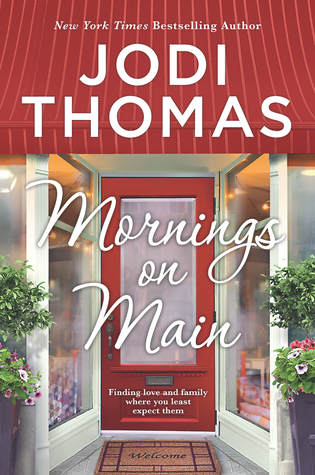 Jillian travels to a small Texas town to try to find answers about her estranged father, but what she finds instead is an unexpected connection to the town and the people in it, compelling her to rethink her views on family and allowing herself to love—and be loved in return.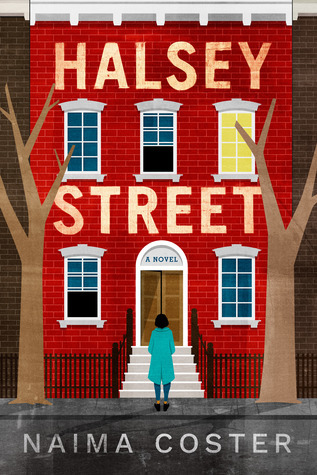 Penelope is returning to Brooklyn, but her family, the neighborhood and her aspirations are now all virtually unrecognizable. With her mother gone and her father ill, Penelope relies on the family that own the house she rents rooms in, slowly opening her heart to the possibility of happiness once more—until her mother asks to reconcile their complicated relationship, forcing them both to look at how the choices they have made affected the other.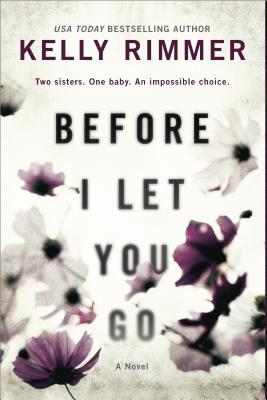 The complicated relationship between Lexie and her sister, Annie, comes to a head when Annie calls one night, desperate, alone and in labor. Lexie makes the decision to help Annie for the sake of the baby, but finds her own secure world beginning to crumble in the wake of the chaos Annie brings. The bond between the two will be tested and stretched thin, until they begin to face their fractured past together.