While perusing the Mother's Day card section (there's still time to get yours in the mail if you hurry!)  at my local pharmacy, I started thinking about some of the portrayals of motherhood in literature. Sure, you have your Mommie Dearests and Margaret Whites, but there are a lot of good mothers out there, too! So to get in the spirit for celebrating all things mom this weekend, I polled some trusted associates to find the best book mothers out there. Here's our list of 7 Moms We Love in Lit:
1. Margaret March — Little Women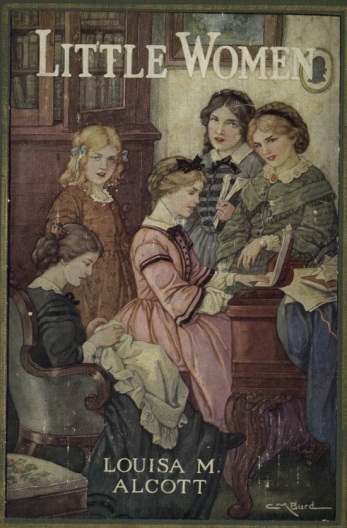 Calm, cool, and collected while raising four spirited daughters alone and living in a country embroiled in Civil War? Marmee leads her family with grace, and her nurturing ways make us want to gather round and sit with her right alongside Meg, Jo, Beth and Amy.
2. Ma Ingalls — Little House series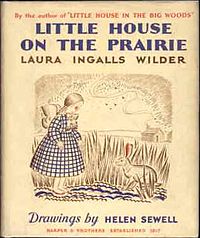 We can't even imagine taking kids camping for one night, much less trying being a full-time pioneer mom raising her family on the prairie. Ma was always there for Laura and the Ingalls kids.
3. Molly Weasley — Harry Potter series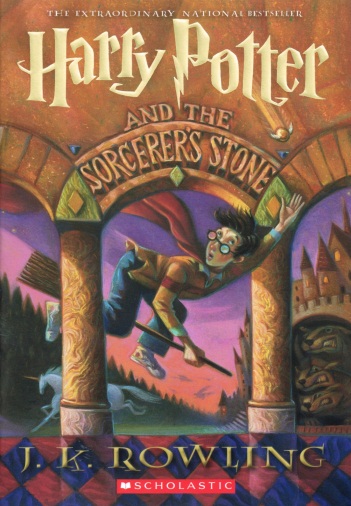 Can you raise your hand if you spent your childhood wishing for a Christmas jumper with your initial on it?
(…raises hand…)
Molly is fiercely protective and works hard to make ends meet for her family, both biological and otherwise. One thing is for sure, the Weasleys were always rich in what matters—love.
4. Norah and 5. Caroline — The Memory Keeper's Daughter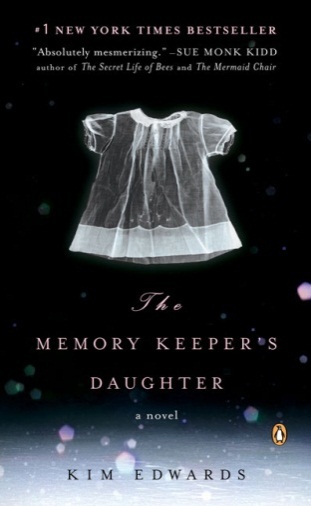 Perhaps our most controversial picks for this list, these women make difficult choices in difficult situations and are doing the best that they can. Both Norah and Caroline learn to open their hearts through the course of the novel, and ultimately we see that their intentions for their children are nothing but good.
6. Danielle Parkman — Saving Max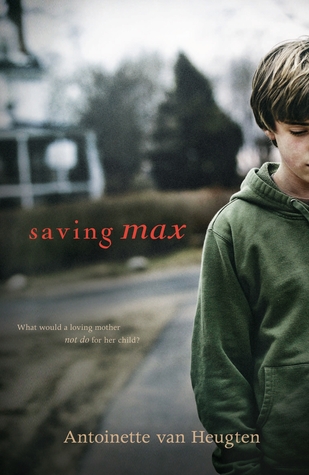 Danielle refuses to accept the terrible information she's been told about her son and sets out to prove that Max couldn't have done what he's been accused of. Even as troubling evidence emerges, her loyalty never wavers and she stops as nothing to uncover the truth. Danielle is tireless in the face of adversity, and we'd love to have her in our corner.
7. Catlyn Stark — A Song of Fire and Ice series.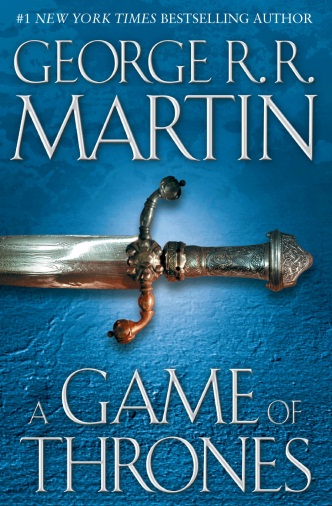 She may be a lady but that doesn't stop Cat from getting things done. She goes to great lengths to protect and defend the ones she loves, and she's just as good at giving political advice as she is at giving etiquette lessons.
BONUS: Atticus Finch — To Kill a Mockingbird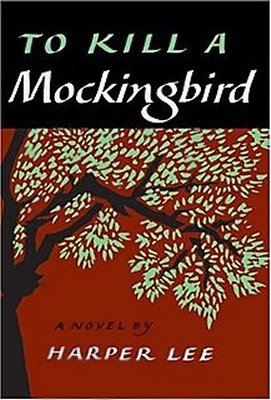 Not technically a mom, but probably the best dad ever written. He's honorable, patient, kind and if you've seen the movie version, downright dreamy. We know that Mother's Day can be hard for some people, so here's to all the great dads out there, too!
Who did we miss? Tell us in the comments about the other great literary moms.