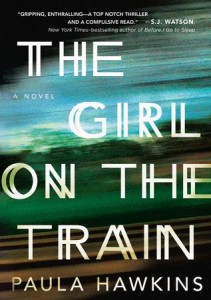 Fans of thrillers are an interesting group. We like to be tricked. We like to be toyed with, misled, tested. We follow unreliable narrators down dark alleys and along murky paths, and will keep following until we reach eventual illumination—redemption is strictly optional. We really like surprises, and we loved The Girl on the Train, Paula Hawkins's dark, twisting tale of voyeurism, revenge, and deceit. So where do thriller fans go next? After all, we need a new book to read on our daily commute, if only to distract us from our recent predilection for peering into the backyards of strangers as we pass them by.
The only book that won't go on this list is Gone Girl—not because it's not worth its weight as an unputdownable thriller, but because we've no doubt already read it. In fact, The Girl on the Train was probably recommended precisely because we loved Gone Girl so much. But let's see where else we can go with these teasing, taunting, maddeningly clever books—just don't say I didn't warn you.
The Good Girl — Mary Kubica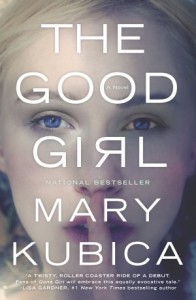 How much can one mistake cost? This heart-pounding ride hooks readers early and keeps them there until the very end. Kubica's debut has run red-hot for good reason—you'll be talking about this one long after the last page has been turned.
The Dinner — Herman Koch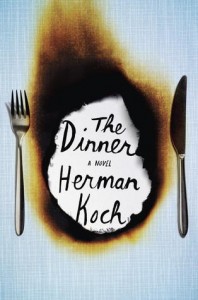 Two brothers meet to discuss their sons over dinner, but as the evening progresses so do the lies, the cover-ups, and the blame. Eventually, the horrifying truth of the evening's purpose is revealed, as each brother must decide just how far he is willing to go to protect someone he loves.
We Have Always Lived in the Castle — Shirley Jackson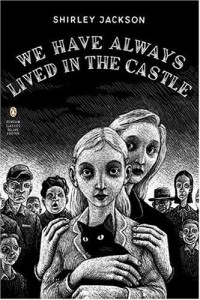 This sparse, moody tale is a classic for a reason. Dark and foreboding, this short novel features one of the most unreliable narrators in literary history and a twist that will send shivers down your spine.
And Then There Were None — Agatha Christie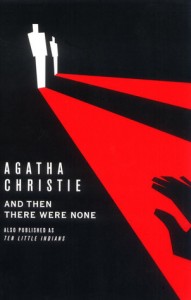 If there exists a blueprint for the mystery thriller, then this is surely it. Christie's Hitchcockian tale set the bar for all who came after—it's a chilling whodunit that launched an entire genre.
Before I Go To Sleep — S.J. Watson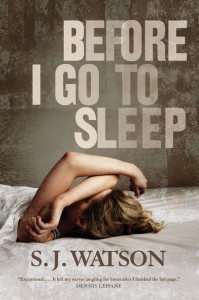 Every night when she goes to sleep, she forgets everything that happened that day. S.J. Watson's best seller is a nightmarish psychological journey to discover the truth, one foggy memory at a time.
Mystic River — Denis Lehane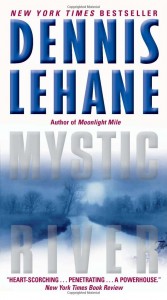 Perhaps the most literary of the thrillers on this list, Lehane melds mystery, murder, secrets, and lies with a coming-of-age tale of four friends whose shaky past begets a sordid, suspenseful reunion.
The Husband's Secret — Liane Moriarty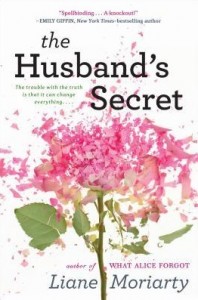 It's not as dark as some of the other books on this list, but this domestic thriller keeps readers guessing throughout. When Cecilia Fitzpatrick finds a letter she wasn't meant to, a Pandora's box of secrets is slowly revealed, proving that nothing is ever as it seems—not even in the closest of marriages.