Have you spent enough time lounging in the sun with a good book this summer? Don't worry, we know the answer—there's never enough time to lounge with a good book at any time of year!
There are still plenty of opportunities to enjoy the warm days and plenty of books to enjoy them with. Take a look at these seven titles that are must-reads before the summer ends, each as addictive and satisfying as an afternoon spent in the sunshine. Lounge away!
In Apartheid-era South Africa, a white girl and a black woman forge deep bonds through a mutual, brutal sense of pain, loss and grief. A gorgeous and thoughtful debut novel from Marais that you'll be holding onto long after the sun goes down on the day.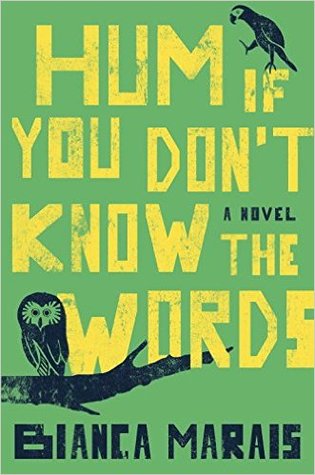 Grann does a masterful deep dive on a forgotten, fascinating and devastating chapter of American history, retelling the astounding rise and fall of the post-colonial Osage tribe, featuring a Midwestern oil boom and a succession of murders that will leave you in wide-eyed shock.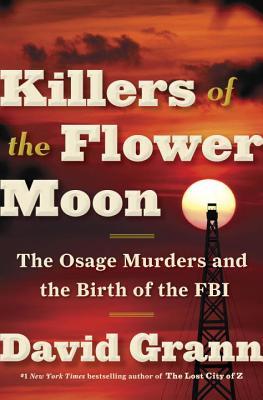 Feeling guilty that a health issue has left her relationship…uh…bone-dry for the better part of two years, Kat gives her boyfriend an open pass to pursue other partners while she embarks on a sexual reawakening of her own. If there's a beach in your future, this is the book to take along.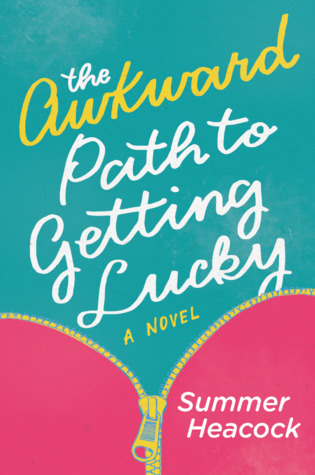 One year ago, Rich had a fling with a woman while teaching at an arts retreat. Now, a year later, they'd both like to reenact their passionate night, but when things go horribly awry, Rich is left facing the exact questions—about life, love, aging and happiness—that he thought the encounter would help him avoid in the first place. A deeply real, engaging read.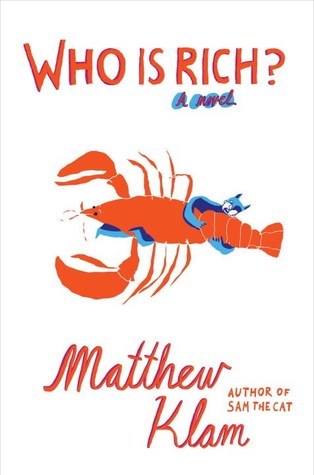 If you haven't read this classic memoir yet, now is the time. With the release of the motion picture based on the book imminent (and featuring an all-star cast), you'll want to crack open this tale of poverty, resilience, family and loyalty now so you'll be in the best position to decide how the movie stacks up.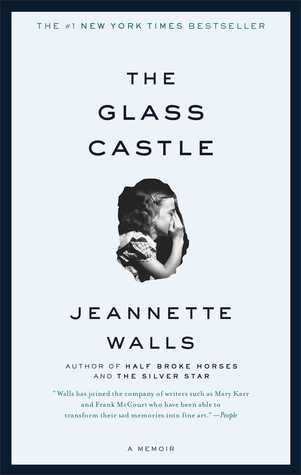 After being summoned home to help care for her ailing father, Ruth must face the reality of her family's challenges, her dad's worsening Alzheimer's and the role she must play as the adult daughter. The humor level is higher than expected, considering the theme, but lands exactly right.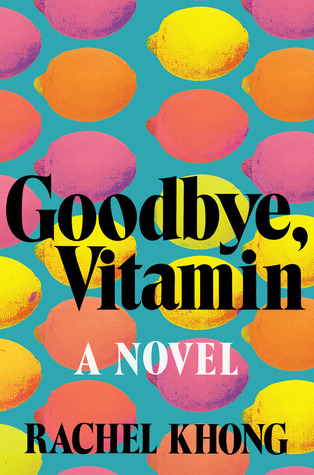 Fourteen-year-old Ginny is autistic and has been shuttled between foster homes for most of her life. But now she has a plan and a secret, and she's ready to set out to find her forever family. A charming, sensitively handled read.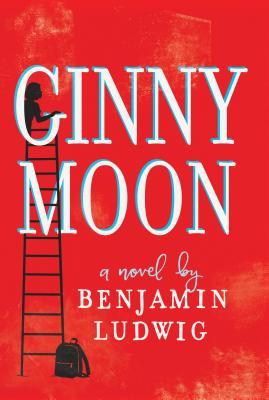 Don't miss this heart-warming tale about family, and the unbreakable bond between sisters. From the #1 New York Times bestselling author of Daughters of the Bride comes the feel-good novel of the year!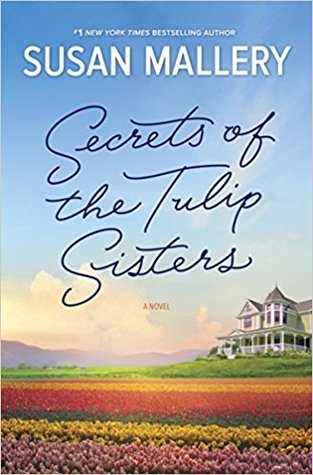 What great books have you read this summer? What's still on your TBR list? Let us know in the comments!