I love being taken by surprise by a book. While that often means low expectations that are shattered by an unexpected gem, it can also mean those books where you never see the ending coming, or that moment when everything you thought you knew about the story turned out to be wrong. Here are nine books with twists and deception—where things aren't as they seem.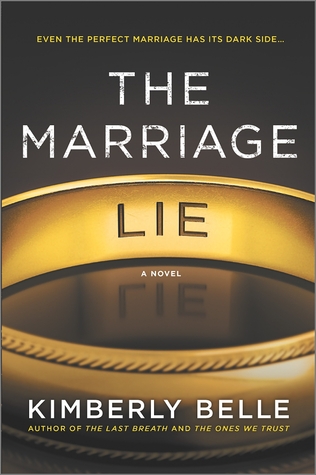 The Marriage Lie by Kimberly Belle
Iris and Will seem to have the perfect marriage, but when Will dies while aboard a plane he never was supposed to be on, Iris must not only grieve for her husband but attempt to find the truth about all the things he has kept from her. Why did Will lie about where he was going the day he died? What else did he lie to Iris about? On a quest for answers full of suspense and twists, Iris soon discovers that her perfect life was all a lie.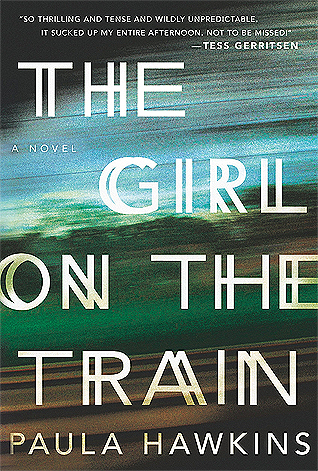 The Girl on the Train by Paula Hawkins
Even though she has lost her job and her husband, Rachel takes the same commuter train every day to keep up the illusion of normalcy. The train stops near the same suburban subdivision every day, allowing Rachel to watch a seemingly-perfect couple whom she has named Jason and Jess in her imagination. But when Rachel witnesses something shocking, she becomes entwined in a missing person's case and the lives of everyone involved.
The debut novel from psychological-thriller writer Mary Kubica, The Good Girl is the story of Mia Dennett and the mistake she makes that could prove to be fatal. When she enters a bar to meet her on-again, off-again boyfriend, she ends up leaving with Colin Thatcher instead—who then takes Mia to a secluded cabin, while Mia's mother will stop at nothing to find her.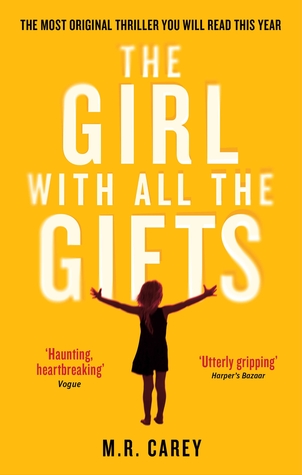 The Girl with All the Gifts by M.R. Carey
Melanie loves learning and she loves school. Every day she is taken from her cell and strapped to her wheelchair. Melanie is not an average ten-year-old girl, and her school is not an average school. A thrilling book that is both dark and original, The Girl with All the Gifts is fresh voice in the popular dystopian genre.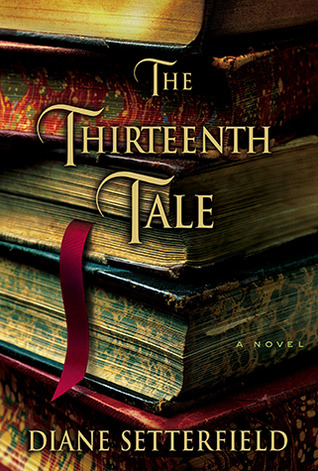 The Thirteenth Tale by Diane Setterfield
A biographer, Margaret, helps a world-famous author tell her life story. The story begins at her childhood home of Angelfield, an estate that burned down years ago. The author, Vida Winter, is a mysterious figure who carefully recounts the story of her childhood, while Margaret becomes more and more immersed in her strange and disturbing tale.
Pi Patel is a religious young man from Pondicherry, India. When his family embarks on a ship full of the animals from their zoo, Pi ends up stranded on a boat in the middle of the Pacific Ocean with a Bengal tiger named Richard Parker.
Every summer, the Sinclair family stay on their grandfather's private island together. Cadence and her two cousins, Johnny and Mirren, are inseparable every summer, joined by their family friend Gat. The summer Cadence is 15, she is involved in an accident and gets amnesia. Two years later, she returns to the island trying to find the truth about what happened that last summer.
A con man, a thief, a cruel uncle and a girl with an inheritance that she can only touch once she's married. Raised in a Victorian slum by a baby farmer, Sue Trinder becomes the key player in a plan to rob a girl named Maud Lily of her fortune. The plot is set in motion by Gentleman, who will marry Maud with the help of Sue. But things are much more complicated than they appear to be, and both girls are connected in ways they don't yet know.
Is there a book that has taken you by surprise? Let us know in the comments below—but no spoilers!