A new bar inspired by the Harry Potter series has opened in Toronto, serving off a menu entitled, "Potions & Elixirs," and, according to a report on CBC.ca, offers customers subtle nods to the wizard throughout the user experience.
This all makes perfect sense to me, not only because capitalizing on Harry Potter's success is not a terrible move, but also because books and drinks go hand in hand — whether reading them or writing them. My favourite Toronto coffee shop (now a bar) was called Tequila Bookworm. And in the case of Toronto's The Lockhart, the drinks are alcoholic, but really, just about anything you serve in a cup is the perfect accompaniment to a book being read or written (see: Starbucks).
Any way you serve it, drinks and books go hand in hand. (or at least, one in each hand.) So when you're feeling thirsty while you're reading, or feeling bookish while you're drinking, check out one of these eight other fine literary-themed establishments.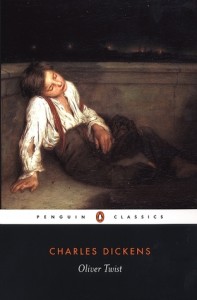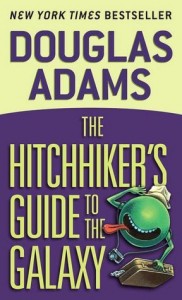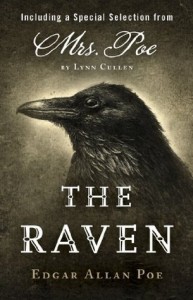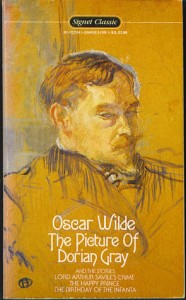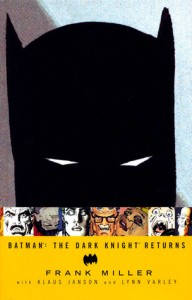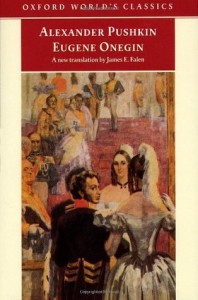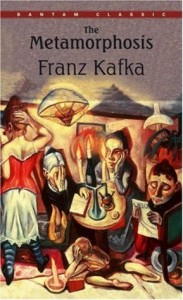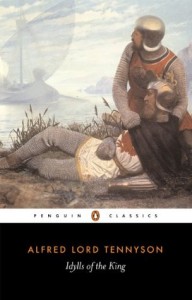 The Artful Dodger — Toronto, ON
Yes, you may have another.
Zaphod Beeblebrox — Ottawa, ON
So hip you can't see over your pelvis.
Poe's Tavern — Sullivan's Island, SC
Quoth the raven, "Make it a double."
Wilde — Chicago, IL
Take a walk on the Wilde side.
Gotham City Lounge — Brooklyn, NY
Party like a superhero.
Onegin — New York, NY
The place to be if your palate runs bittersweet.
Café Kafka — Barcelona, Spain
Drinking here is a transformative experience.
The Book Bar — Denver, CO
Of course it's located on Tennyson Street.