Liane Moriarity's expert tale of friendship, marriage, secrets, lies and murder, as well as its subsequent binge-worthy television adaptation, was a hot topic all spring long. But if, like so many of us fans, you are now left with summer on the doorstep and a longing for a juicy story in a unforgettable setting, don't worry—we've got you covered.
From dysfunctional relationships and family secrets to heinous crimes and cover-ups, these eight new and nearly new releases will keep you guessing, and turning pages, all summer long—no word of a lie.
The Marriage Lie by Kimberly Belle
When Iris kisses Will goodbye as he embarks on a business trip to Orlando, she knows she has it all: a perfect marriage, picturesque life and enviable existence. So when a different plane, bound for Seattle crashes, killing everybody on board, Iris breathes a sigh of relief. Until she gets a call from a representative of the airplane that crashed, sending Iris's entire life into a tailspin of grief, lies, deception and haunting revelation.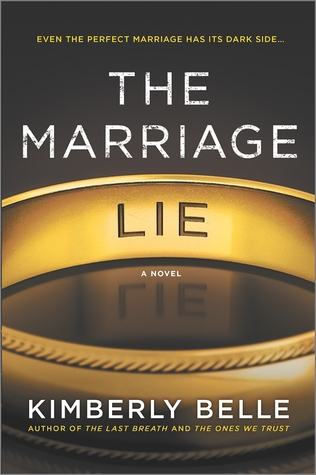 Take It to the Grave by Zoe Carter
Zoe Carter's six-part ebook series begins with a picture-perfect family on the brink of destruction after an anonymous note promises to expose a long-protected secret. With growing dread and diminishing options, the series progresses to a twisting, turning, nail-biting finish.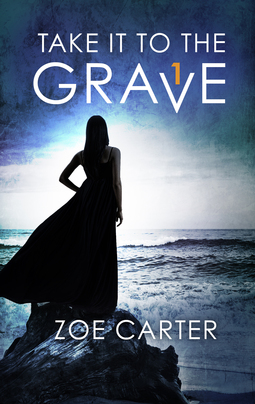 Our Little Secret by Roz Nay
Angela is sitting in a police interrogation room. A woman is missing, and another may know why. But getting to the truth means looking back over ten years, and the twisting of first love and friendship into a dark, tangled web of manipulation, lies and, quite possibly, murder.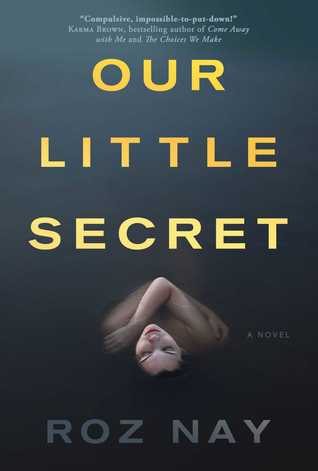 Lie to Me by J.T. Ellison
In the tradition of Gone Girl, this "domestic noir" takes a look at the deep unhappiness that lies under the surface of a marriage, and the lengths a person may go to expose—or hide—the other's misdeeds. A desperate and dark read that you won't want to put down.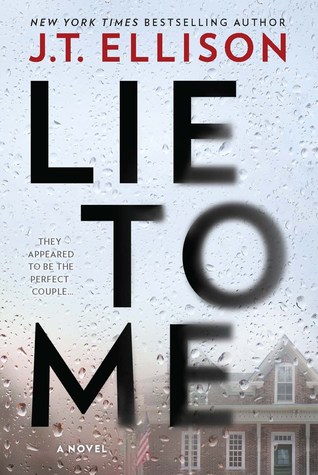 He Said/She Said by Erin Kelly
In the black night of a total eclipse, Laura sees a crime being committed. She and her boyfriend call the police and report the attack, but fifteen years later, that night still haunts them. As the story unfolds in a slow, dark burn, the reader is plunged into the nightmare that Laura must finally come to terrifying terms with.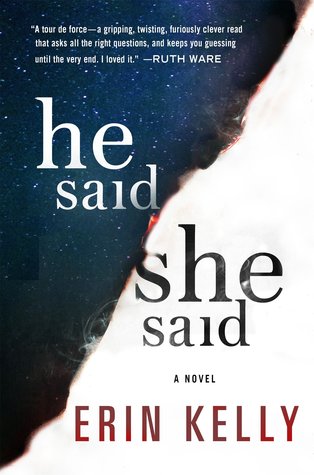 Every Last Lie by Mary Kubica
Mary Kubica's latest thriller introduces us to a widow named Clara, who is still reeling from death of her husband in a car crash that miraculously spared their four-year-old daughter's life. Determined to find the true cause of the crash, Clara is forced to look deep into her marriage, and her own psyche, for the truth.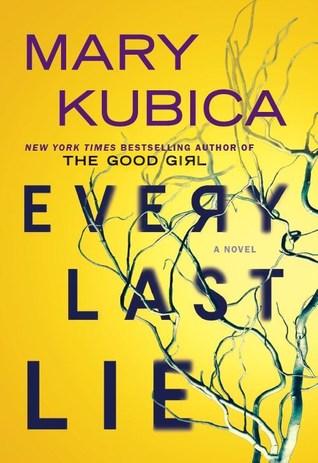 One of Us Is Lying by Karen McManus
Described by the author as, "The Breakfast Club with a criminal twist," this dark look at the secrets people keep and the lengths they will go to protect them is definitely not just for a young adult audience. When five seemingly unconnected teens go into a school detention, but only four come out alive, someone knows something that they're not telling.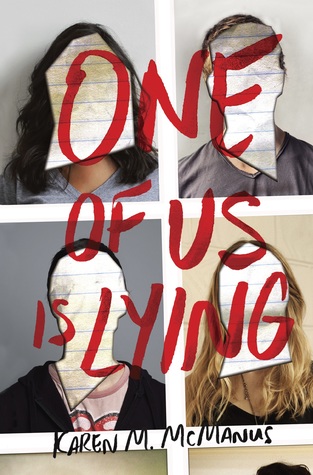 The Best Kind of People by Zoe Whittall
When an upstanding teacher and father, George Woodbury, is accused of a dark crime, it sends his entire family, and their place in their tight-knit community, into a tailspin. As everybody associated with George must determine their own culpability in his betrayal, the secrets, lies, truth and forgiveness that wove the family together begin to unravel and must be explored in this dramatic page-turner.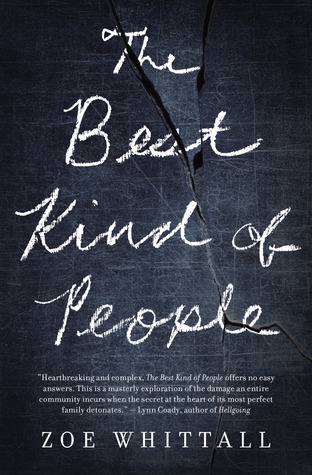 Have you read any of these intriguing books? Let us know what you thought!