Art combined with amazing stories—what's not to love about graphic novels? I have a personal fondness for the medium and have always enjoyed comics. If you haven't read graphic novels before and don't know where to start, here are nine that are perfect for beginners. Histories, memoirs, coming-of-age stories, humor, superheroes and fairy tales, all with amazing art and writing.
In-Between Days: A Memoir about Living with Cancer by Teva Harrison
A graphic memoir that is an emotional journey through one women's battle with metastatic breast cancer at the age of 37, In-Between Days combines short essays with beautiful art and raw honesty.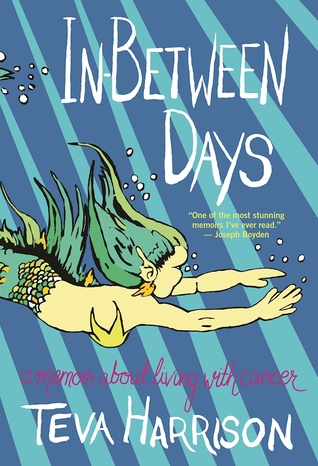 Persepolis: The Story of a Childhood by Marjane Satrapi
A memoir of growing up in Iran during the Islamic Revolution, Persepolis describes in black-and-white comic strips Marjane's childhood in Tehran, where she, the great-granddaughter of an emperor of Iran, was raised by Marxists. Marjane's memoir is a story of a childhood set in a country in turmoil. The sequel, Persepolis 2: The Story of a Return is also a must-read, and both have been adapted into a film that honors the graphic style of these books.
This One Summer by Mariko Tamaki and Jillian Tamaki
Written and illustrated by cousins Mariko and Jillian, this coming-of-age story is told in blue hues that perfectly capture summer. Every summer Rose and her family go to their lake house in Awago Beach. There Rose spends time at the beach and the video store with her friend Windy, but the idyllic summers of childhood are behind them as they grapple with the world around them. Jillian Tamaki's beautiful art captures girlhood in this story about a summer on the edge of adulthood.
Blankets by Craig Thompson
This is a coming-of-age memoir about brothers, long Wisconsin winters, first love and faith. Blankets was written and illustrated by Craig Thompson, and the heartfelt story combined with the beautiful black-and-white drawings make this a must-read.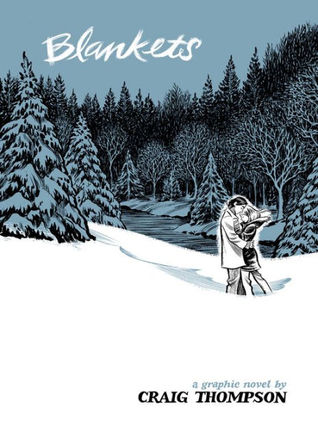 The Sleeper and the Spindle by Neil Gaiman and Chris Riddell
This graphic novel is a fairy-tale retelling of Snow White's and Sleeping Beauty's stories by master storyteller Neil Gaiman combined with Chris Riddell's stunning art. After the events of her own fairy tale, Snow White sets out with the dwarves to rescue a sleeping princess. A dark take on two classic fairy tales, this reimagining is captivating and beautifully told.
Maus by Art Spiegelman
Maus, the first graphic novel to win a Pulitzer Prize, is the story of the author's family during the Holocaust and after. All the characters are represented by animals: the Nazis are cats and the Jews are mice. Haunting and disturbing, this is a story of the Holocaust for the survivors and their families.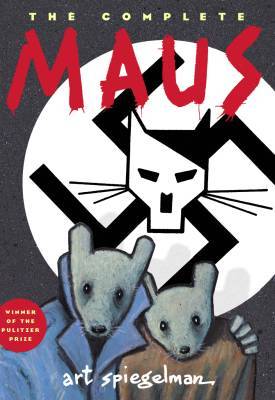 American Born Chinese by Gene Luen Yang
Jin Wang is adapting to life in a new neighborhood where he stands out as the only Chinese American. "The Monkey King," a Chinese fable, tells the story of a powerful monkey that wants to be a god. Danny is unhappy when his cousin Chin-Kee visits, since he is the walking and talking Chinese stereotype and manages to ruin popular Danny's reputation at school. These three stories overlap and eventually come together in this story of life as a Chinese American.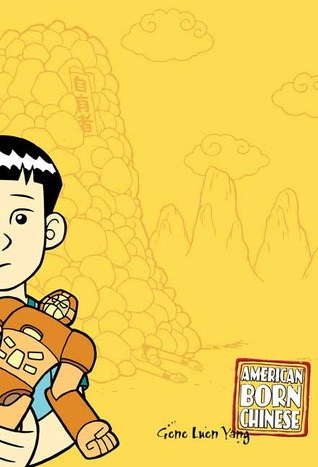 Watchmen by Alan Moore
If you're wondering "what about the super heroes?" then Watchmen is for you. Considered the greatest graphic novel of all time by many, Watchmen takes place in an alternate reality where superheroes exist and have changed the course of history. Set in a 1985 where America has won the war in Vietnam, Watergate never happened and Nixon is still president, this is the story of superheroes who are in hiding since vigilante justice has been deemed illegal. But these heroes must reunite when one of their number is found murdered.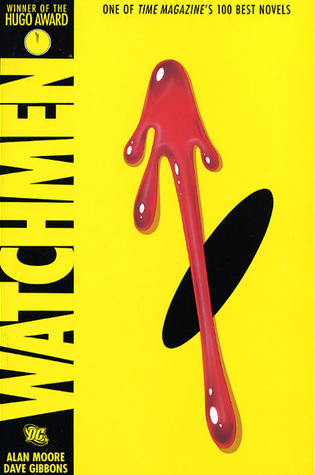 Hark! A Vagrant by Kate Beaton
A funny and smart look through history and literature by cartoonist Kate Beaton, Hark! A Vagrant features comic strips with absurdist humor and Beaton's signature wit.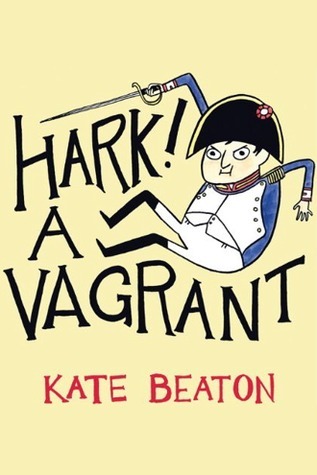 Have you ever read a graphic novel? What ones have you loved? Let us know in the comments below!