Oftentimes, we find ourselves caught up in our lives and entrenched in a tunnel-vision view of the world. Any bookworm will tell you that reading can cure that by taking us to unexplored lands with new friends that we come to know and love. Even if all of it is fictional, it's the rush of the journey that takes us away from the present.
There are so many genres to choose from but for me historical fiction tends to be a bittersweet pleasure. Why bittersweet? There's nothing like reading a story that is based on something that did happen. It makes the story that more moving. It puts perspective on the present that we're trying to escape from. Even if you're not too keen on history, these beautiful stories set in the past are worth experiencing!
Here are some books that will kick-start your addiction to historical fiction!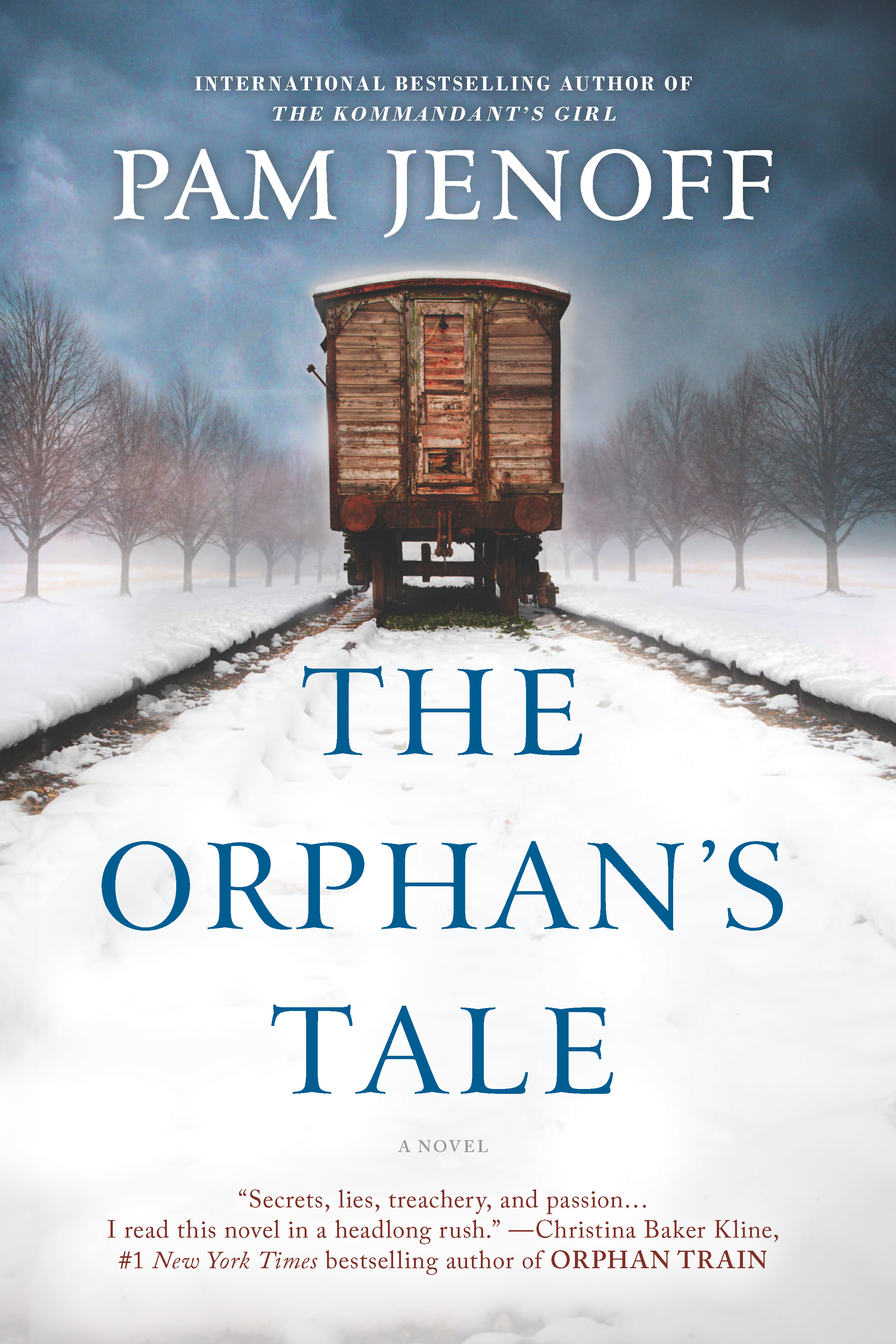 The Orphan's Tale by Pam Jenoff
There's something about the circus that always captivates. During World War II, Noa, a young seventeen-year-old girl on the run, finds solace in a German circus. It's the only safe place where she can hide not only herself but the Jewish baby she rescued from a boxcar heading to a concentration camp. Determined to protect him, she must blend in and learn the ways of the flying trapeze under the critical scrutiny of Astrid, the lead aerialist. Between the tumbles, falls and lies, the two women begin to form a bond that will either save one another or destroy them both.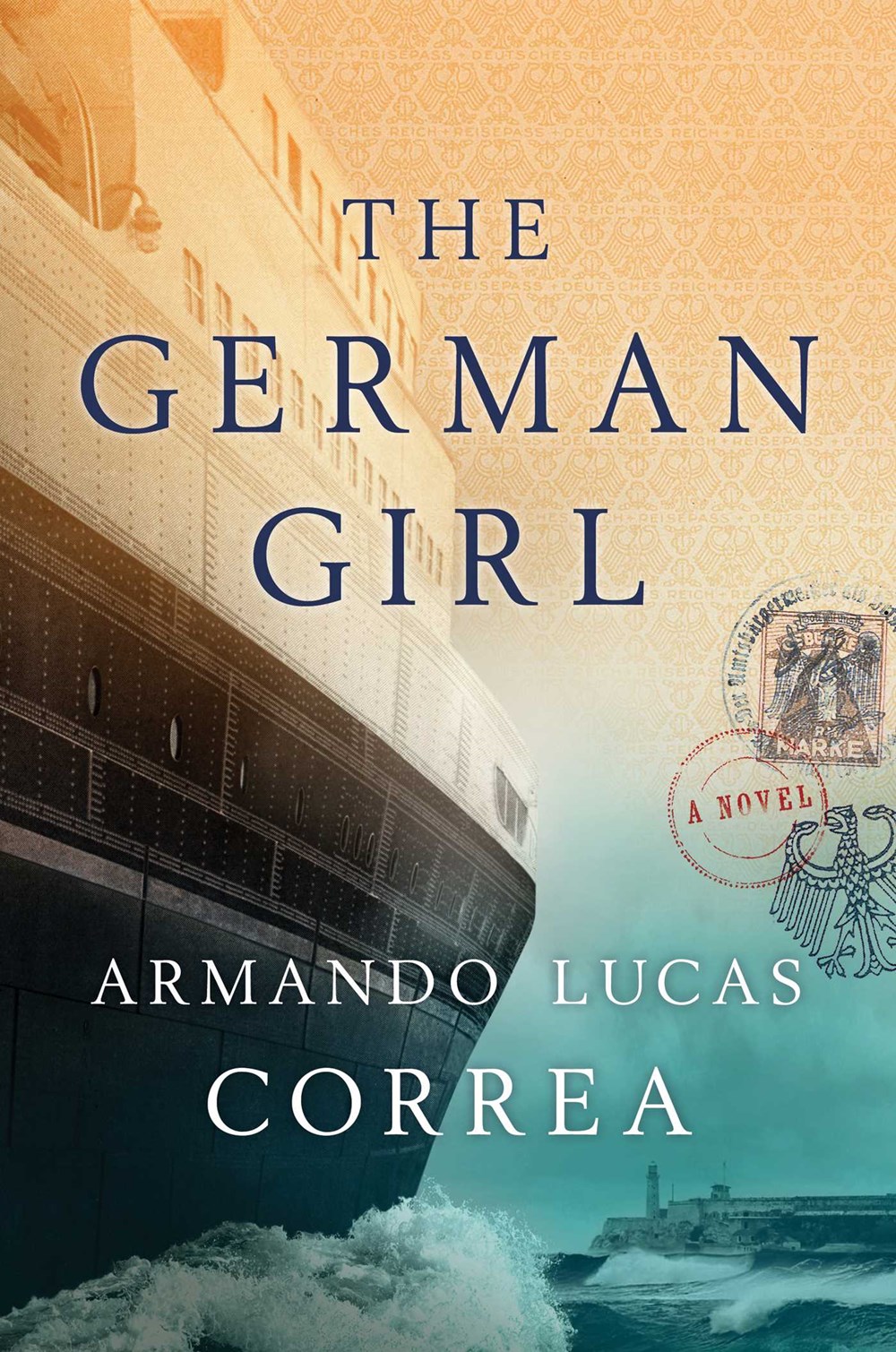 The German Girl by Armando Lucas Correa
Based on the devastating true story of the St. Louis, a transatlantic luxury liner carrying 937 passengers, most of whom were Jewish refugees, who were denied entry to Havana, Cuba, in May 1939. The author's own grandmother was a witness to the event, which served as inspiration for the novel. In this story, Hannah Rosenthal begins as a twelve-year-old girl with a charmed and happy life in Berlin. Everything changes for her and her family, however, as the Nazis rise to power. Hannah, her best friend, Leo Martin, and their families manage to gain passage on the St. Louis, and during the voyage Hannah and Leo's friendship develops into something more. But the looming fate of the St. Louis unknowingly threatens them all.
Orphan Train by Christina Baker Kline
It's hard to believe that between 1854 to 1929 there was a welfare program that transported orphaned and homeless children from eastern US cities to foster homes in the rural Midwest. In this NYT bestselling novel, we have two parallel stories being told. Molly Ayer, a modern-day young woman, is on the cusp of eighteen and about to be cast out of the child welfare system. Through a community service position, she encounters Vivian Daly, a ninety-one-year-old woman with secrets of her own.  As Molly helps Vivian sort out her attic, relics of the past become unearthed, bringing them closer together and setting them on a path to the truth.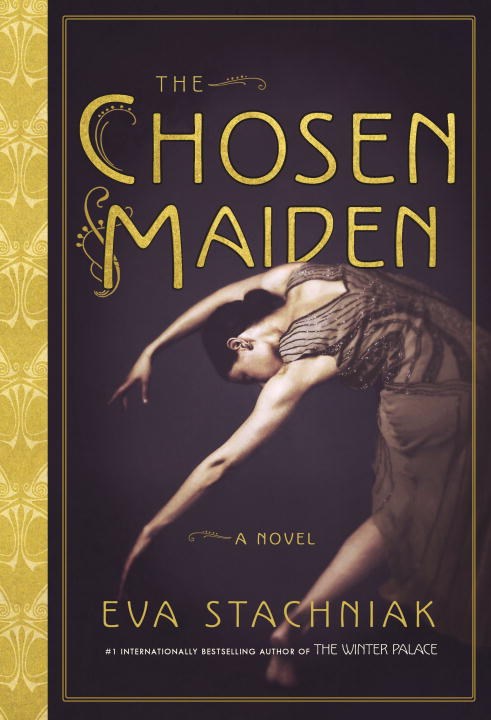 The Chosen Maiden by Eva Stachniak
This novel features a behind-the-scenes look at the ballet legend Vaslav Nijinsky from the perspective of his younger sister, Bronia. Taught by their parents, who were senior dancers, the pair begin performing with their company at an early age. Yet Bronia is constantly in the shadow of her brother and must prove herself by working three times as hard. As her dedication begins to pay off, elevating her to the highest stage in Russia, World War I strikes. Bronia's world is turned upside down as everything she knows changes and a choice between safety and passion manifests.
Lilac Girls by Martha Hall Kelly
This is an interwoven tale of three women. First we have Caroline Ferriday, a New York socialite at the French consulate. When Hitler's army invades Poland in September 1939, her privileged lifestyle comes to an end. Across the ocean, Kasia Kuzmerick is a Polish teenager who becomes involved in the underground resistance during the Nazi occupation. Her childhood is lost as danger lurks behind every corner and shadow. Last but not least, there is the doctor—Herta Oberheuser secures a medical position in the government where she quickly realizes she's "trapped in a male-dominated realm of Nazis secrets and powers." Their paths will soon cross when Kasia is sent to Ravensbrück, the notorious Nazi concentration camp for women.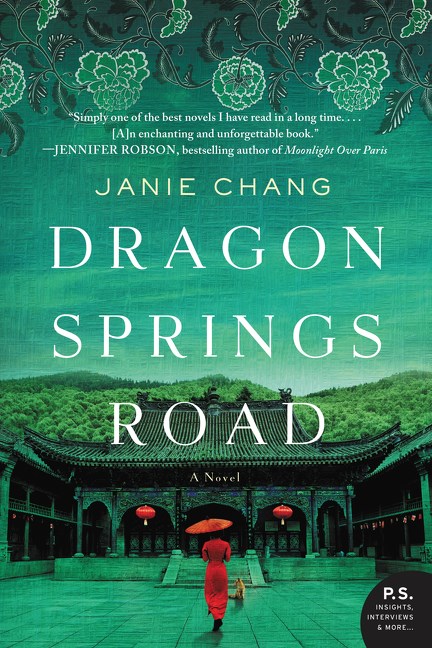 Dragon Springs Road by Janie Chang
Set in 1908 in Shanghai, China, this is the story of a seven-year-old girl named Jialing. She is abandoned by her mother in the courtyard of a once lavish estate, but without her mother, she has little hope for safety. The Yang family takes pity on her and takes her in as a bondservant. Guided by Fox, an animal spirit of the courtyard, Jialing comes of age as years pass in servitude to the Yangs and she enters womanhood during the early years of the Chinese Republic. Her fortunes change when she befriends a young English girl who mysteriously vanishes. Now Jialing must confront suspicion, political intrigue, jealousy and forbidden love all while hoping that her mother is still alive.
Do you have a favorite historical fiction book that started your addition? Let us know in the comments below!