Does the changing of the season and the (eventual) return of the warmth give you wanderlust? Many people are starting to make their summer travel plans, but even if you're only going as far as your nearest bookstore, there's plenty of travel and adventure to be found there, as well.
Taking place across global destinations, these eight new books will lead you on an international journey, igniting your imagination and perhaps inspiring an adventure of your own.
Apologies in advance for the effect these fantastic reads may have on your early-spring wanderlust.
Destination: Kenya
The Brightest Sun by Adrienne Benson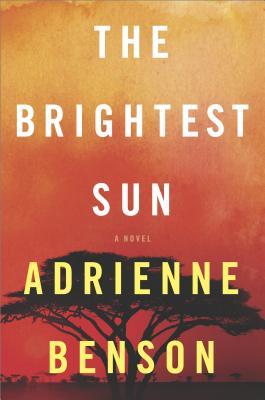 Family, friendship and sense of belonging play out in a remote Masaai village in Kenya, where tradition is as rich as the color of the earth. As American and African cultures merge, clash and harmonize, a poignant story comes to life.
Destination: Hawaii
The Island of Sweet Pies and Soldiers by Sara Ackerman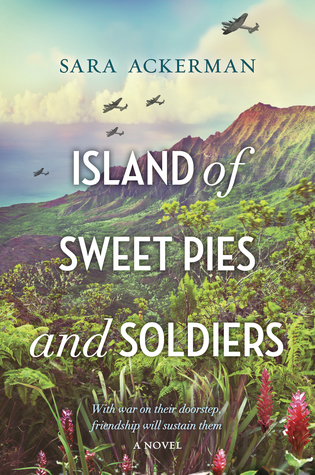 The Big Island during World War II may not have been a tourist destination, but the story of a woman trying to survive as her home and her personal life are torn apart is so richly woven with the lush Hawaiian backdrop that it can't help but leave you pining for the sent of hibiscus.
Destination: Sweden
The Midnight Sun by Cecelia Ekbäck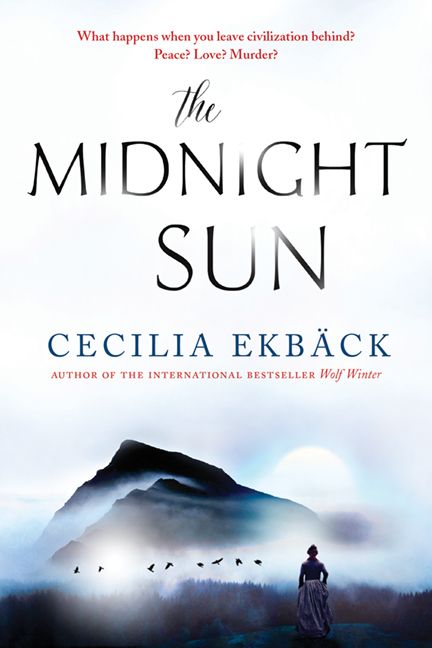 High on the peaks of Lapland, a mountain protects its secrets in the glare of the midnight sun. This may be a murder mystery story, but the evocative, sparse landscape in this Nordic noir tale will leave you with a sense of place as strong as any description in a travel brochure.
Destination: Japan
Rainbirds by Clarissa Goenawan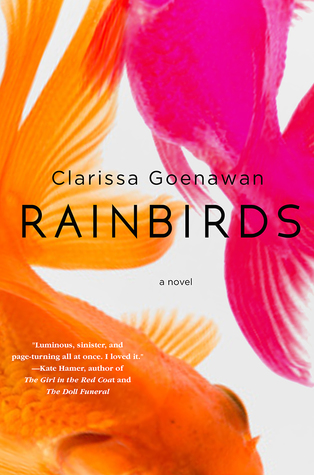 At the news of his sister's sudden death, a young man travels to the small town where she lived, hoping to unravel the mystery of her last months. Although fictional, the remote town we are introduced to, interspersed with scenes of modern, bustling Tokyo, paints an enthralling picture of Japan's competing cultures of the highly traditional and the high-tech.
Destination: Italy
The Italian Teacher by Tom Rachman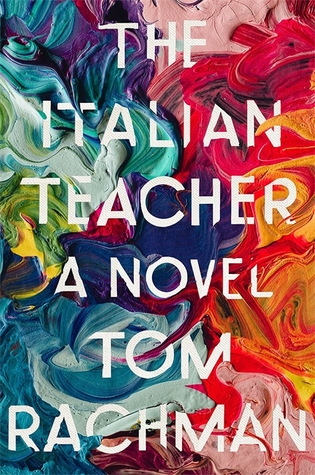 An historic villa, a community of artists, the crème de la crème of midcentury Roman society—and a family thrust into turmoil and uncertainty. This book will not just make you want to visit Italy, it will make you want to travel back in time.
Destination: Australia
Force of Nature by Jane Harper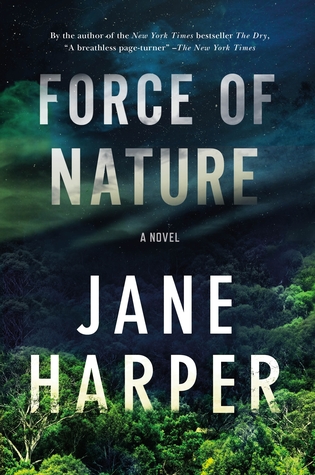 Five women go on a hike deep into the Australian bush during a corporate retreat, but only four come out. The story of how well we know the people we think we know is riveting, and so is the story of the rugged Australian forest. It's not the forest's fault, so start loading your backpack with gear.
Destination: Spain
Call Me Zebra by Azareen Van der Vliet Oloomi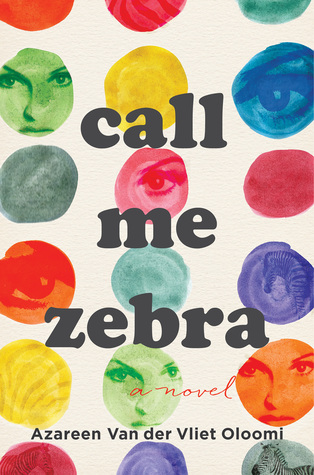 After the death of her father, book-obsessed Zebra leaves America to retrace the journey her family took escaping Iran across the Mediterranean. Cerebral and hopeful, Zebra's rediscovery of Spain will make you want to experience it with your own eyes, ears and heart.
Destination: Pacific Northwest
The Lost Girls of Camp Forevermore by Kim Fu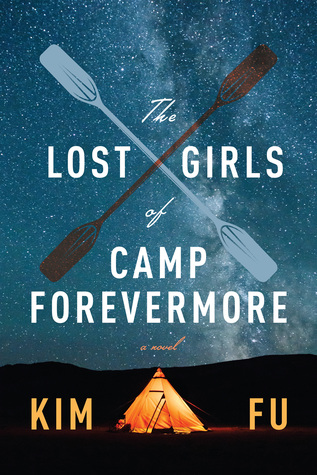 A group of girls spend a fateful summer at a camp in the dense, storied wilds of the Pacific Northwest, a place full of beauty, wisdom and secrets. For anybody craving solitude, adventure, mystery and awe-inspiring natural wonder, there is no place more spectacular than the northwestern coastal woods, buffeted by ocean and mountain.
Ready to book your ticket or grab a book? Let us know where you'd like to be headed!