From Joseph Heller's classic Catch-22 to Tim O'Brien's The Things They Carried, the experience of the soldier is well documented in literature. Offering us genuine insight into lives of soldiers in active duty during wartime, these stories resonate deeply, help to humanize the difficulties of a soldier's work and give us a perspective so many of us will never have and could scarcely imagine.
But what happens once the war ends or the soldier leaves the battlefield? Although powerful memoirs and works of nonfiction are shedding light on the challenges, triumphs and changes that can come with a life away from the military, it is subject matter that has lots of mileage left in fiction writing.
Devoid of platitudes and full of the honesty and complexity good fiction requires, these five books tell the varied, complicated stories of life outside the military and the ways in which these protagonists and the world around them are forever altered once the war has ended.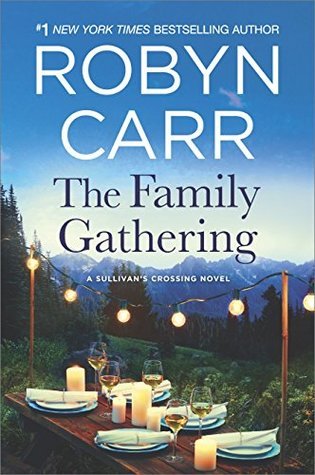 Having recently left the military, Dakota Jones travels to the small town his brother and sister are living in with the intention of clearing his head and his schedule before moving on to the next adventure. But being new in town attracts curiosity and attention that he hadn't expected and Dakota must learn to readjust to civilian life and navigate the intensifying relationships that are derailing his carefully laid plans.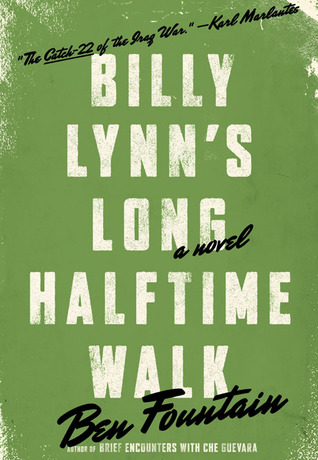 Returning with the remaining members of his elite squad, Iraq War soldier Billy Lynn is paraded around town in a PR stunt meant to celebrate the heroes, but the absurdity of the act is impossible to ignore. This satirical look at a soldier's homecoming illustrates the disconnect between the public's view of war and the deep personal knowledge of it that those who served must endure in private.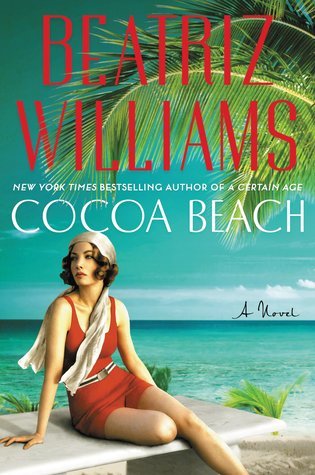 After WWI, military nurse Virginia Fortescue leaves Europe—and a husband—behind to try to begin a new life back home in America. But when a mysterious series of events beckons her to a plantation in tropical Cocoa Beach, Virginia, she must relive the path that brought her through the war and toward the unknowns that await her still.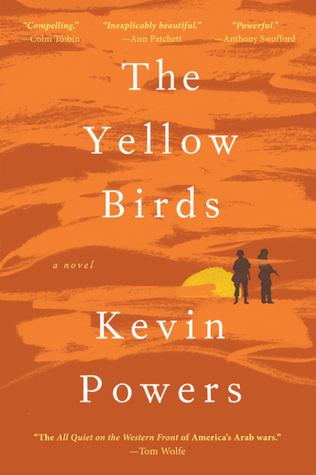 Outside the drama and immediacy of the Iraq War, a returned soldier questions his past actions as he struggles to reintegrate into civilian life. Written by an army veteran, the story poetically dives into the closeness—and costs—of friendship on the battlefield and how each person's decisions are ultimately a solitary weight to bear.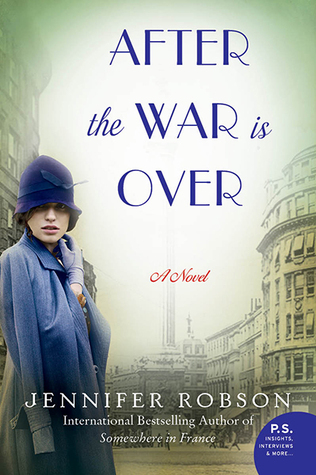 For four years, Charlotte Brown served as a military nurse, but with the end of WWI, she returns to England and struggles to once again find her place in a society that treats the lower class and women harshly. She continues to dedicate her life to helping others in need, but is soon pulled back into her past to deal with a time and a man she had left behind. As the entire world readjusts to postwar life, Charlotte must reconcile her past and her future.
Leave us a comment and let us know what you think of these book recommendations!