When we turn the final page of a novel, we are often left wondering, "where did this story come from?" One of our biggest curiosities about the writer's life is what—or who—inspires their novels. So we decided to ask some of our favorite writers who have books publishing this year about their sources of inspiration. Their answers may surprise you!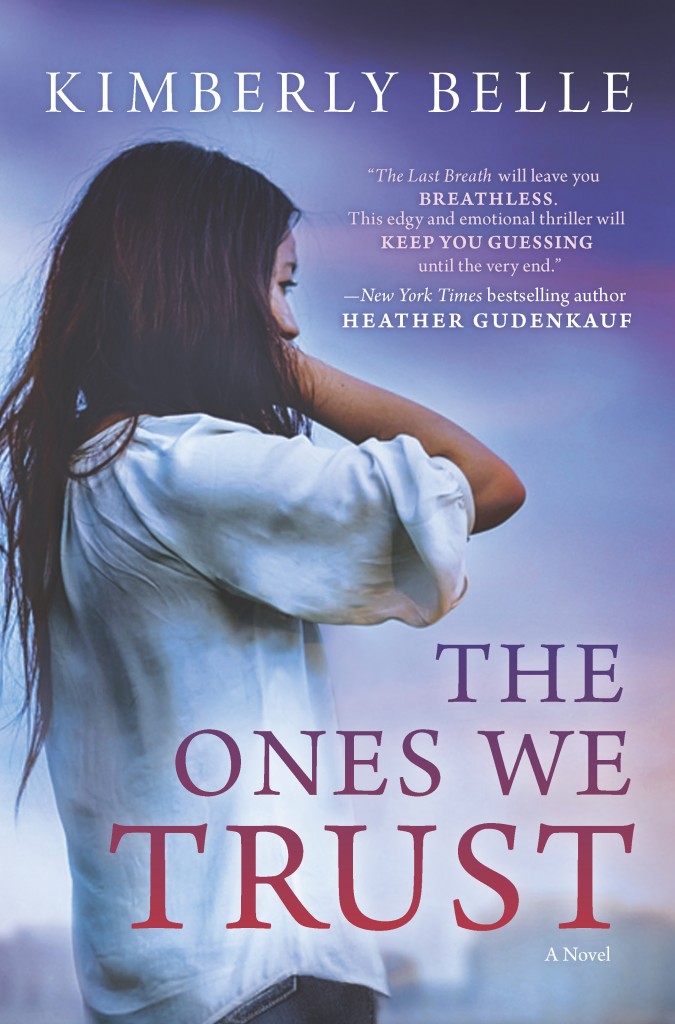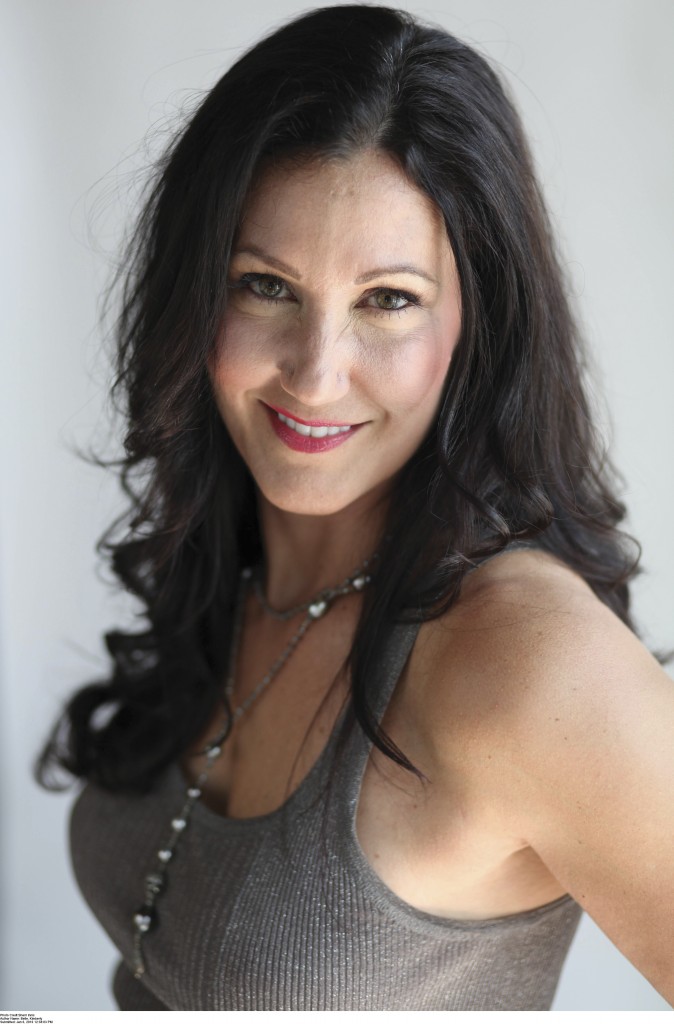 "If you pay attention, story ideas are everywhere. In the news, on radio and TV, in snippets overheard at the grocery store or coffee shop. But what really inspires my writing—and the difference between and an idea and inspiration—is when an idea gives me a visceral reaction, a fluttering in my stomach or a tightening in my chest that tells me I'm on to something. With my first novel, it wasn't the father coming home from prison to die that put me in knots, but imagining how that would feel for his adult daughter, Gia. For my most recent novel, it was that moment when Iris receives the note in her dead husband's handwriting that made me giddy and sick to my stomach at the same time. Once I've found my story seed, the bigger challenge is then translating that feeling to the page in a way that summons a similar reaction in the reader."
—Kimberly Belle, author of The Last Breath, The Ones We Trust and The Marriage Lie (coming in December 2016)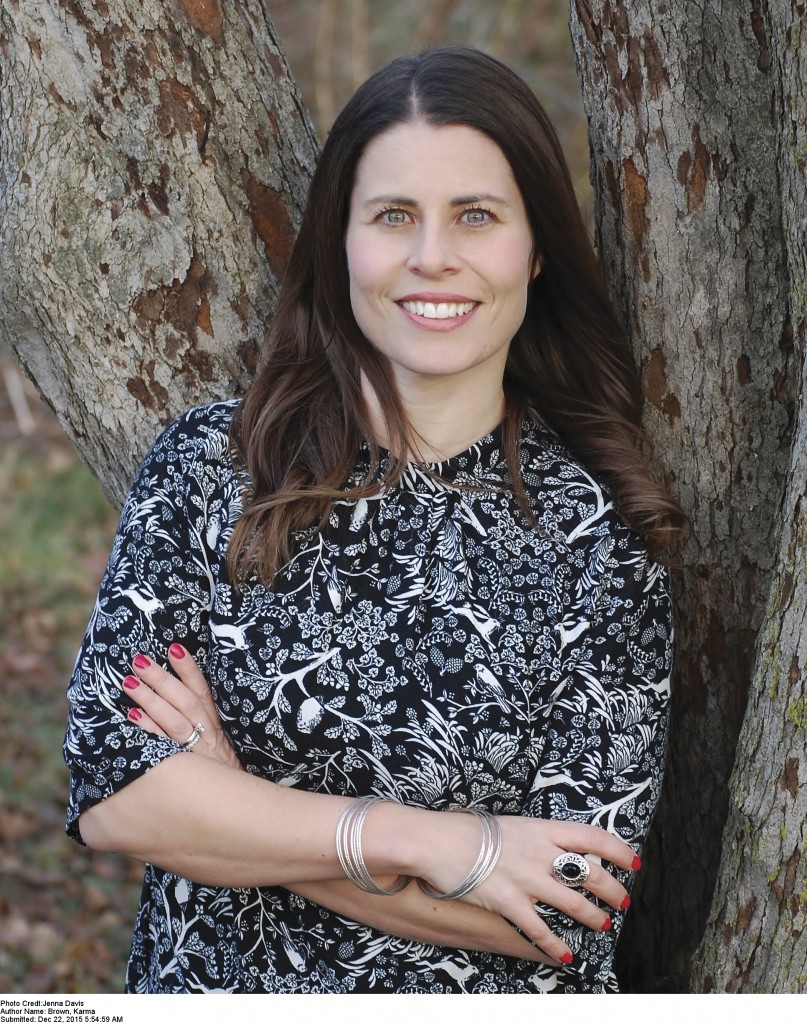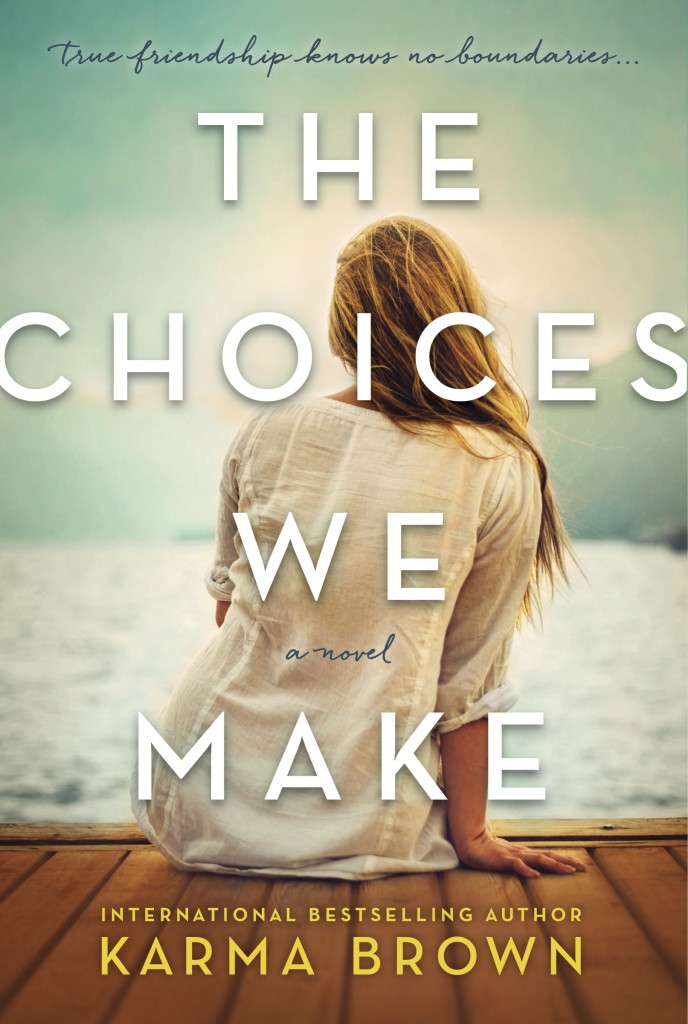 "While I'm motivated by a fresh pot of coffee, a looming deadline and the solitude of writing at 5am, most of my inspiration comes from reading others' words. There is no better way to reset my creativity than by opening a book and getting lost in someone else's story for a few hours!" 
—Karma Brown, bestselling author of Come Away with Me and The Choices We Make (coming in July 2016)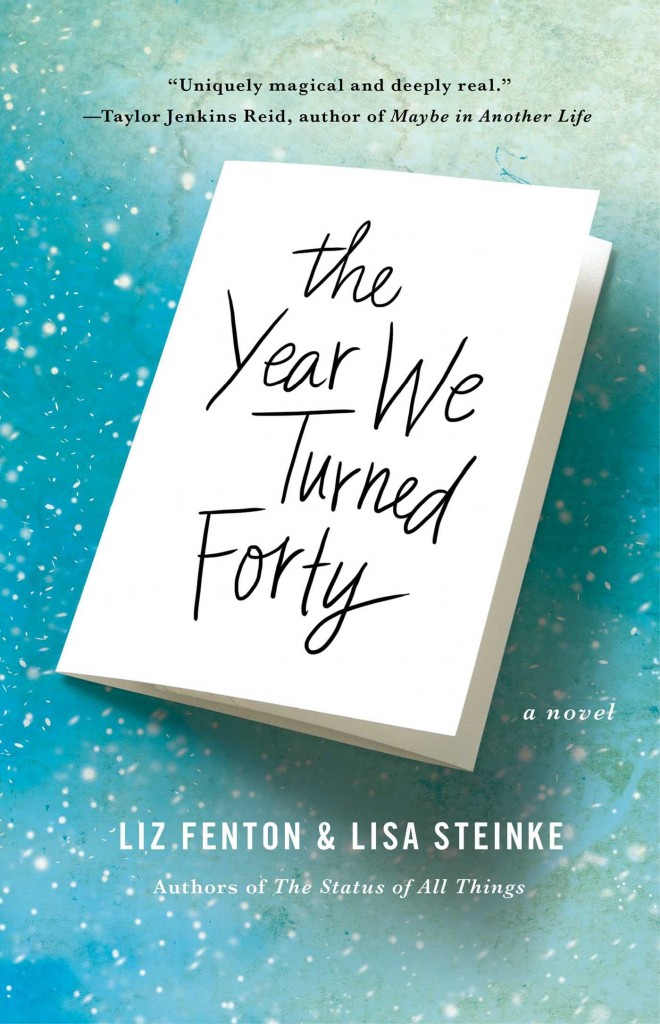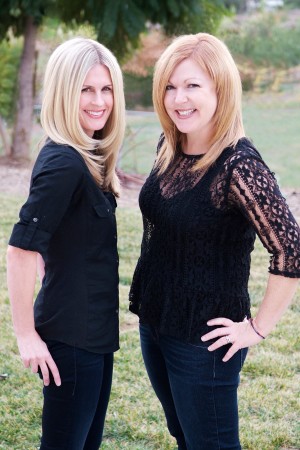 "Inspiration is everything for a writer. It's the one thing that can lift you out of a bad writing slump or turn a mediocre chapter into a brilliant one. We both lean heavily on music to spark our creativity. Liz loves slow moody ballads that blend into the background and Lisa gravitates toward songs with strong messages that connect her to the scene or character she's writing about. And we also inspire each other. Maybe one of us will send the other a unicorn emoji when she is feeling down (long story!) or, on our more sentimental days, a thoughtful email to prop her up. We need melodies in our headphones, but we need each other even more."
—Liz Fenton/Lisa Steinke, authors of Your Perfect Life, The Status of All Things, and The Year We Turned Forty (coming in April 2016)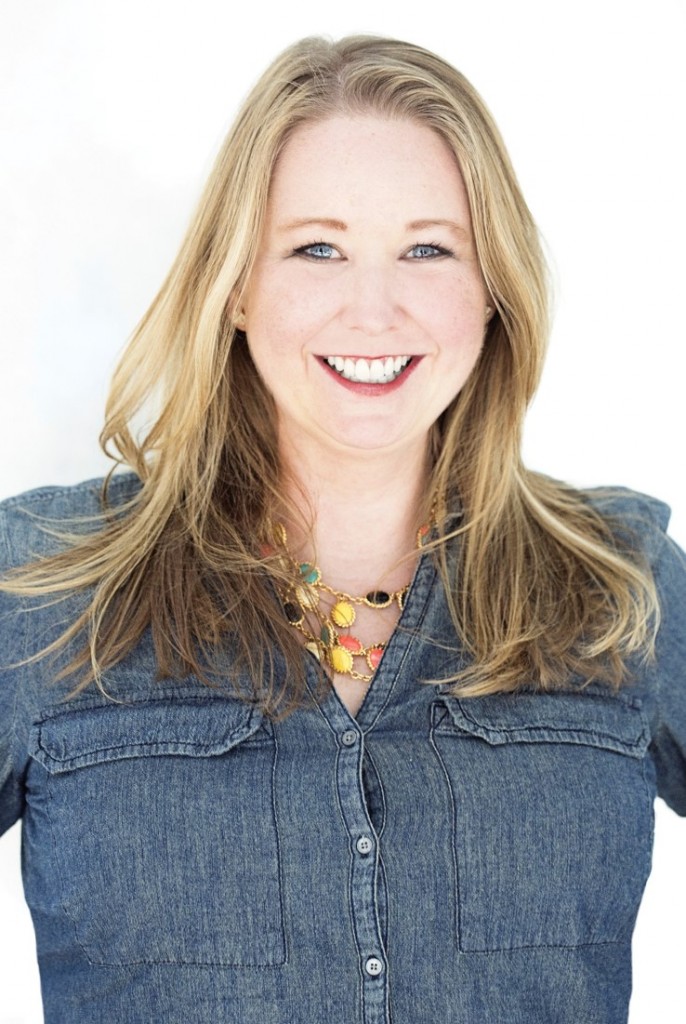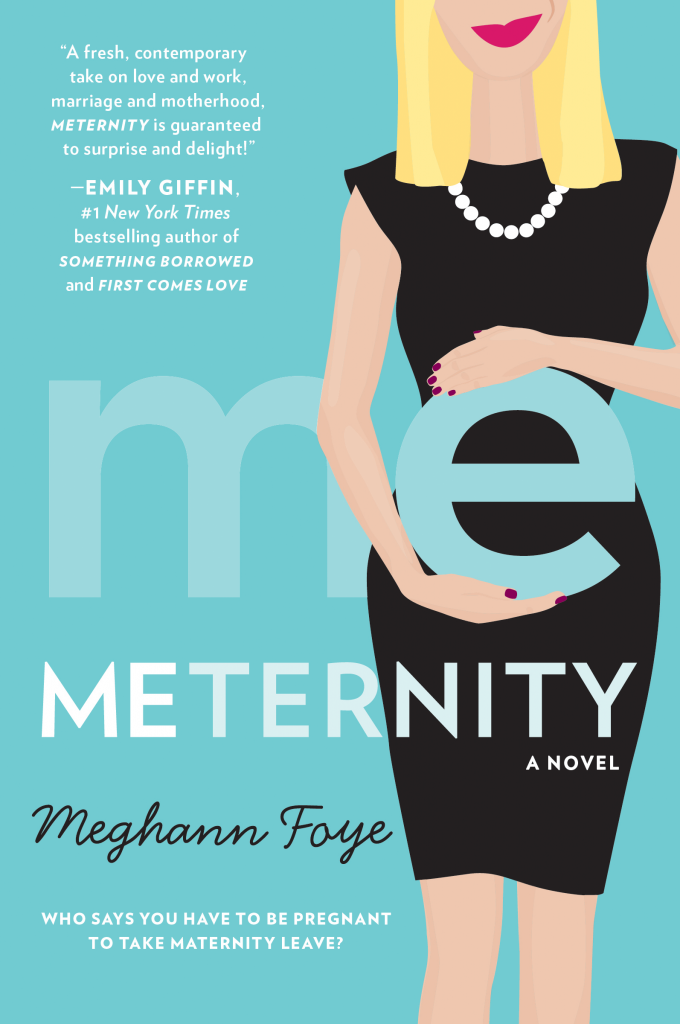 "I am constantly inspired by my fabulous coworkers, friends and other women I meet who are always real with me about the struggle to juggle it all in the babies, work, life, and love departments. Hearing about their specific challenges always spurs my thinking in how I can take these common, modern obstacles to the next level in my writing. And then watching them triumph over the mundane to make every day a little better—like my friend Sheree, who sets up auto-reminders for all her friends' and family member's birthdays so she always remembers to send a card; or my cousin Kerri, a mom of three kids under age 10, who still managed to build an actual ice rink in their backyard this past year; or my friend Jess, who, instead of letting her divorce shatter her, joined the singing group at her church. These amazing women unknowingly give me little details about creativity, bravery and strength that I tuck into my characters' lives to make them all the richer."
—Meghann Foye, author of Meternity (coming April 2016)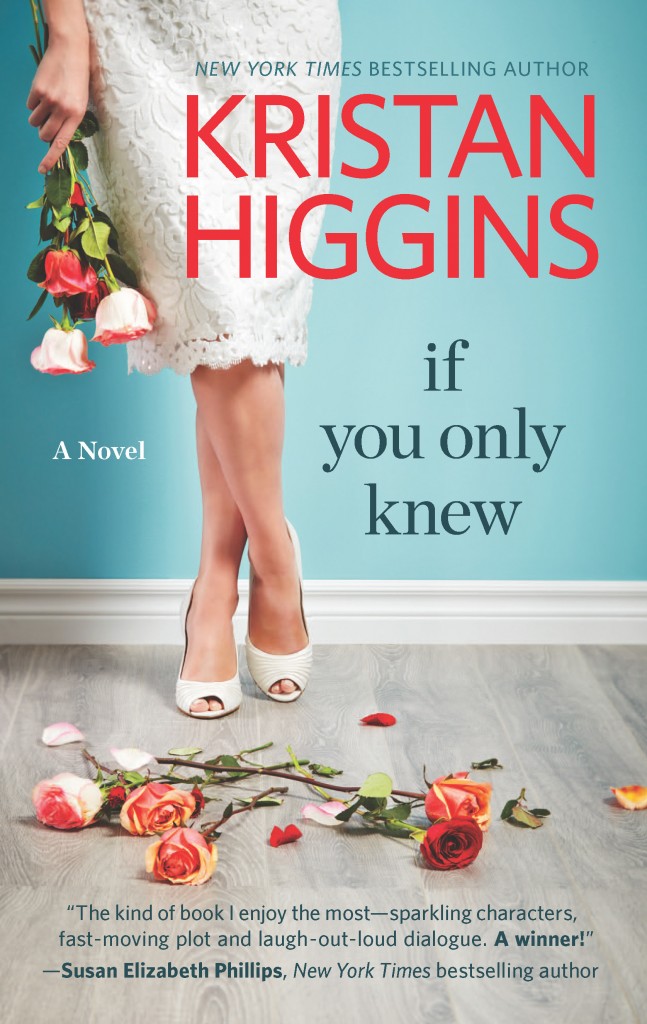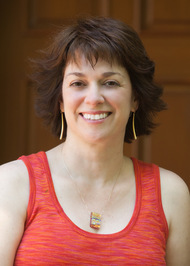 "I get so many of my ideas by listening (eavesdropping is another word for it). I was blessed with bat-like hearing, so I can sit in a restaurant and have a conversation with my husband while at the same time listening as a couple three tables away breaks up. It's a gift! I also have a 'talk to me' kind of face, so strangers often open up to me. I'm grateful."
—Kristan Higgins, New York Times bestselling author of If You Only Knew (coming June 2016)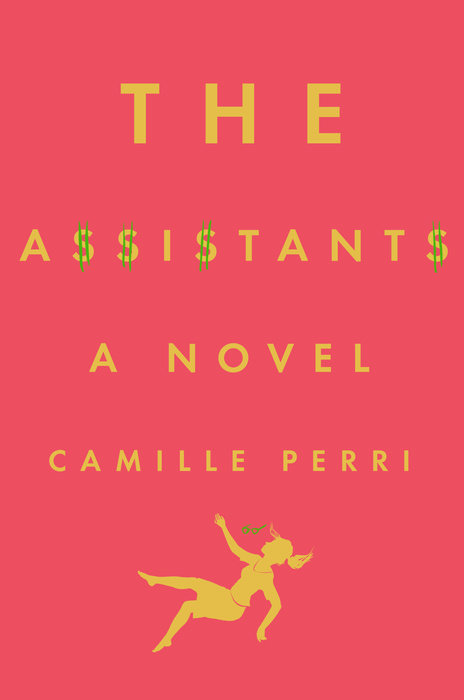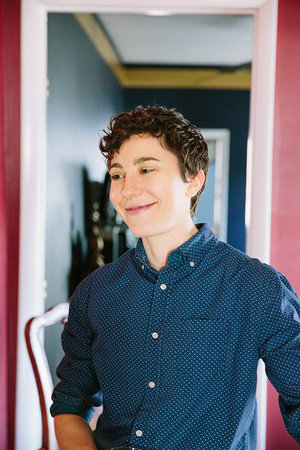 "To talk about what inspires me to write…it's difficult to pinpoint. It's just what I do. It's what I've always done. Since I could hold a pen I've been writing stories. Where did that come from? My therapist says, 'If it's hysterical, it's historical,' which is to say, it's probably my parents' fault. But my parents weren't big readers or writers, so I don't know.  … Then again: Maybe it's because my parents weren't big readers or writers that I hysterically threw myself into literature. Maybe my way of revolting as an adolescent, of going against the grain of my upbringing was to get really into books. Hell, I'll show them! … And then when I was 17, my mom passed away. Before she died, she told me I should write a book someday. I suppose that stuck. I guess on some subconscious level I've kept at this writing thing because I hope to make her proud."
—Camille Perri, author of The Assistants (coming May 2016)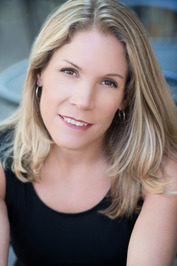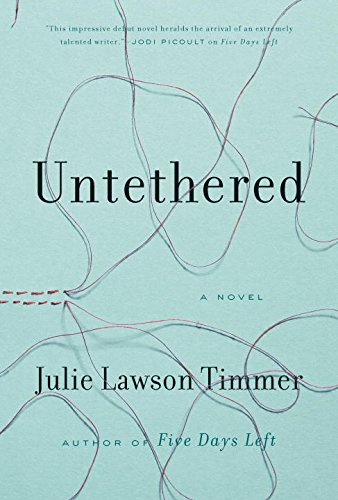 "I am inspired by relationships, and by the myriad ways people create families. Some of us are married and have biological children, while others of us fill our homes with adopted children, foster children or children we have taken in temporarily. Our families may be made up of people who are legally bound to us, or people we have no formal ties to, but couldn't live without. I'm also inspired by ethical and moral issues, and by the notion that until we've been in the place of someone facing hard choices, we really have no idea how we would decide ourselves."
—Julie Lawson Timmer, author of Five Days Left and Untethered (coming June 2016)
Thank you to these authors for sharing their thoughts and feelings on what inspires them! We'd love to hear what inspires you in your lives, too!