In case you haven't heard (you probably have since the whole world loves her and have been buzzing about it for the past few weeks) it's the one and only Beverly Cleary's 100th birthday today! Here are some of my personal favorites (in no particular order) and some unforgettable Cleary classics you should read again to remind yourself why she's the (wo)man!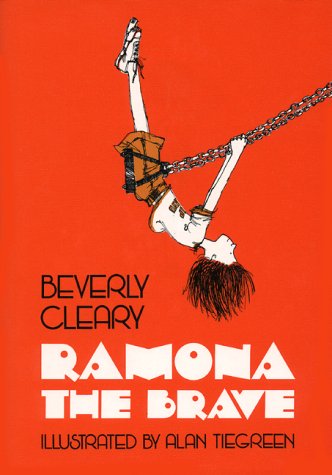 1. Ramona the Brave
.
.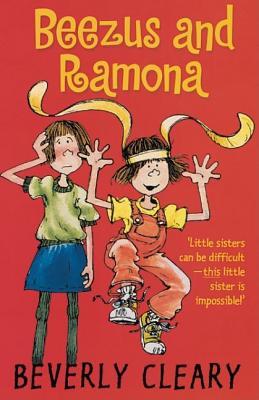 2. Beezus and Ramona
.
.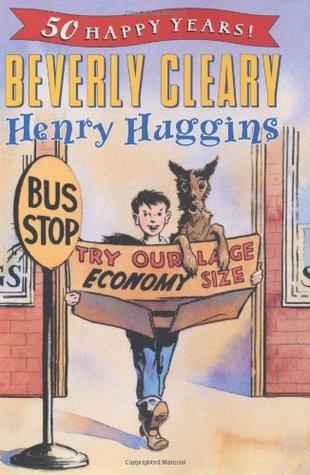 3. Henry Huggins
.
.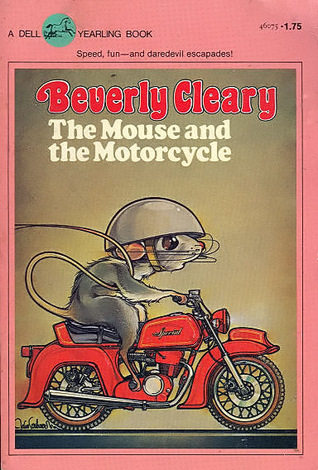 4. The Mouse and the Motorcycle
.
.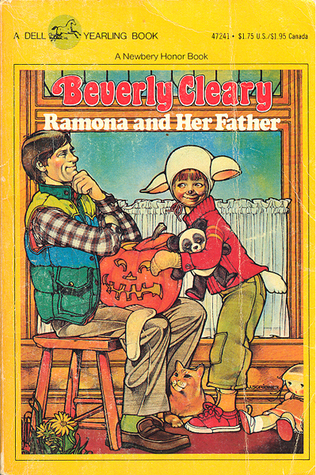 5. Ramona and Her Father
.
.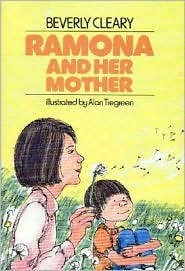 6. Ramona and Her Mother
.
.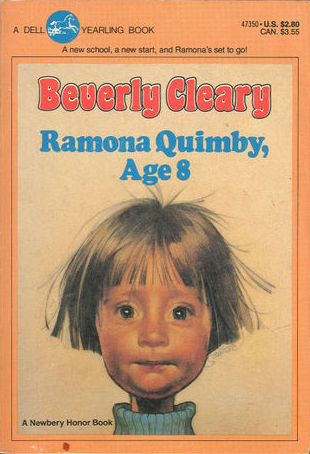 7. Ramona Quimby, Age 8
Happy 100th Beverly! What's your favorite Bev Cleary book?