Fans of the Netflix hit Black Mirror love the show for its techno-dystopian insight, stand-alone format reminiscent of classic shows like The Twilight Zone and its various nods to vintage noir/sci-fi themes.
Over the course of four seasons, Black Mirror has forced us to look at some of the darkest corners of our collective fears and deepest desires. And like the best science fiction, fantasy and horror novels out there, it reminds us that nothing is impossible—at least, in our imagination.
We're still unsure of whether or not there will be a season five of our favorite baleful binge-watch, but thankfully, there are plenty of books out there to satisfy our need for more Black magic.
Take a look at these recommendations based on popular Black Mirror episodes, and start a binge of a different sort.
Watch: Be Right Back (S2, E1)
Read: Find Me by J.S. Monroe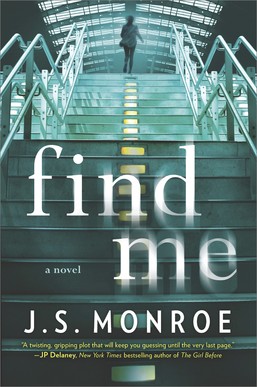 What do you do when the rest of the world thinks the love of your life is dead…but you know they're alive. You just have to uncover the dark secrets of the past to prove it.
Watch: The Entire History of You  (S1, E3)
Read: Paycheck by Philip K. Dick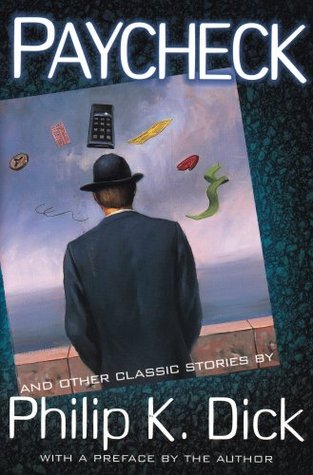 Stop. Rewind. Fast forward. Play. When everything you see, say and do can be recorded, nothing that happens can ever be disputed. Until you press erase.
Watch: White Bear  (S2, E2)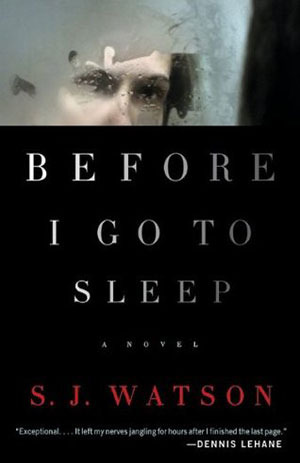 What if you wake up in the morning and you have no idea where you are, who you are or who you can trust? What if you don't know if you are the victim of a crime—or the perpetrator?
Watch: Nose Dive  (S3, E1)
Read: Moxyland by Lauren Beukes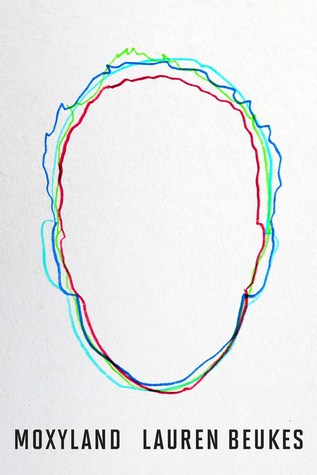 Everything you do affects your social media clout, your online status, your personal branding and your popularity. Make a mistake, and you could be off-line for good.
Watch: San Junipero  (S3, E4)
Read: Outlander by Diana Gabaldan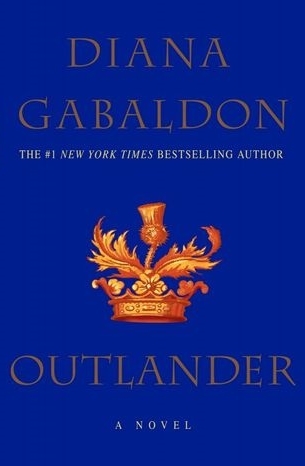 Time-traveling love stories have never been so romantic—or so tragic. What's real and what's imagined only counts in your heart, anyway.
Watch: Men Against Fire  (S3, E5)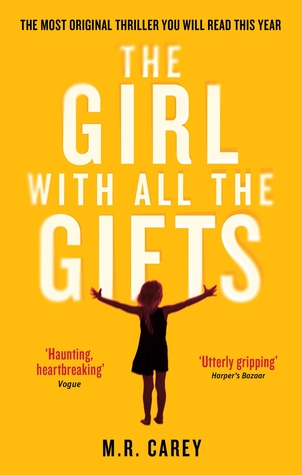 Mutations are allowing people to do extraordinary things, but when fear and prejudice spurs the government to treat these citizens as enemies, they embark on a life-or-death mission to prove others of their humanity.
Watch: Crocodile  (S4 E3)
Read: Goodhouse by Peyton Marshall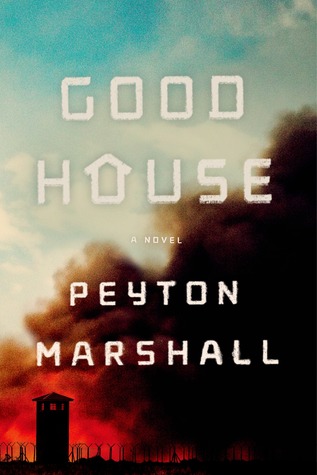 In the future, crimes are tracked and prosecuted using the most advanced technological methods. Sometimes that means locking someone up before it can even be committed.
Watch: Hang the DJ (S4, E4)
Read: The One by John Marrs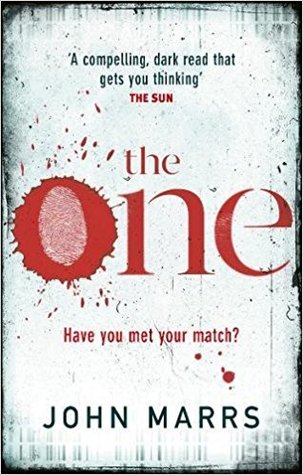 The only thing you need to swipe is the inside of your cheek to let DNA provide you with the perfect mate. The only thing better than a match made in heaven is a match made in a lab.
Are you a fan of Black Mirror? Let us know what your favorite episode is, and what book it inspires you to read!