October 17 is Black Poetry Day! Established in 1985, the date is homage to Jupiter Hammon, the first published African American poet, who was born on October 17, 1711. In his honor, the day is marked to celebrate all of the contributions black poets have made to literature, poetry and culture.
How can you celebrate? Check out our list of books of poetry by black writers, whose work you can read on October 17 and every day after.
Published in 1978, this volume of poetry features some of Angelou's most well-known poems, such as "Phenomenal Woman" and "Still I Rise." The poems in this collection touch on race, gender and overcoming obstacles with hopefulness and sensitivity. The themes of the poems are reminiscent of her well-known memoirs, most notably I Know Why the Caged Bird Sings. The titular poem of the collection was read at more than one Women's March this year, including the one in Washington, DC, where it was read by Alicia Keyes. Some poems are best when read aloud: you can listen to Maya Angelou recite "Still I Rise" here.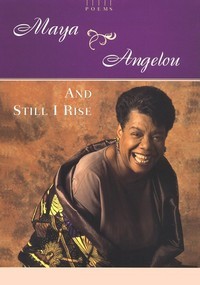 Saeed Jones is the executive editor of culture for BuzzFeed and his debut book of poetry is an intense and intimate exploration of words, race, sexuality and history. You can hear the author read some of his poems here.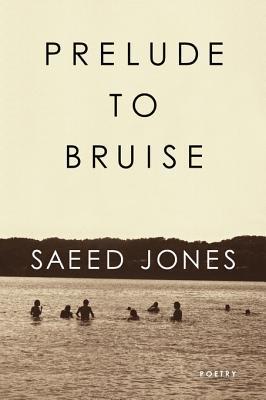 This book of poetry is a reflection on modern racial tensions, which are represented perfectly by its simple cover, which instantly brings to mind Trayvon Martin, although the art was done in 1993. Looking at her daily life, the prevalence of racist language and the media's treatment of figures such as Serena Williams and Barack Obama, Rankine explores racism in America through the many racial aggressions she has witnessed, from things said by strangers to jokes from her own friends. You can listen to the author read from Citizen here.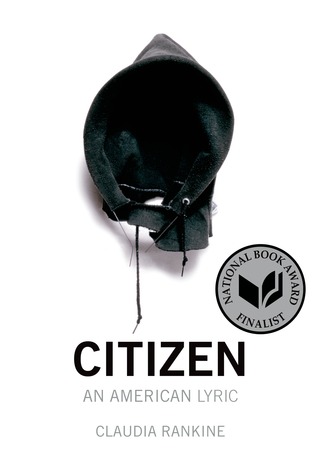 This complete collection of the poetry of Langston Hughes allows the reader to experience a great American poet's growth as a writer poem by poem. Hughes was a monumental figure in the Harlem Renaissance, a period after World War I when many African Americans left the segregated South for northern cities, most notably Harlem in New York. There African American culture was at the forefront of life for the first time and a unique cultural identity took hold. Harlem became the home of jazz, dance, art, fiction, blues and poetry. During that period, Langston Hughes wrote poetry that still resonates with people today. His poems reflect on life from the 1920s to the 1960s.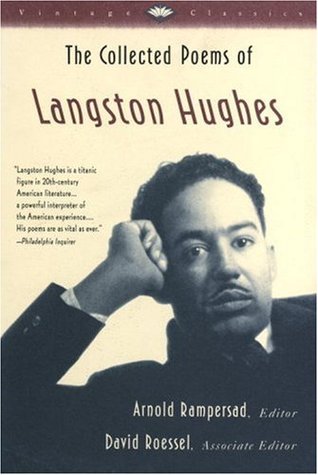 With Annie Allen, Gwendolyn Brooks became the first African American to ever win the Pulitzer Prize, which she was awarded in 1950. This book of poetry is the story of an African American named Annie and her growth from girlhood to womanhood. Exploring black life in the years after World War II, Annie Allen is arranged into three sections: "Notes from the Childhood and the Girlhood," "The Anniad" and "The Womanhood."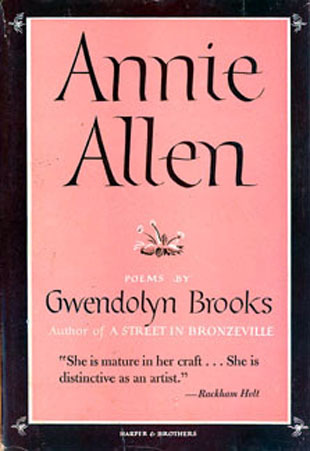 A memoir in poetry, Brown Girl Dreaming is an exploration of the author's life growing up in the 1960s and '70s in South Carolina and Brooklyn. A coming-of-age story focused on her family life, Woodson's free-form poetry has a dreamlike quality that matches the author's depiction of her childhood. Set during the civil-rights movement, this is the memoir of a girl who was born to tell stories. You can listen to the author read from Brown Girl Dreaming here.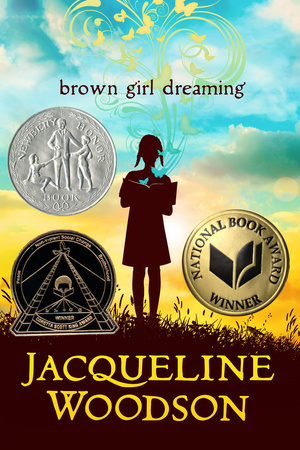 Do you have any recommendations for Black Poetry Day? Let us know in the comments below!