Looking for a great new pick for your book club? This season seems especially dense with exciting new releases that hit all the marks for book club selections: diverse, original, discussion provoking and, most important, wildly engaging.
From historical fiction and titles plucked straight from the headlines to hotly anticipated new and noteworthy releases, here are some recommendations to keep your book club reading all season long. Make these titles your book club's next six picks, and before you know it, spring will have arrived again!
It is 1859, and deep in the center of Ireland's rural countryside, an 11-year-old girl supposedly has not eaten in more than four months. Hired by a local committee to observe the wonder, Lib, an English nurse trained under Florence Nightingale, and a nun from the Sisters of Mercy spend two weeks with the "Fasting Girl," both challenged to accept and dismiss truths and fascinations that run deep within each of them.
Perfect for book clubs because: The story, based on historical accounts, offers many discussion points on motherhood, faith and the intersection of religion and superstition.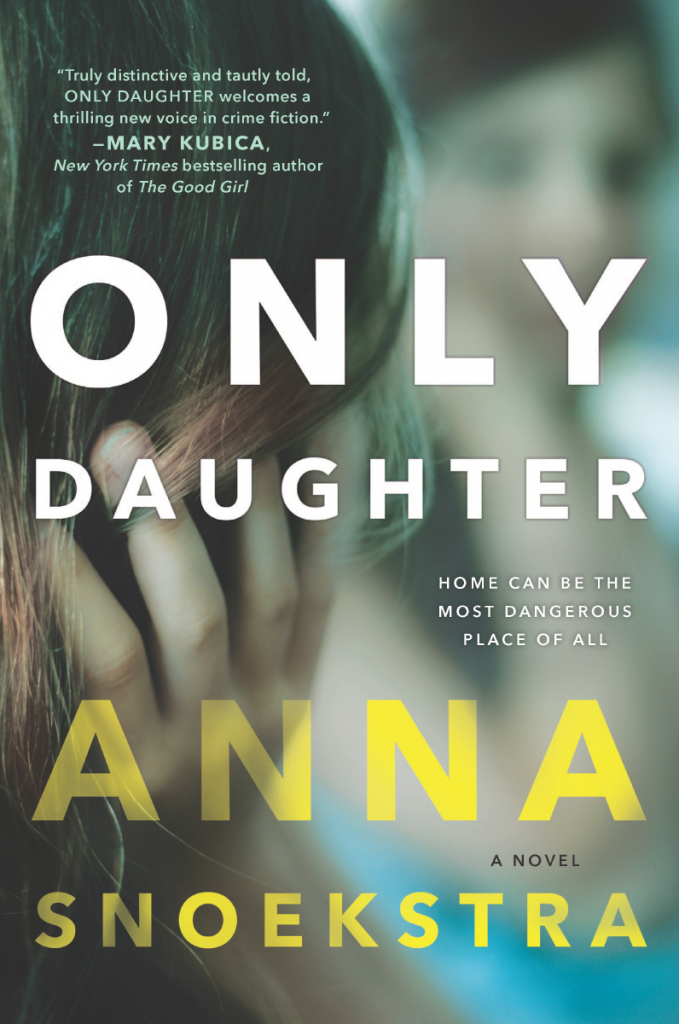 Only Daughter by Anna Snoekstra
This twisting, turning psychological thriller turns what may seem like a familiar story on its head. Sixteen-year-old Bec disappears one summer, and 11 years later, she is seemingly returned to her family. However, the goal is not to find out if the returned Bec is an imposter—we know she is, and the story is narrated from the imposter's POV—but to discover what really happened to the first Bec.
Perfect for book clubs because: This page-turner offers lots of stylistic and plot-related discussion points. Whose perspective was the most thrilling? How do we deal with an unreliable narrator under these circumstances?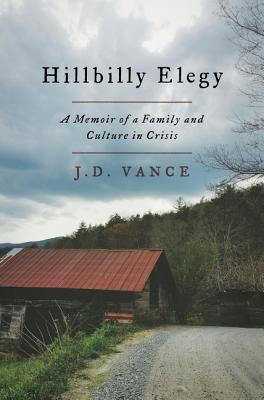 Hillbilly Elegy: A Memoir of a Family and Culture in Crisis by J. D. Vance
Through tales of his own difficult upbringing and his subsequent distance to his Appalachian childhood, Vance turns the spotlight on the changes an often overlooked but historically relevant culture faces in the modern age. An effective way of looking at the barriers to upward mobility and the value we place on working-class communities.
Perfect for book clubs because: It easily prompts a discussion of our own biases against cultural groups and the ways we may overlook their importance in the fabric of our greater environment.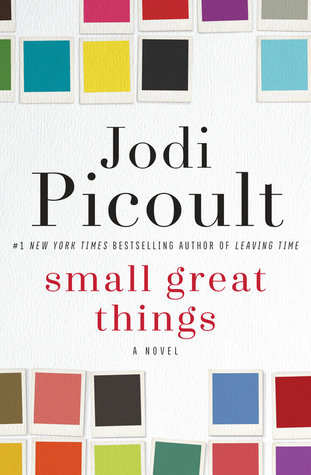 Small Great Things by Jodi Picoult
Picoult's latest, sure to be a bestseller, looks at the issue of race in America through three central characters: Ruth, a black woman accused of killing a white baby; Turk, the white supremacist father of the baby; and Kennedy, the lawyer tasked with defending Ruth.
Perfect for book clubs because: Like many Picoult books, it focuses on a relevant and pressing topic in the news and in our daily discussions.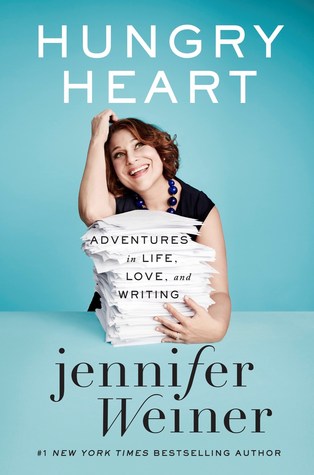 Hungry Heart: Adventures in Life, Love, and Writing by Jennifer Weiner
Hugely popular author Jennifer Weiner's first book of essays takes a look at a myriad of topics with her signature wit, insight and relatable prose. From sex and weight to childbirth and death, Weiner's collection shows why she is someone you definitely wish you could hang out with.
Perfect for book clubs because: Each book club member is sure to find an essay that resonates; discussing these choices will make for a lively and robust meeting.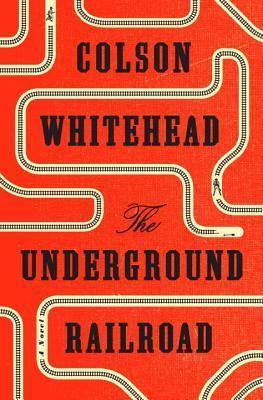 The Underground Railroad by Colson Whitehead
Cora and Caesar are slaves in Georgia who attempt an escape to the North through the Underground Railroad. But in this telling, the passage to safety is not merely a symbol, but a real train route whose secret tunnels hold the key to freedom.
Perfect for book clubs because: It leads to a discussion on not only the way we tell stories but the way we tell history—does reimagining a significant era bring new understanding of its impact?
So what will your book club be reading through the winter?