If we could have a moment to speak with our favorite literary characters, what would we discuss? Books, of course! Here are some book recommendations from our favorite and famous literary friends!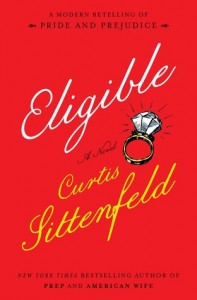 Elizabeth Bennett from Pride and Prejudice recommends…
Eligible by Curtis Sittenfeld
"Mrs. Bennet has one thing on her mind: how to marry off her daughters, especially as Jane's fortieth birthday fast approaches. Enter Chip Bingley, a handsome new-in-town doctor who recently appeared on the juggernaut reality TV dating show Eligible. At a Fourth of July barbecue, Chip takes an immediate interest in Jane, but Chip's friend neurosurgeon Fitzwilliam Darcy reveals himself to Liz to be much less charming. . . . And yet, first impressions can be deceiving."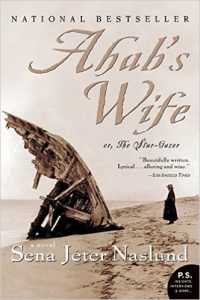 Captain Ahab from Moby Dick recommends…
Ahab's Wife by Sena Jeter Naslund
"From the opening line—"Captain Ahab was neither my first husband nor my last"—you will know that you are in the hands of a master storyteller and in the company of a fascinating woman hero. Inspired by a brief passage in Moby-Dick, Sena Jeter Naslund has created an enthralling and compellingly readable saga, spanning a rich, eventful, and dramatic life."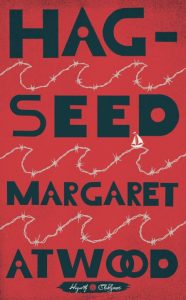 Prospero from The Tempest recommends…
Hag-Seed by Margaret Atwood
"Felix is at the top of his game as Artistic Director of the Makeshiweg Theatre Festival. His productions have amazed and confounded. Now he's staging a Tempest like no other: not only will it boost his reputation, it will heal emotional wounds… Margaret Atwood's novel take on Shakespeare's play of enchantment, retribution, and second chances leads us on an interactive, illusion-ridden journey filled with new surprises and wonders of its own."
Count Dracula from Dracula by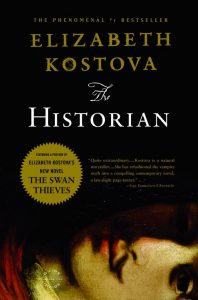 recommends…
The Historian by Elizabeth Kostova
"In city after city, in monasteries and archives, in letters and in secret conversations, the horrible truth emerges about Vlad the Impaler's dark reign—and about a time-defying pact that may have kept his awful work alive down through the ages. Parsing obscure signs and hidden texts, reading codes worked into the fabric of medieval monastic traditions… one woman comes ever closer to the secret of her own past and a confrontation with the very definition of evil."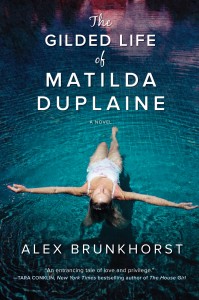 Daisy Buchanan from The Great Gatsby recommends…
The Gilded Life of Matilda Duplaine by Alex Brunkhorst
"Family secrets, forbidden love and the true price of wealth abound in this enchanting modern-day, Gatsby-esque novel. "Daisy Buchanan has nothing on Matilda."–Cosmopolitan
What book would your favorite and famous character recommend? Let us know in the comments below!