Reading and music have been tied together for ages, and I've found it can be especially fun to create my own playlists to listen to while reading particular books. You'll want something contemplative and relaxing for a heavier literary fiction novel, and something with a bit of moodiness if you've got a suspenseful read on the go. Then I discovered a whole new way to combine music and books: turns out people have created book soundtracks, where the playlists are either based on the tone/themes of a particular story or, taken one step further, are composed of actual songs referenced within the text. Here are a few highlights that I've stumbled across:
Ready Player One — Ernest Cline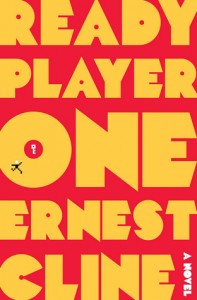 This story is set in 2044, where most people spend their time immersed in OASIS, an online virtual reality game. Earnest Cline actually created his own soundtrack to this novel, which makes this playlist especially personal. Listen to it HERE.
Landline — Rainbow Rowell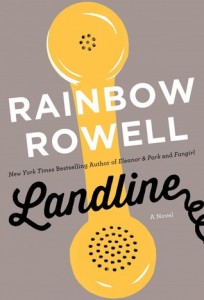 #1 New York Times bestselling author Rainbow Rowell is most well-known for her hit YA novels Eleanor & Park and Fangirl. With Landline, she returns to adult fiction with a fun and heartfelt story about love and second chances. Her characters are always refreshingly real, and this novel is brought to life all the more by the great playlists she's created for it. Have a listen HERE, HERE and HERE.
High Fidelity — Nick Hornby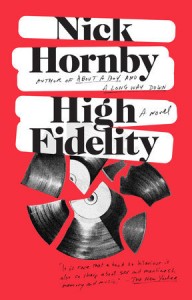 This classic Nick Hornby novel revolves around music—the main character, Rob, runs his own record store and spends the majority of his time there trying to get over a recent breakup. A bit romantic and definitely hilarious, High Fidelity practically begs for a book soundtrack. THIS one is built around songs and records specifically called out in the book (which, I should add, are different from the ones referenced in the movie).
The Perks of Being a Wallflower — Stephen Chbosky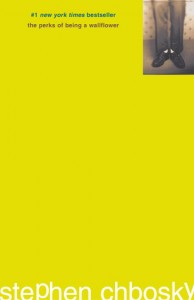 In this popular coming-of-age novel (and later movie), Chbosky's character Charlie creates a special mix tape as part of a Secret Santa gift exchange for his close friend Patrick. THIS fan-made playlist is called One Winter, named for what Charlie describes as "winter kind of songs."
One Day — David Nicholls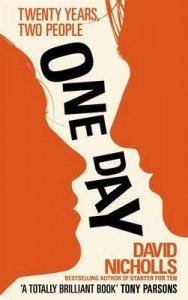 Another author-created playlist, this one was inspired by the mix tapes David Nicholls's character Emma makes for Dexter in One Day, a romantic story about two people who meet on their graduation day and then go their separate ways. The novel pops in on the same day every year over a span of 20 years, following the characters' journeys through life and, inevitably, toward each other. For THIS playlist, Nicholls imagines what other tracks Emma would have included on her mix tapes to Dexter.
Do you know of a great book soundtrack? Share it with us in the comments!