2016 has been an eventful and surprising year. Many will no doubt look back on it as a time when political turmoil came to a head, both at home and abroad; when division seemed a greater influence than assembly, and when voices were raised, hands were extended and crowds were gathered in a fight against the injustice that sometimes seemed to permeate every story in the news.
And the things we read reflect these issues. Yes, books are acquired and set on the road to publishing months and months in advance of making it onto the shelves, but the materials that readers demand and authors deliver can reflect the slow burn of change as well as a quick ignition of transformation.
As global political intrigue grew truly scary, our appetite for edge-of-your-seat thrillers seemed to mellow out a bit. And perhaps in response to a world that seems less stable than it did a year ago, we've seen fewer stories featuring unsuspecting protagonists flung into adventure, namely in the guise of titles like: The (adjective) (noun) of (name) who (verb).
Art has always imitated life, and this year has been no exception. Art also acts as a refuge, a release, an escape and a distraction. The trends in the bookstores and on the bestseller lists surely reflect the world around us as much as they reflect a need to sometimes leave that world behind.
Some of the trends of 2016 were the continuation of something that was building in previous years, and some of the trends are brand-new, or new again. Take a look at this very unscientific observance of what seemed like some of the biggest trends in books and literature to come out of 2016: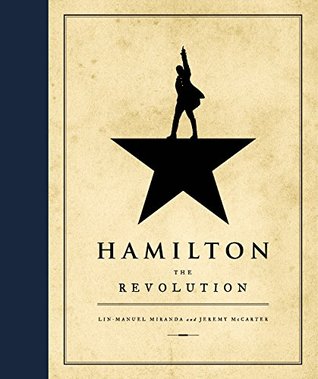 1. The rebirth of the musician as storyteller

Bob Dylan won the 2016 Nobel Prize in Literature. Bruce Springsteen's memoir, Born to Run, has been on the New York Times bestseller list for nonfiction since it was released last September. The playbook of a Tony-, Grammy- and Pulitzer Prize–winning hip-hop musical about a founding father has been on it for nearly a year. Like the traveling minstrels of centuries ago, today's musicians have much to say, and we are listening.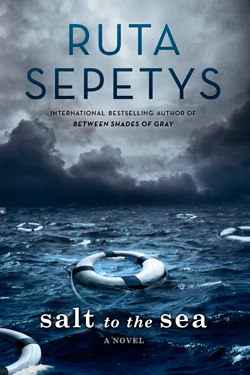 2. YA keeps crossing over
From J.K. Rowling's Fantastic Beasts and Where to Find Them to Goodreads Choice Award winner Salt to the Sea by Ruta Sepetys, the young adult category continues to break boundaries and land on the TBR lists of readers of all ages.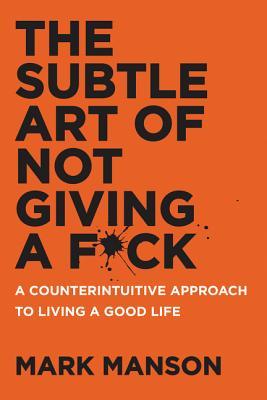 3. Self-help books aren't trying to make us perfect
We're over the life-changing magic of tidying up, paring down and being still. This year's biggest self-help books understood that sometimes life is messy and so is the house—and that that's okay.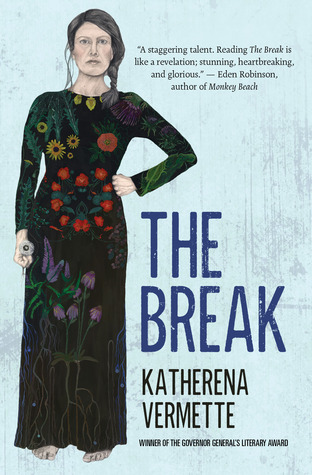 4. We did not shy away from tough subjects
Slavery, residential schools, war, sexual assault: in both fiction and nonfiction, books about difficult subjects were plentiful, popular and profoundly well-written.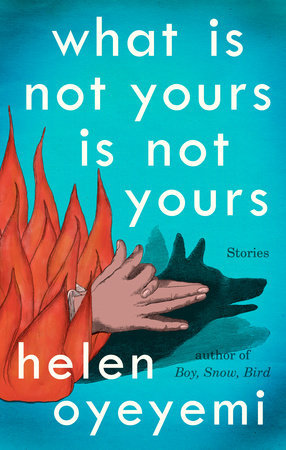 5. Diversity rules
Some of the biggest books of the year were not by white men, and that is a great thing. From literary fixtures like Zadie Smith and Helen Oyeyemi to newcomers like Britt Bennett and Sunil Yapa, many different voices had a chance to be heard.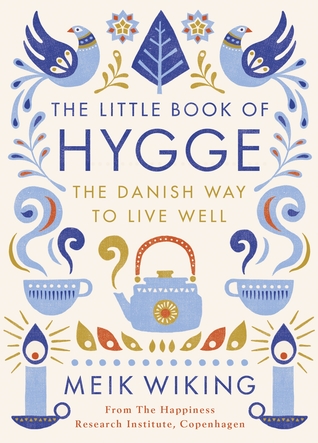 6. We want to be cozy
From cooking and baking to fashion and decorating, being cozy seemed to be the goal for lifestyle books in 2016. It's been a tough year. This makes sense.
Did you embrace any of these trends in 2016? What do you predict is on the way for 2017? Let us know in the comments!