We recently read in the New York Times  about this awesome new trend called #Bookface. As if books couldn't be any more fun, librarians have made an art of strategically lining themselves up to book covers so that you can't tell where the book ends and the real world begins. Obviously, the BookClubbish editorial team had to give it a try.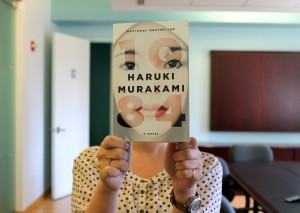 What better way to enjoy literature than to literally become it?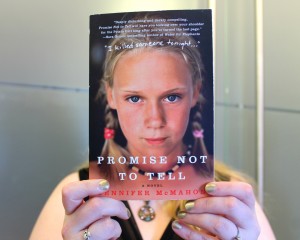 Sorry, can't promise not to tell everyone about how awesome this picture is.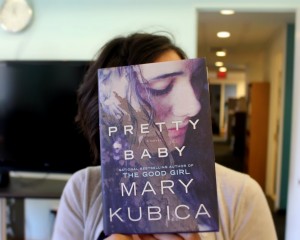 Safe to say, we're pretty excited about this baby's release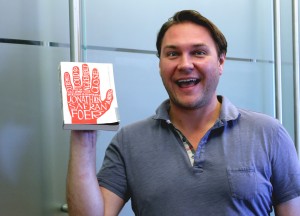 Publicist Emer gave us a helping hand in this endeavor.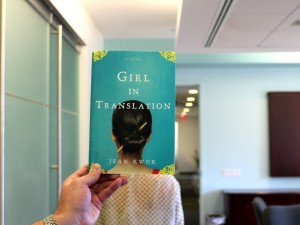 If a picture is worth a thousand words, then a Bookface picture is priceless!
Do you have your own Bookface photo? Tell us about it or share it with us on Twitter @BookClubbish!