With 2016 coming to a close, it's a good time to look back at our favorite books of the year and what made them stand out. Though it was difficult to choose from the many amazing books from the past year, the Bookclubbish staff pooled together our top picks of 2016.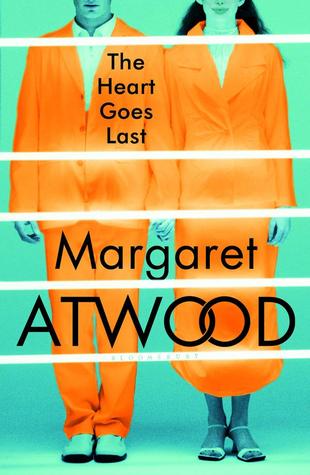 Michelle's Pick
The Heart Goes Last by Margaret Atwood
"This story was everything you hope for in an Atwood novel: a bleak yet captivating dystopian setting, painfully human characters and a dark, twisted sort of humor about where our world is headed. Definitely one of my favorite reads of the year."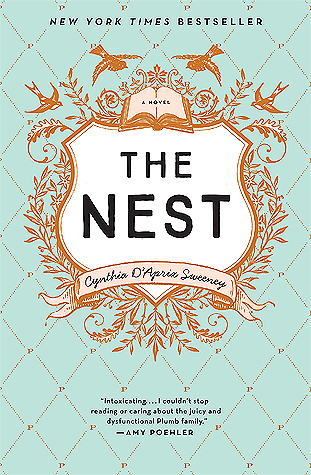 Liz's Pick
The Nest by Cynthia D'Aprix Sweeney
"My pick is The Nest by Cynthia D'Aprix Sweeney, a first-time novelist. The story is about the dysfunctional NYC-based Plumb family and what happens to the various siblings when their long-awaited family trust fund ("the Nest") has become endangered by the misbehavior of the eldest brother. I found the writing very engaging, the dialog witty, and the characters interesting and sympathetic. I'm always looking for the next debut fiction to sweep me off my feet, and this one did just that!"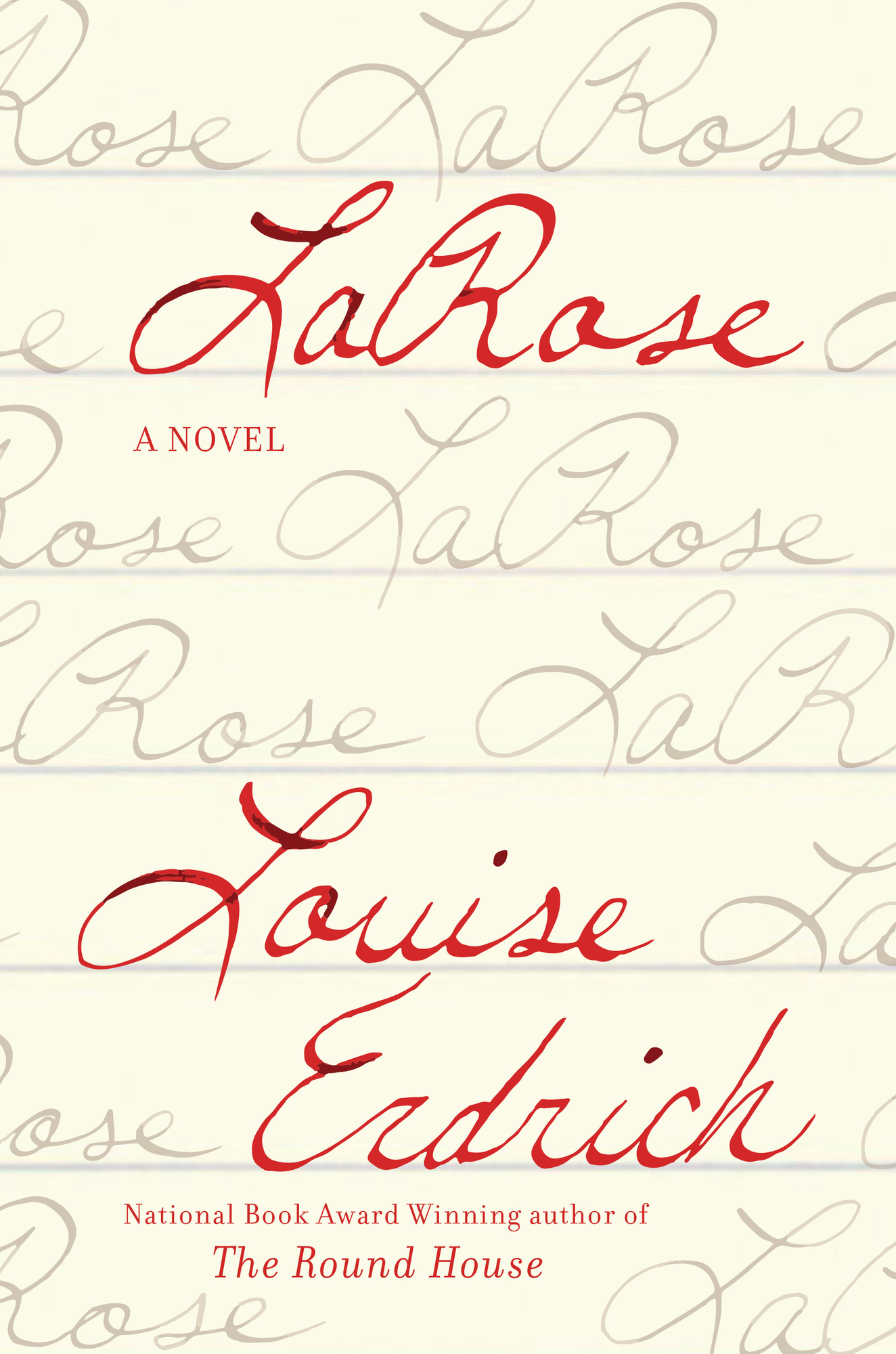 Natalie's Pick
La Rose by Louise Erdrich
"I was blown away by this emotionally complex, tragic story about healing in the face of unspeakable loss. After accidentally killing his neighbor's son while hunting, a man and his wife are so consumed by sorrow that they give their child to the grief-stricken neighbor to raise. Thought-provoking, incredibly written, and infused with rich Native American folklore, this is a novel that will stay with me for a long time."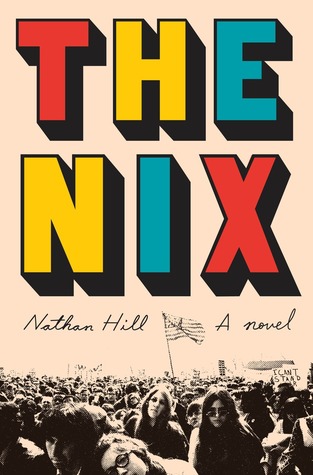 Emily's Pick
The Nix by Nathan Hill
"This book exemplifies one of my favorite qualities in fiction—books that are both sweeping in scope and intimate in the way they touch a chord within the reader."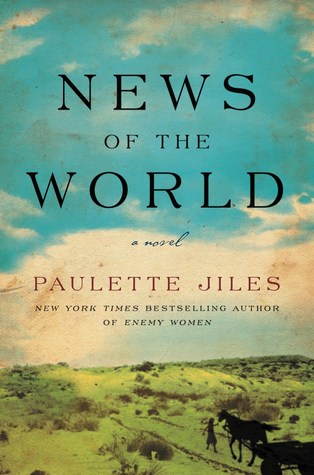 Margot's Pick
News of the World by Paulette Jiles
"I loved this well-researched literary historical fiction about an epic journey through the Old West and an unlikely friendship between a veteran professional news-reader and a wild young orphan."
What was your favorite read from this year? Tell us in the comments below!