BookClubbish was thrilled to share a booth with our friends at HarperCollins at the Ontario Library Association Super Conference earlier this month. As Canada's largest library trade show, this was an exciting opportunity to connect with passionate and fearless readers and spend a jam-packed two days doing what we do best: talking about books!
Our shelves were full of great reads and the aisles were crowded with committed book lovers, eager to get advanced reading copies signed by their favorite authors.
Check out our highlights from the event: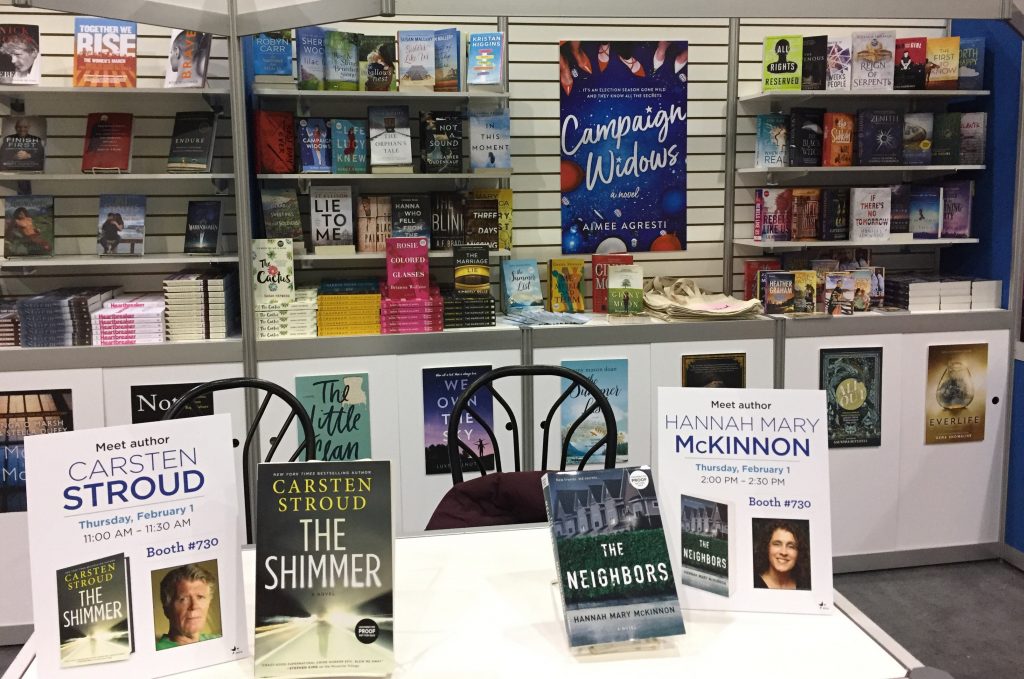 Carsten Stroud (author of The Shimmer, on sale June 5)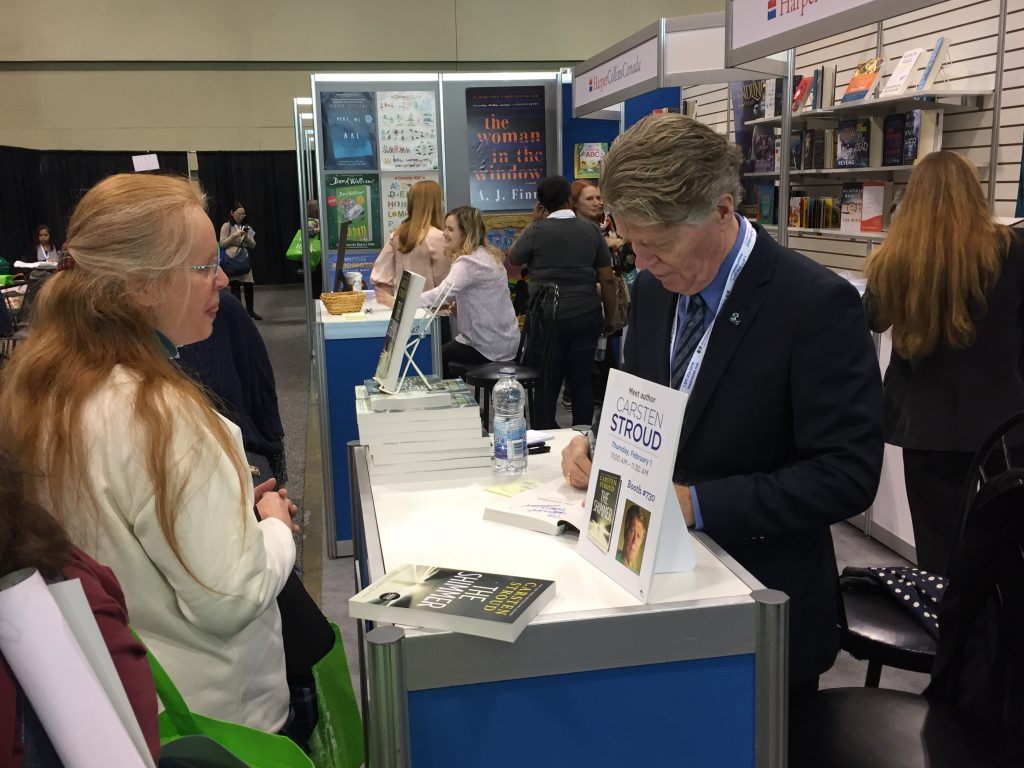 Kimberly Belle (author of The Marriage Lie and Three Days Missing, on sale June 26)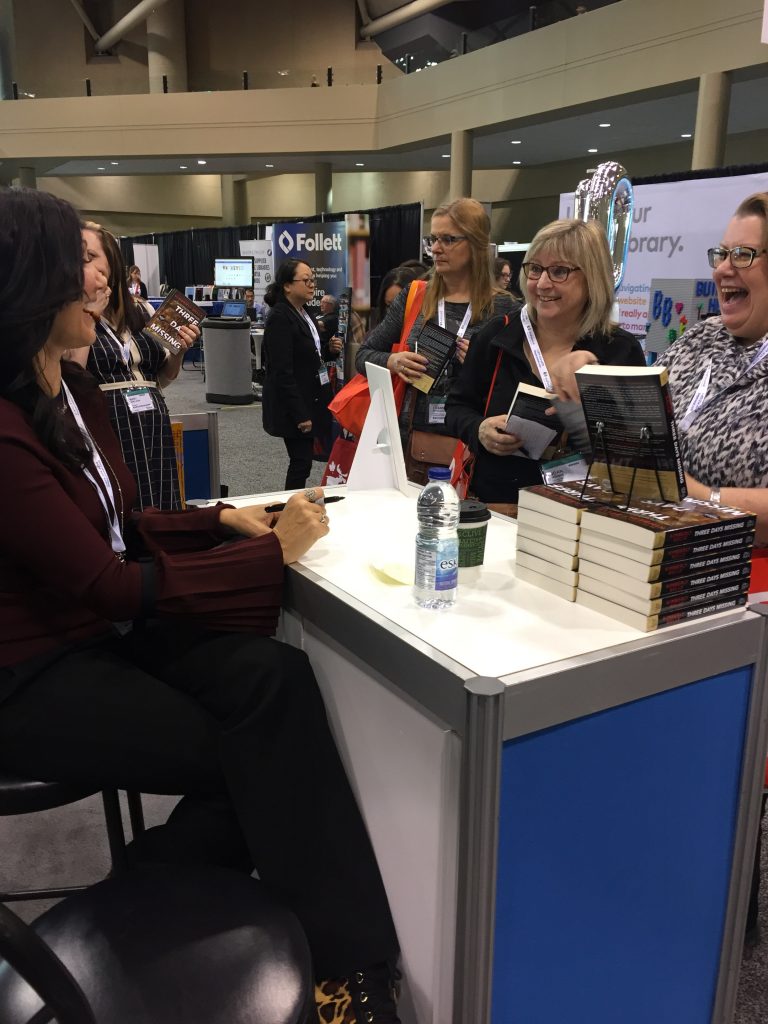 Karma Brown (author of In This Moment and The Life Lucy Knew, on sale June 12)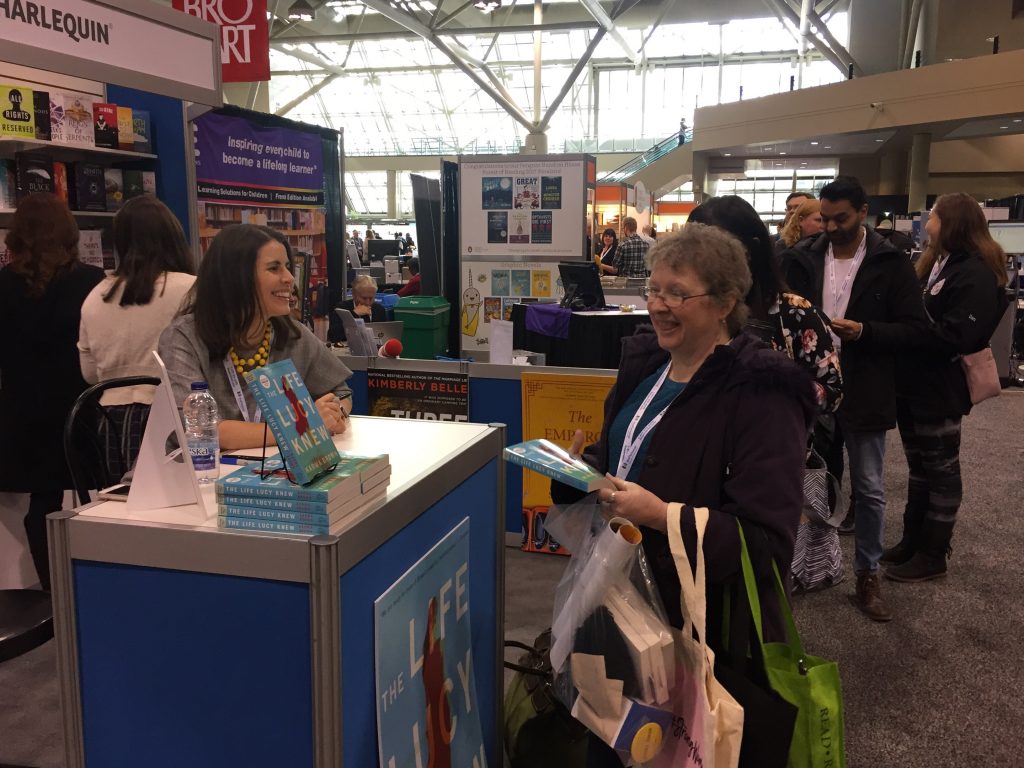 Hannah Mary McKinnon (author of The Neighbors, on sale March 13), who signed a very special copy of her upcoming novel for celebrated author Thomas King!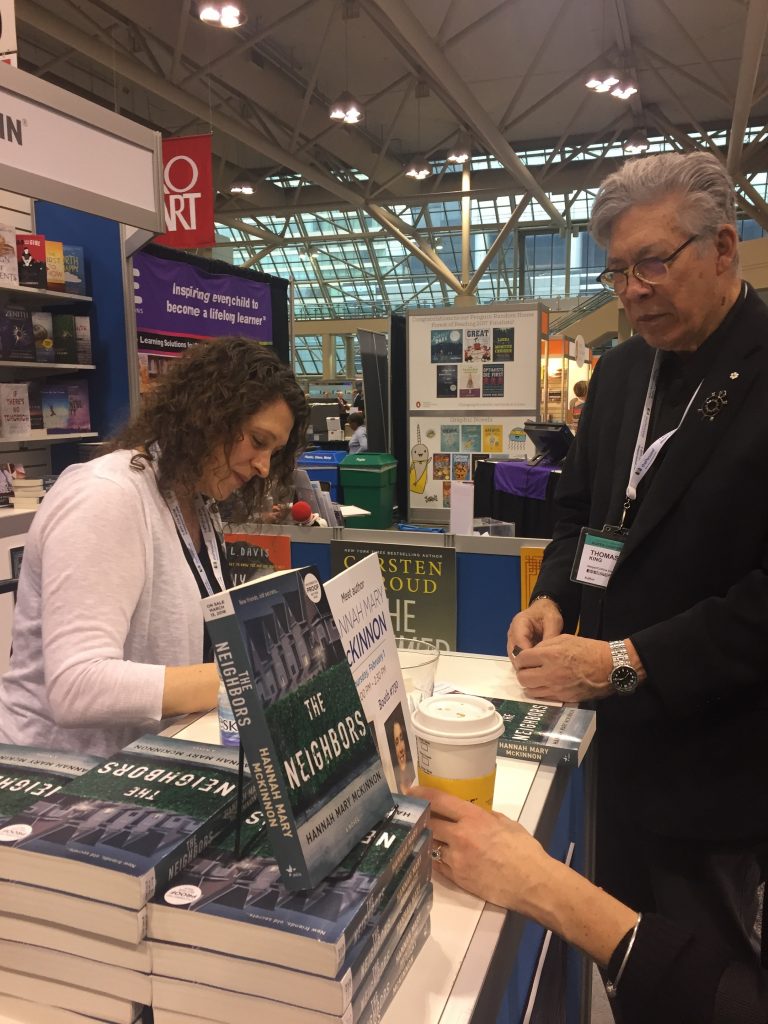 For more great moments from the conference, check out the hashtag on Twitter: #OLASC