BookClubbish flew to Minnesota last weekend for the annual ABA Winter Institute conference featuring 650 booksellers from around the world. It was a whirlwind but here are our favorite moments:
We attended a Rep Speed Dating session where publishers circulated from table to table to present 7 books in 15 minutes. So excited to hear about the launch of a new literary fiction imprint, Park Row Books. 
I sat with Lynn from Open Book who raved about Pam Jenoff's upcoming novel, The Orphan's Tale, which has just received a big endorsement from Christina Baker Kline (Orphan Train)!
At the Author Signing cocktail reception we marveled at the long lines to see Benjamin Ludwig, whose debut novel Ginny Moon was the talk of the entire fair. Booksellers could not stop raving about it!
We were invited to an exclusive dinner where we sat with Mary Kubica, the mega-bestselling author of The Good Girl (we grabbed an advance reading copy of her new book, Every Last Lie). Mary told us about her writing process and about her beautiful book covers.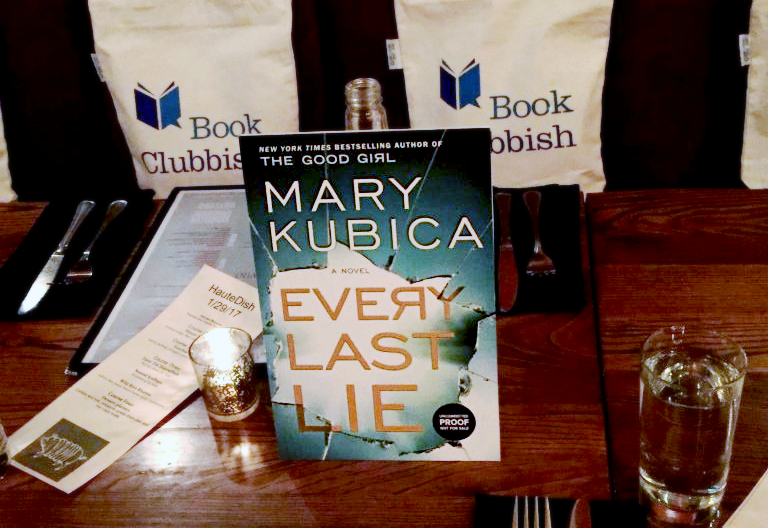 We hobnobbed with the great Publishing and Marketing folks at MIRA and Park Row Books.
We left with more than a few advance reading copies (on the plane home we started reading Find Me by J.S. Monroe—the best psychological thriller we've read in a long time).
BookClubbish was there for the ABA Winter Institute, and we'd gladly do it all again!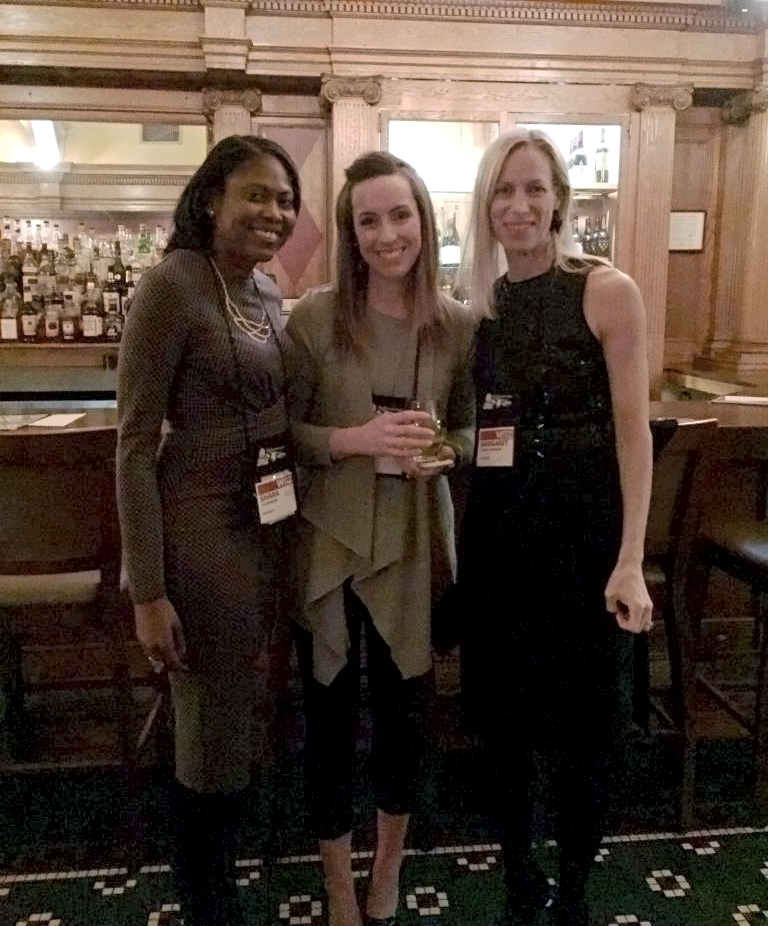 Where would you like to see BookClubbish go next? Let us know in the comments below!