New York City. The Big Apple. What is it about this metropolis that makes it such a perfect setting for stories about women coming together as friends? The big city's vibe of anonymity, which might cause loneliness if not for the good company of friends, might have something to do with it, along with, of course, its glamorous allure. If you've made it through all of Sex and the City and Girls, or if you simply love a story set in NYC, here's a roundup of our favorite reads featuring women out on the town in the City that Never Sleeps.
Neve, Emma and Flick are a trio of misfit moms at their sons' private school. They've shared everything. Or so they thought. Each of them has been keeping a tight hold on a secret, but with their once-in-a-lifetime trip to New York City on the horizon, they each realize they must face the truth they've been hiding—even if the truth will forever alter the course of their lives.
Neve will reveal a past sin that could destroy her relationship with her son. Emma will divulge the inappropriate feelings she has for her boss. And Flick will share the shocking truth that lies beneath the veneer of her perfect marriage. New York City: it's the perfect city to sightsee, to shop, and to tell all…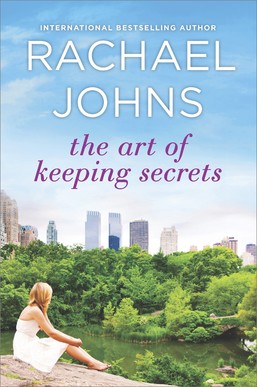 The Regulars is a story about three "regular" young women living in New York. Feeling like average women in the twenty-somethings in every sense of the word, they all dream of more fulfilling careers and having a love life that is more enviable than laughable.
Then they stumble across a magical elixir, "Pretty," that transforms them into drop-dead gorgeous: just like the women they have always wanted to be. With their new improved looks, things seem to be perfectly falling into place for them, but as with most things, "Pretty" comes at a price.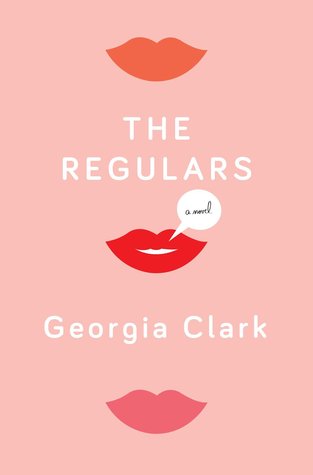 A nominee for The Man Booker Prize, The Emperor's Children is a novel about the lives of three friends, Marina, Danielle and Julius. Edging toward their thirties, all three women have mostly made themselves a success in New York City—while still struggling to find exactly what that means. The Emperor's Children delivers on everything a reader could hope for in a story about New York: the excitement of youth and big city glamour mixed with feelings of uncertainty and heartbreak.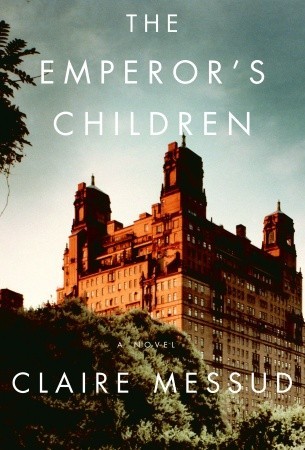 The Best of Everything, which Mad Men fans might recognize for its cameo appearance on the television series, follows a group of four women as they try to navigate the bustle of New York City. Each of them has dreams to pursue what it is they really love, and their struggle to balance career goals with romance and family. Jaffe's novel proves that even in the '50s, there was no shortage of ambition among women who called New York City their home.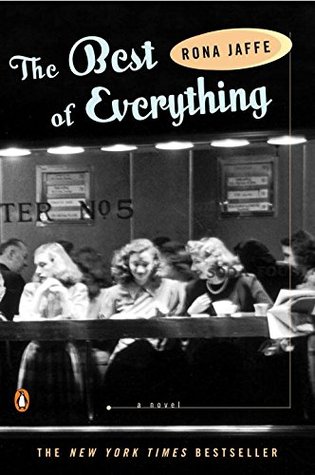 Fifty years after Jacqueline Susann's The Valleys of the Dolls first published in 1966, it's no wonder why it's still a pop-culture classic. The novel stands out for illustrating the struggles of Anne, Neely and Jennifer, who aspire to make a name for themselves in New York at a time when career choices for women were very few. The women find success in the entertainment industry, but quickly sink into the shadowy influence of money and power. Susann's novel illuminates the rampant drug addiction in show-business, but also highlights women's mounting battle to shape their own destinies.